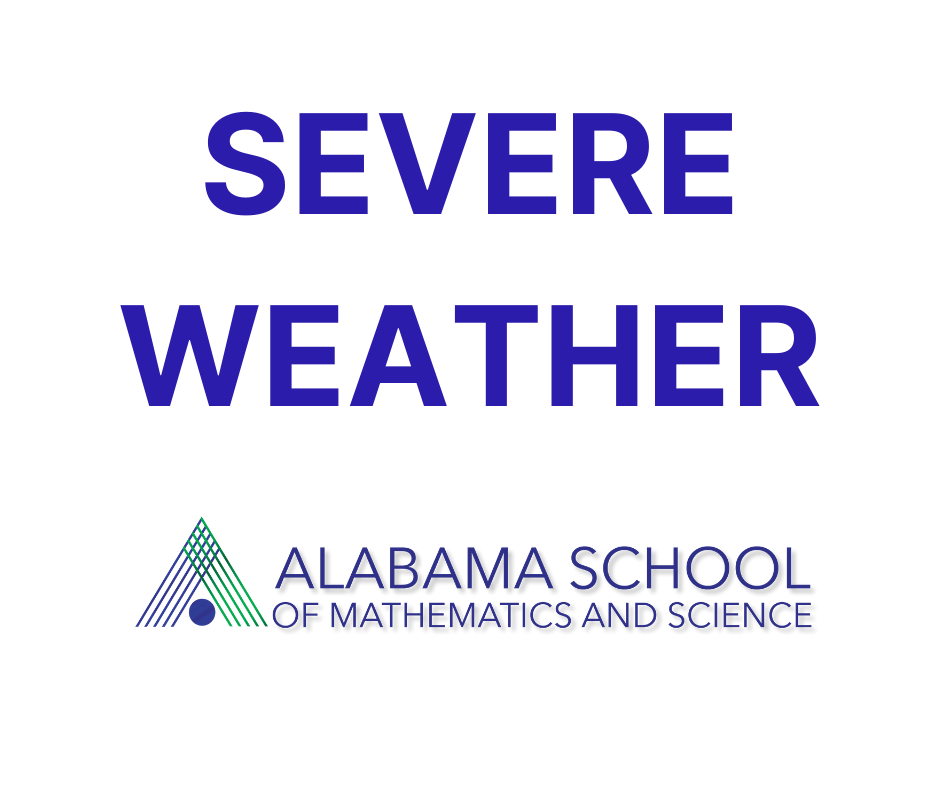 This page contains the latest severe weather information from ASMS.
Updates
September 16, 2:40 PM
---
September 16, 7:20 AM
---
September 15, 9:55 PM
---
September 15, 5:45 PM
Sally is still a slow-moving storm. Though it's premature to celebrate, a few spaghetti models are now predicting the hurricane could pass to the east of Mobile, significantly reducing winds, flooding, and the chance of tornadoes forming. It's raining a bit more than earlier today, and the wind has picked up some, but it's only strong enough to sway the tree branches around. I also have a small confession. I decided to play dodgeball with some of the students. Although they were timid to throw the ball at me, we had fun, and I managed to get some of them out. I do think I might be sore tomorrow...
---
September 15, 11:15 AM
---
September 15, 7:22 AM
---
September 14, 10:13 PM
---
September 14, 2020
---
September 13, 2020
---
Procedures
Visit our Policies and Procedures page to view the Severe Weather Safety Procedures on page 59-61 in the Student Community Handbook.
View Procedures
---
For questions, please contact the ASMS Director of Human Resources and Operations, Dr. Scarlette Studdard (sstuddard@asms.net).


Resources
National Weather Service
---