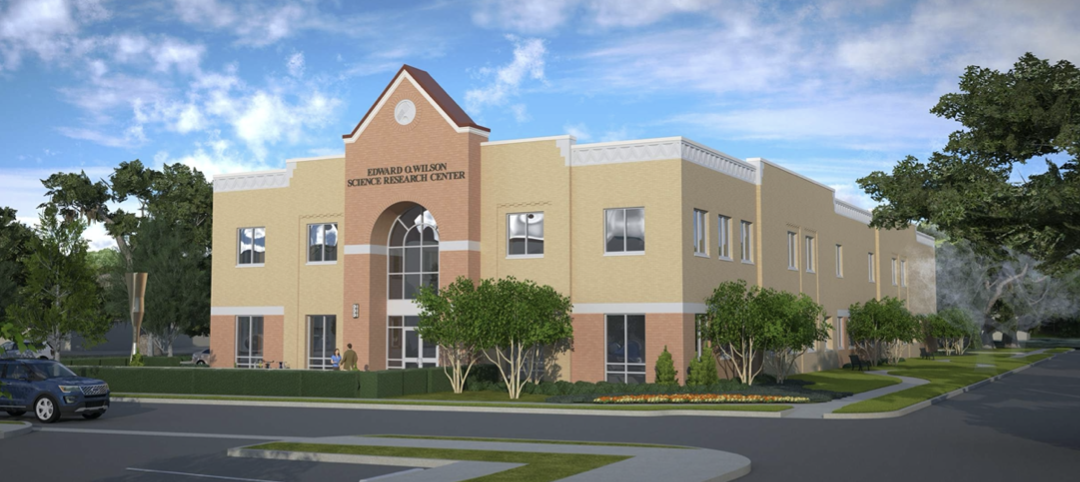 ASMS is shovel-ready to build a new Science Research Center. This world-class facility will significantly increase opportunities for students to conduct research and make innovative contributions to their community, state, and nation. Students will have access to modern-day academic, laboratory, and collaborative spaces, positioning them to become global leaders. The Science Research Center is our commitment to advancing student success well into the future.
Employment in science, technology, engineering and math (STEM) occupations has grown 79% since 1990, from 9.7 million to 17.3 million, outpacing overall U.S. job growth*. According to the U.S. Bureau of Labor Statistics, the trend is expected to continue with STEM employment growth of 8% through 2028.
ASMS has a responsibility to provide its students with exceptional preparation in science, technology, and research. It is of the utmost importance in today's workforce. Our current facilities, which are over 80 years old, cannot be retrofitted to meet this need. The tools and research made available in the Science Research Center will expand our students' expertise and skillset, preparing them for rigorous collegiate coursework and a competitive job market.
ASMS has an approved five-year strategic plan, and building the Science Research Center is at the core of the plan. Currently, we are enhancing our academic programs in anticipation of the Science Research Center.