The PA warmly welcomes all families to ASMS!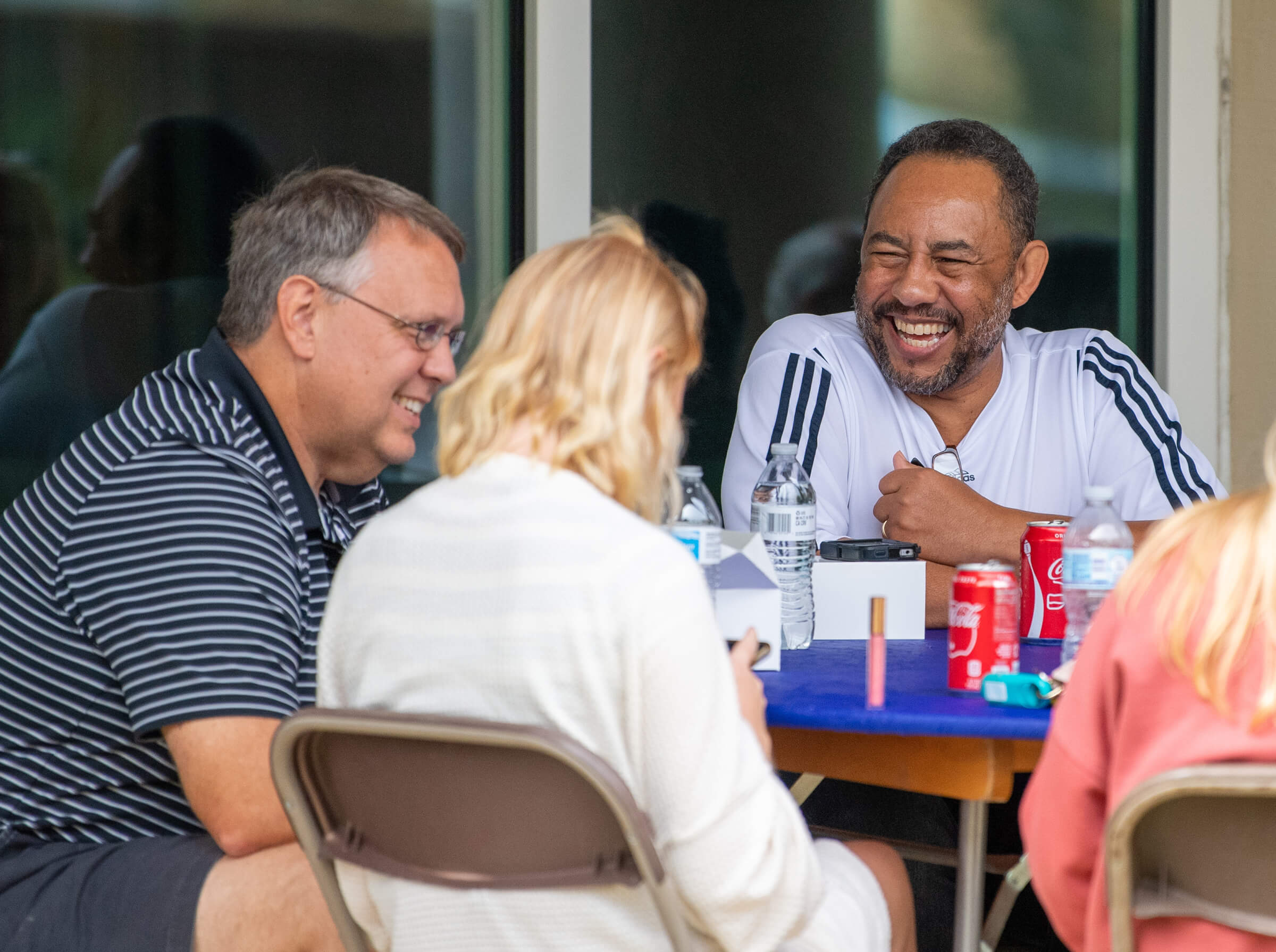 The ASMS Parent Association (PA) provides support throughout the school year for numerous campus activities, programs, and events that enrich the ASMS community. The active collaboration between the school and the PA ensures student and community needs are met while providing opportunities for parents to stay connected and involved.
Connect with the PA
Contact ASMS PA
---
Join the PA by completing the form below!
PA Executive Board
Elections were held for 2021-2022 officers, and the PA is excited to announce this year's Executive Board:
David Mercer, Chair
Uleter Nix, Treasurer
Timothy McSpadden, Vice Chair
Marilyn Hannah, Secretary
Jennifer Bedgood
Jennifer Dorris
James Foster
Karri Holley
Laura Morin
Bridgot Peters
Shana Sellers
Melissa Smiley
Fauna Stevens
Steve Swafford
Stephanie Tate
Stefanie Templeton
Kisha Webb
"With so much support and enthusiasm, I can't wait to see what our Parent Association and school administration will accomplish this year. I am thankful to be a part of the PA Executive Committee and excited to be involved. It's great to be part of the ASMS Dragon family." – Member of PA Executive Board

Join the PA
Please consider joining the PA and help ASMS reach its greatest potential. There are many opportunities for parents to volunteer, including Geekfest, monthly dorm potluck dinners, summer gatherings, Winter Formal, Prom, Registration Day, Move-In Day, Parent's Day, Goofy Olympics, Stress Fest, Faculty/Staff Appreciation and more! The ASMS PA can strengthen and build the school community with your help.
Parent dues are $20 annually and you may pay by cash, check, or credit card. The PA hopes this year will be the best yet! Thank you in advance for all that you do.

Pay PA Dues Online Here: