Announcing the 2022 - 2023 ASMS Alumni Council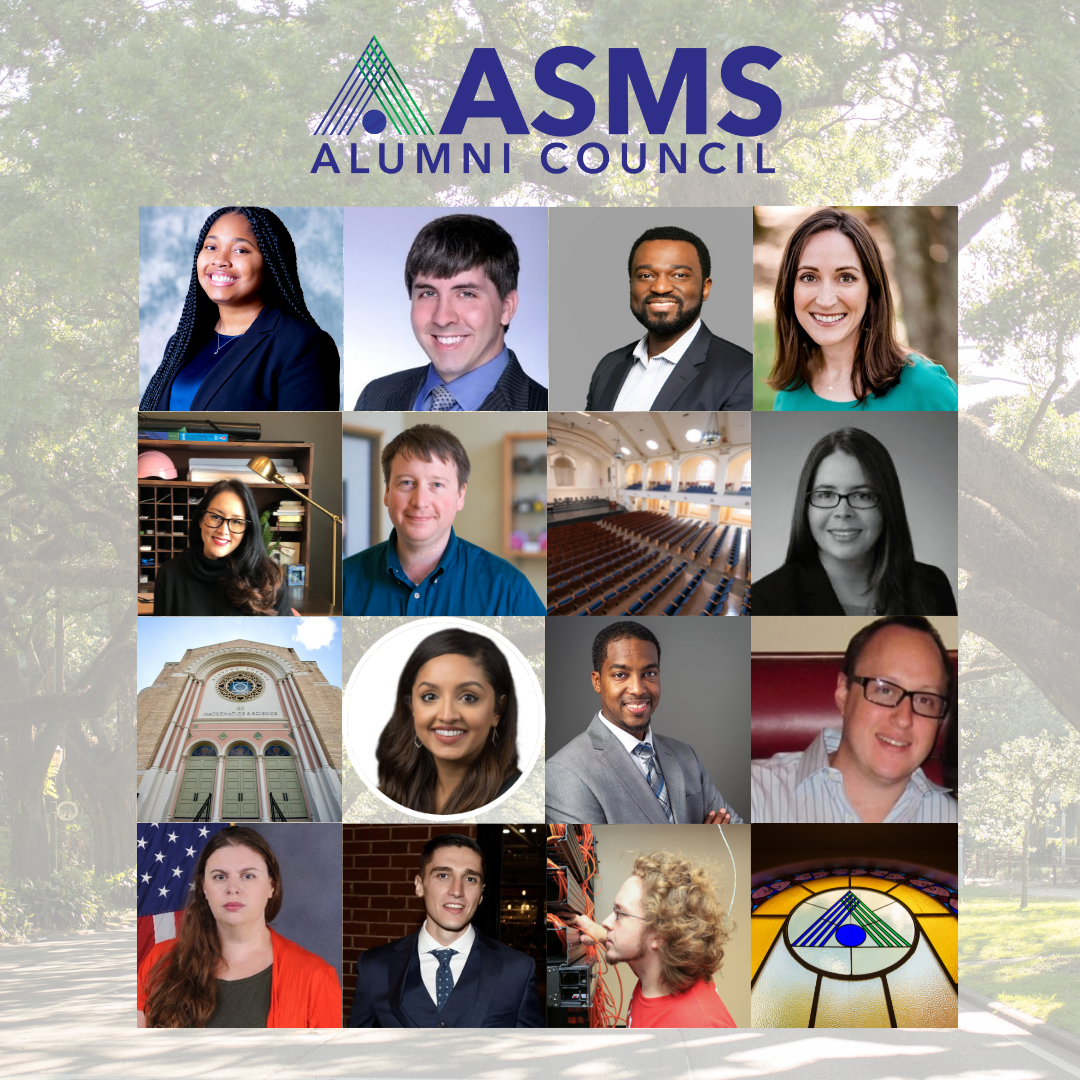 ASMS is pleased to announce the members of the inaugural ASMS Alumni Council! The ASMS Alumni Council works in tandem with the Alabama School of Mathematics and Science to promote the interests of all graduates and students of the school in support of the school's mission. The purpose of the ASMS Alumni Council is to engage, celebrate, and support Alumni of ASMS as they continue their professional journeys; to serve as the voice of the Alumni of ASMS; to support the growth of students during their time at ASMS and as they move into the world as graduates; and to support ASMS in its development as a premier academic institution. The council met twice in February to begin their work and will continue meeting quarterly.
Click here to view the council member names, bios, and graduating class years.
View Council Members
---