Cognia Accreditation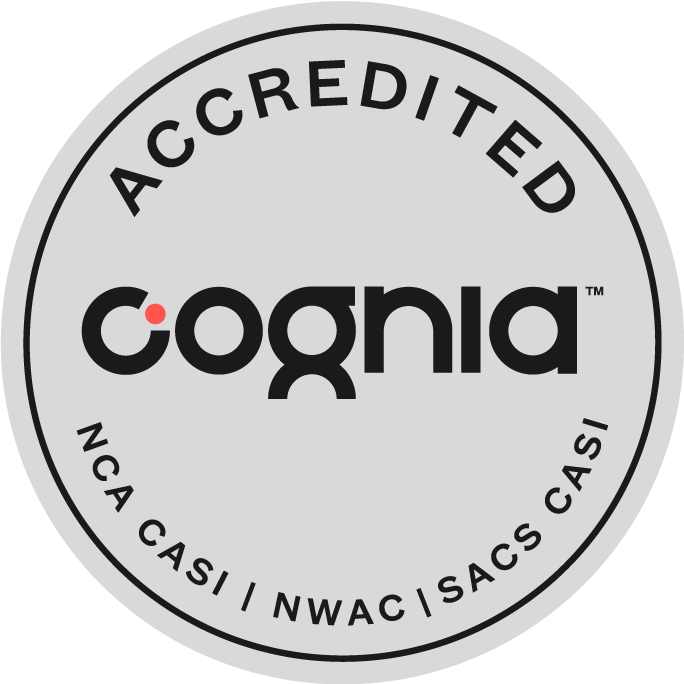 In March of 2021 the Alabama School of Math and Science earned Cognia Accreditation. Cognia provides nationally recognized accreditation, which is focused on continuous school improvement and increasing student performance. ASMS had to demonstrate our performance in 30 Accreditation Standards within separate Cognia frameworks. The evaluation teams reviewed more than 150 pages of longitudinal data, survey results, projects, programs, plans, anecdotes, photos, and videos, in addition to interviewing ASMS school community members. ASMS completed the process with a high rating on the educational quality index. Accreditation is granted for a five years.

National Consortium of Secondary STEM Schools

The NCSSS defines STEM schools as those that prepare students to be leaders in global innovation by engaging them in rigorous, relevant, and integrated learning experiences, with a science, technology, engineering, and mathematics focus and specialization that include authentic research school-wide. Institutional Membership is open to secondary schools and schools with specialized STEM Center/programs located in the U.S. that have nonprofit status and whose primary objectives are congruent with the Consortium's mission.