Academic Excellence
ASMS offers students academic opportunities they will not find anywhere else in the state of Alabama.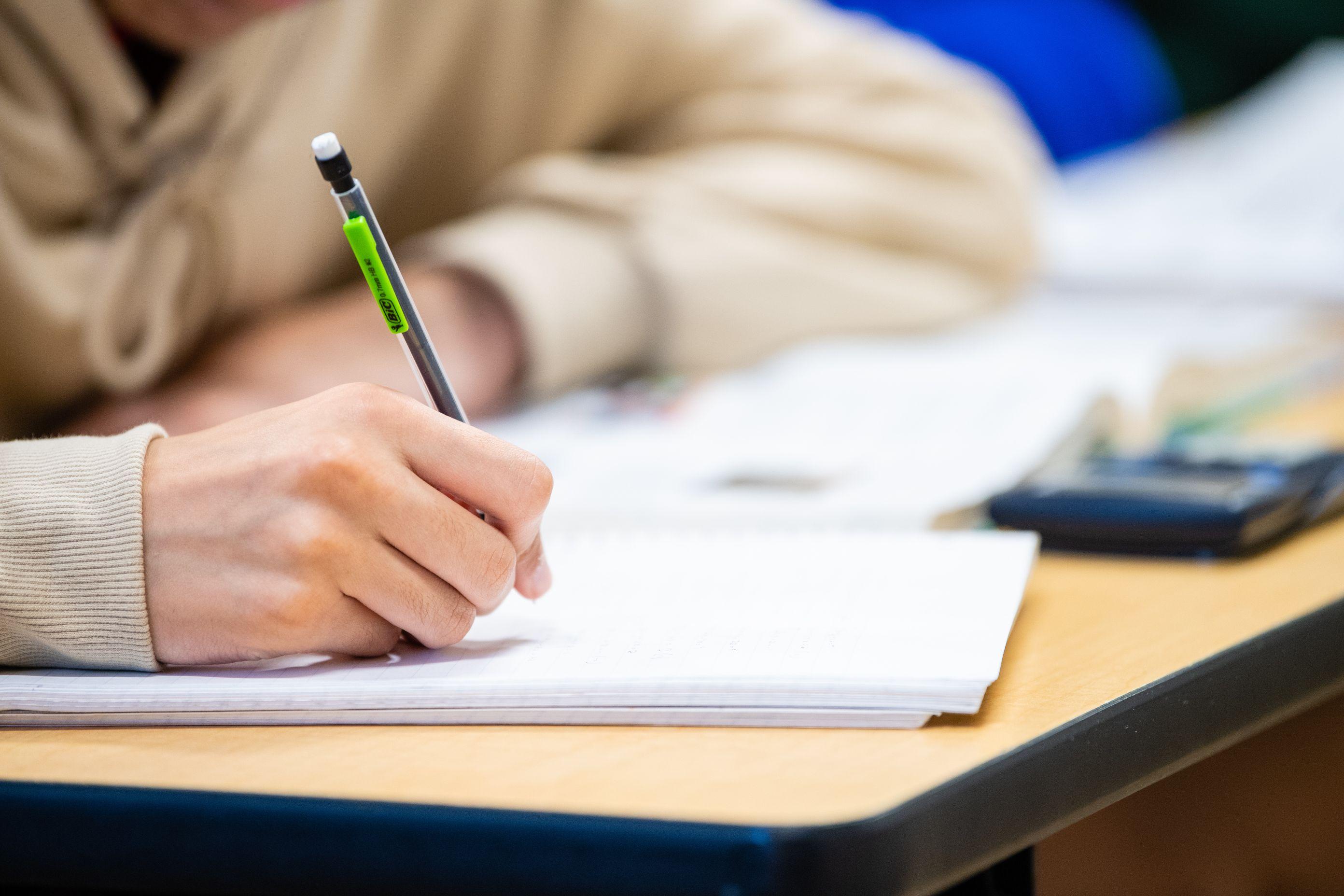 ASMS is a school for the best and brightest students run by the best and brightest faculty and staff members. Students can pursue college-level coursework, conduct original research with expert faculty members, and forge their own academic path.

Many of our courses are taught at an advanced level or are based on a university equivalent. The school boasts an exceptional STEM (science, technology, engineering, and math) curriculum in conjunction with offerings in world languages, humanities, and the arts. Students who graduate from ASMS have a solid preparation in academics regardless of discipline.
Watch this video about academics at ASMS to learn more:
---
In addition to being knowledgeable about their subject matter, our students are prepared to be critical thinkers, creative conceptors, collaborative colleagues, and mindful citizens. ASMS gives them foundational knowledge to excel their careers and provides them with the skills needed to gravitate to the top of their fields.
Class Sizes
The small class sizes at ASMS encourage in-depth learning, thoughtful discussions, and close interactions with our distinguished faculty members. Some classes have as few as 7 students, while others may reach an enrollment size of slightly over 20.
Three-Term Calendar
The academic year is divided into three terms, each lasting 11 weeks. A three term system allows our students to pursue additional courses of study compared to a traditional high school. Students enroll in a minimum of five academic courses per term. Although classes convene every day of the week, individual courses only meet four days per week for 55 minutes each day, allowing for lab sessions to run longer on Tuesdays and Thursdays.
Lab Components
All science classes meet an additional two hours per week for labs. Students earn 0.5 credit for each course completed. In Advanced Placement (AP) courses, students enroll for all three terms.
College Credit
ASMS has articulation agreements with many in-state universities. Students are given the opportunity to take courses at ASMS and earn college credit accepted by institutions such as the University of South Alabama and the University of Alabama at Birmingham.
Standardized Test Preparation
The ASMS Department of Academic Affairs offers test preparation workshops and resources for students each school year. ASMS students typically raise their ACT scores by 5-7 points or more before they graduate. Students tend to score well on the ACT because it measures what they have learned during high school. A high ACT score dramatically increases a student's chance of attracting college scholarship offerings.