ASMS actively promotes and encourages a healthy campus environment to enhance student well-being. Health and wellness are key components of ensuring a student's personal and academic success.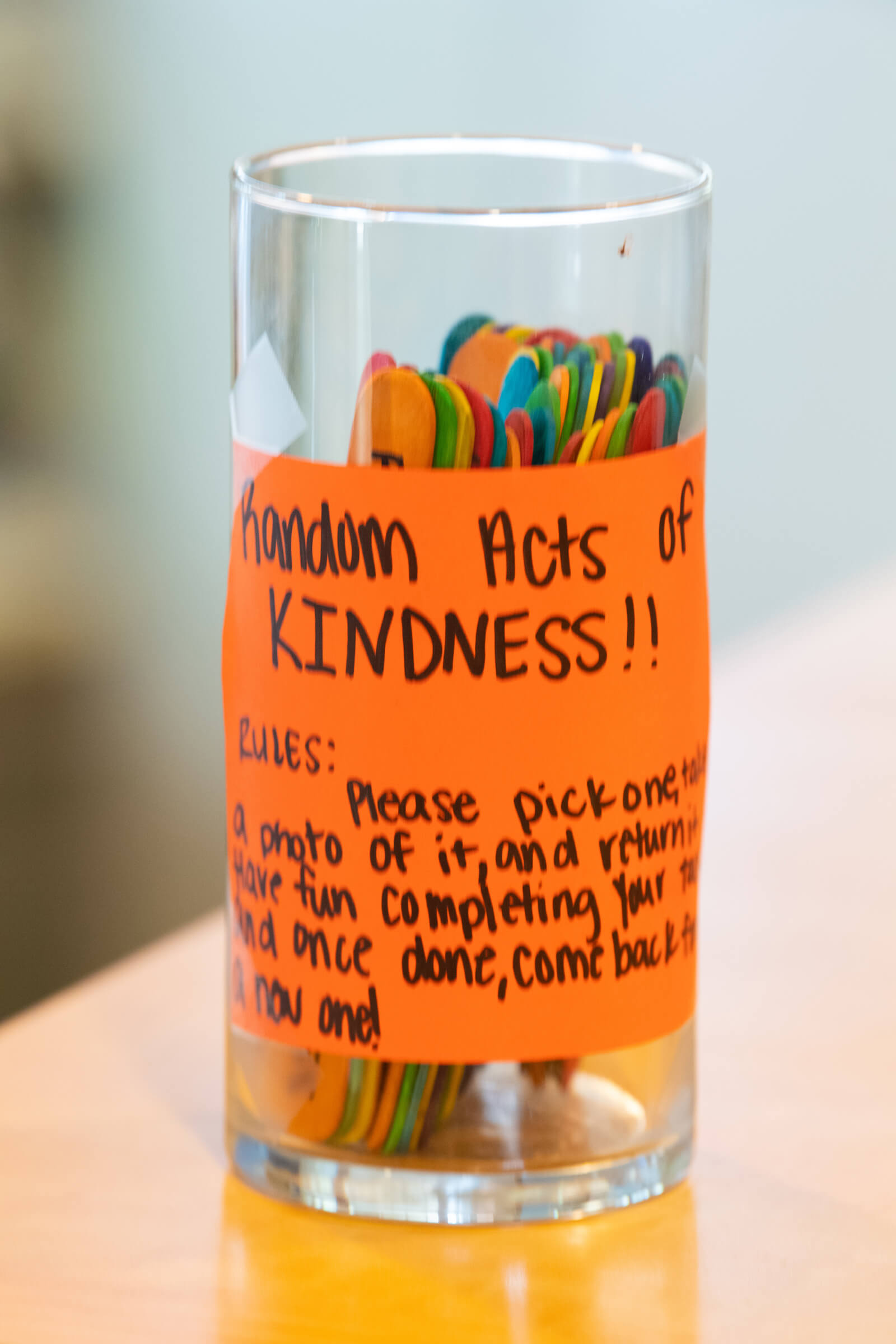 Counseling Services
ASMS employs a full time personal counselor to support the mental health and well-being of students and help them achieve personal growth. The ASMS personal counselor provides individual and group counseling throughout the school year to educate and connect students. The personal counselor can also offer information to faculty, staff, parents, and others for how they can support their student and information on helping a student in crisis.

View FAQs
---
Request Counseling
---
Nurse
ASMS employs a full time nurse who can assist students with all things health and wellness. When students are not feeling well, the nurse is there to help. For students who take medicine on a daily basis, the nurse can facilitate proper administration. The nurse also brings medical professionals to campus each year for students to receive a flu shot. In addition, the nurse will provide education and reminders to the community throughout the year to promote wellbeing across campus.
Students with health concerns can consult with the school nurse who will keep an action plan, and this information will be included in the Individual Health Plan (IHP) shared with the faculty.

Contact Nurse
---