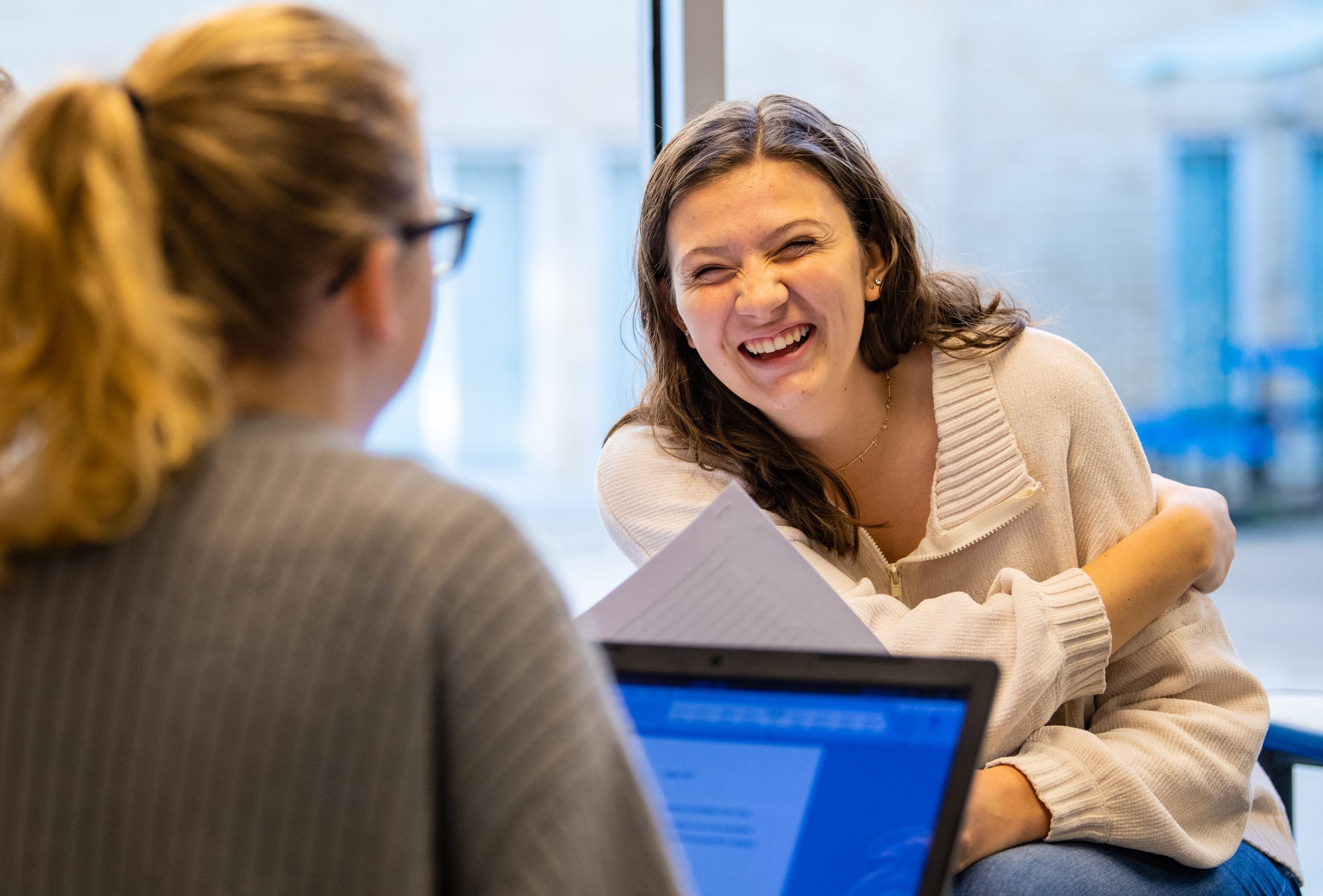 Developing Life Skills at ASMS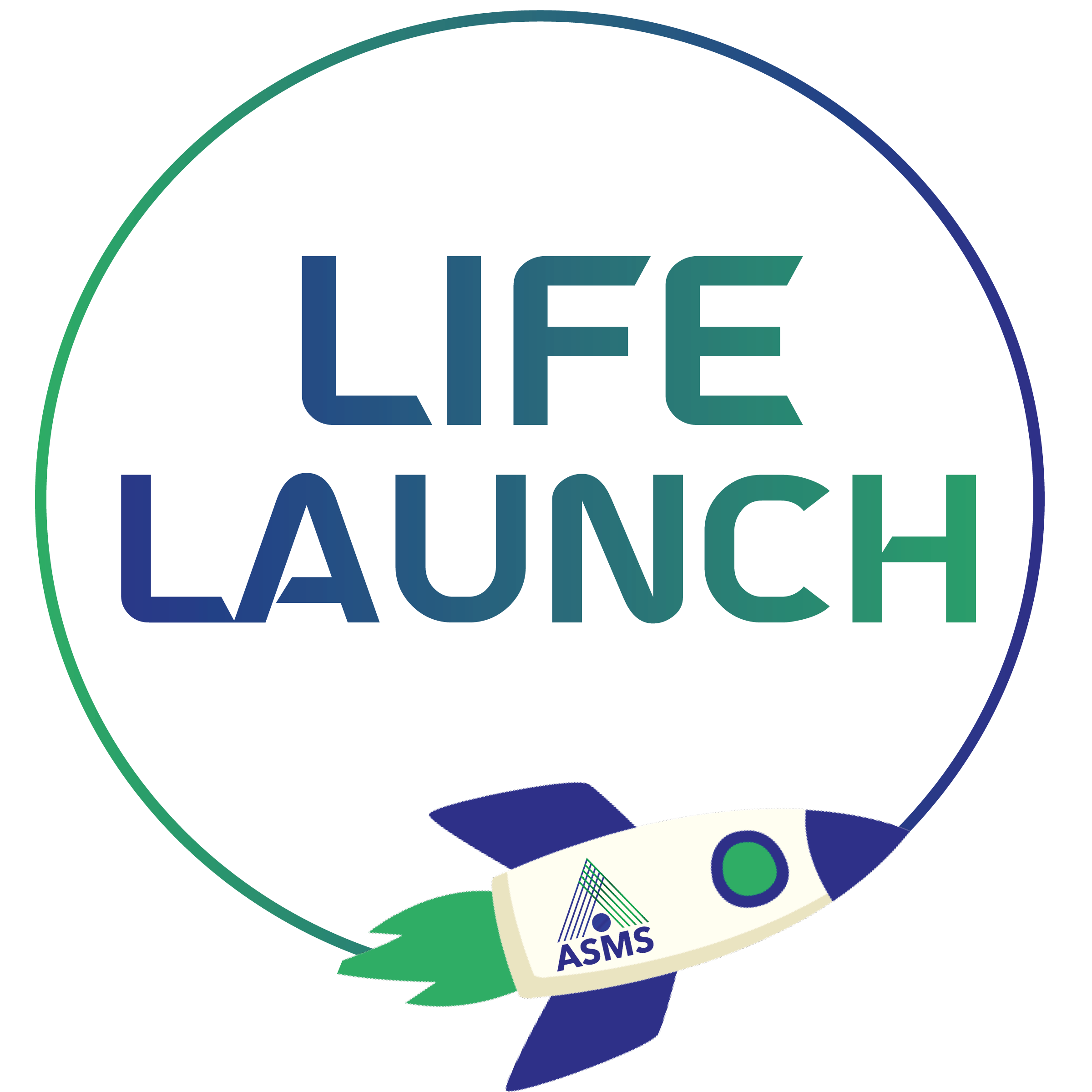 ASMS has *launched* a new program called Life Launch! The program is designed to help our students learn non-academic life skills including staying healthy, money management, resume writing, interviewing, and everything in between.
The program helps our students increase their soft skill mastery which is critical for success in the real world. Soft skills are increasingly valuable to organizations as they become more dynamic, interconnected, and flexible by necessity.
ASMS students who attend at least 6 out of the 9 courses offered this school year will have it noted on their transcript and also receive a certificate of completion for Life Launch.