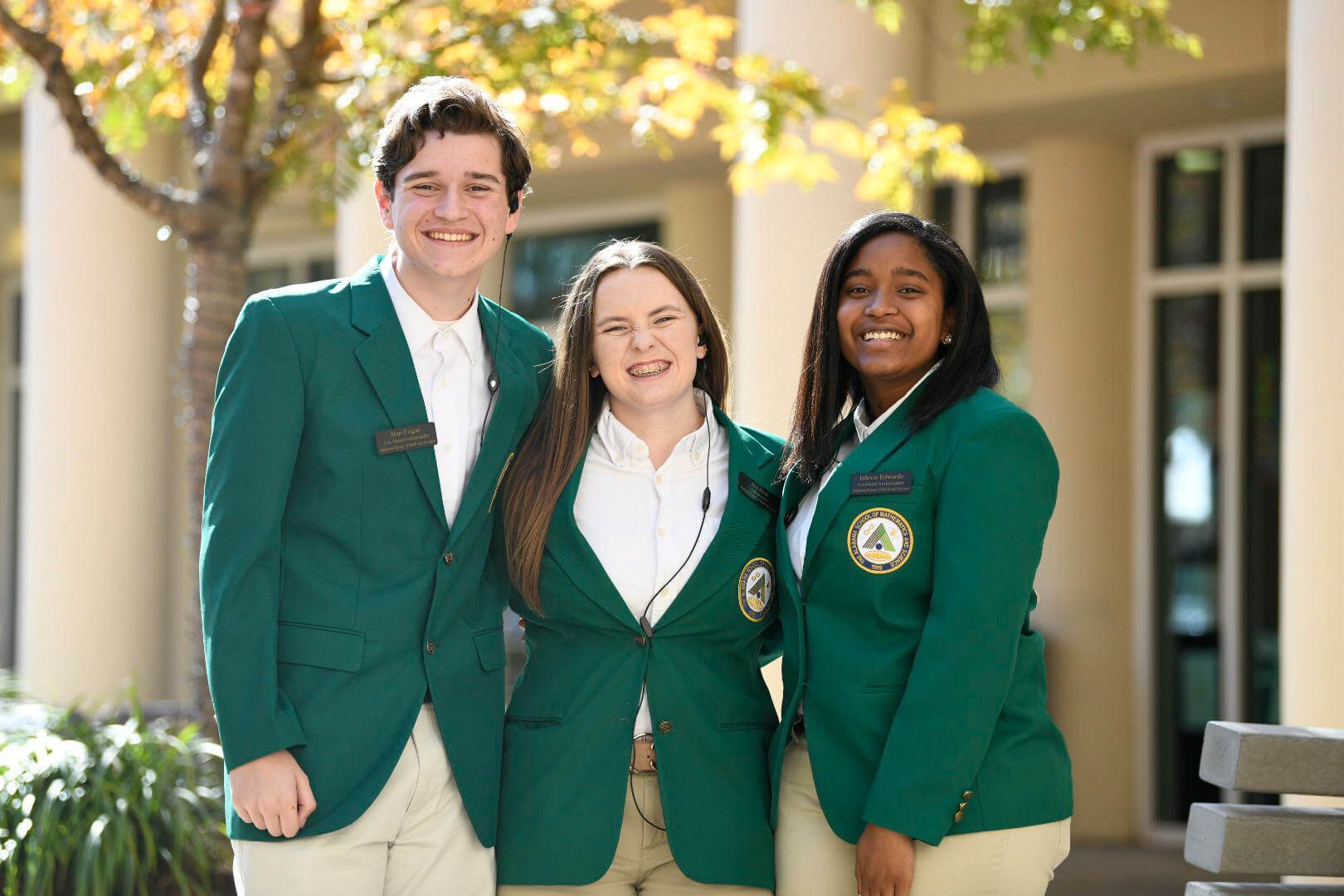 Each year, ASMS hosts information sessions for prospective students across the state of Alabama who are interested in applying to and attending ASMS. They typically travel to more than 20 cities throughout Alabama in the month of October. Due to health and safety concerns, the ASMS Admissions team will be hosting online webinars.

Missed our webinars this year?
Don't worry! Send an e-mail to admissions@asms.net, and one of our team members will be happy to provide you with information.