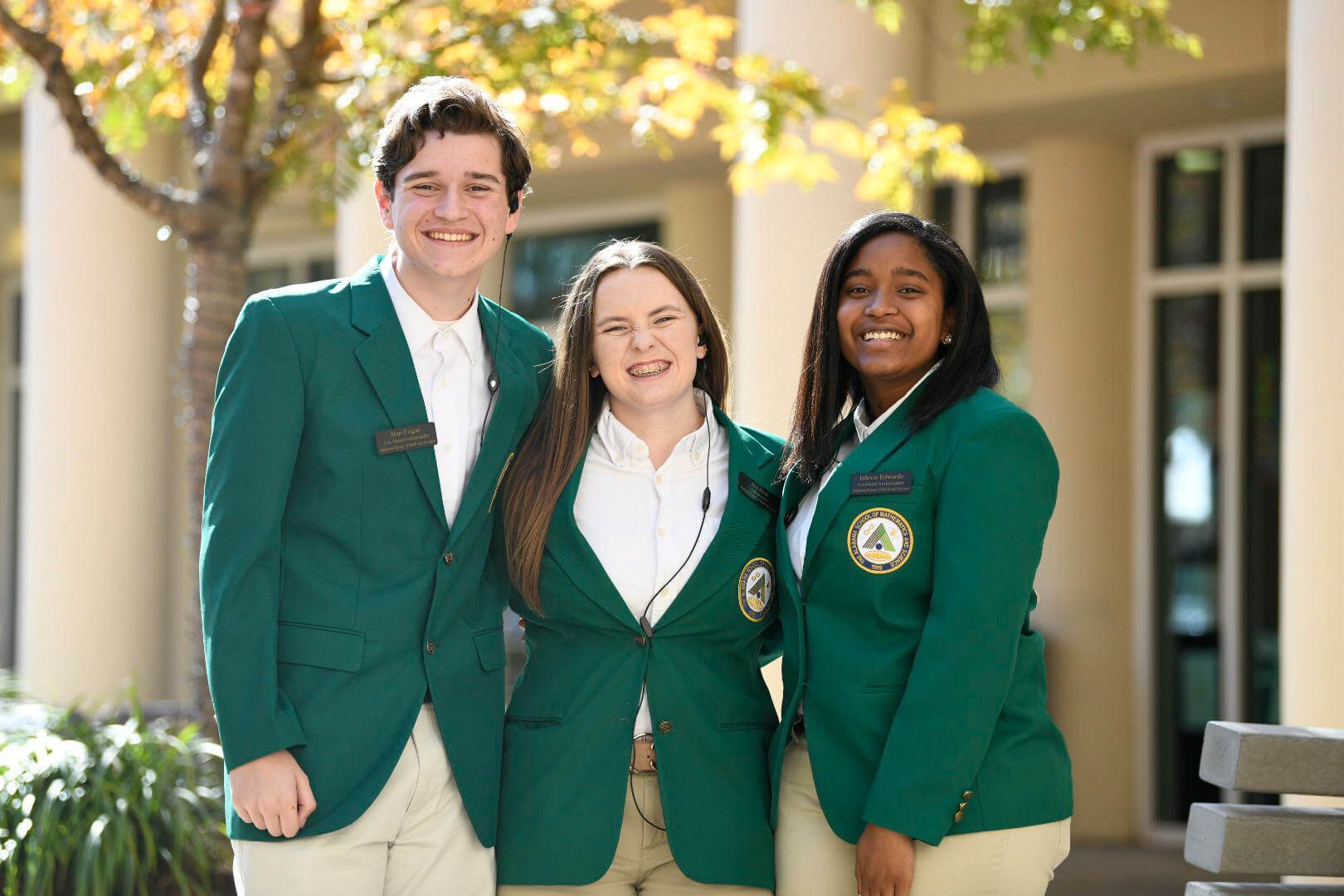 ASMS is coming to YOU in your hometown!
Each year, ASMS hosts information sessions for prospective students across the state who are interested in applying to and attending ASMS. We'll be visiting cities throughout Alabama this fall, and we cannot wait to meet you!

Join us for a one-hour session on an evening weeknight in your community, and we will tell you about all that ASMS has to offer and give you an overview of our admissions and application process. You'll hear from our admissions team as well as faculty, students, or even alumni.
Click the button below to register for an Informational Meeting near you!