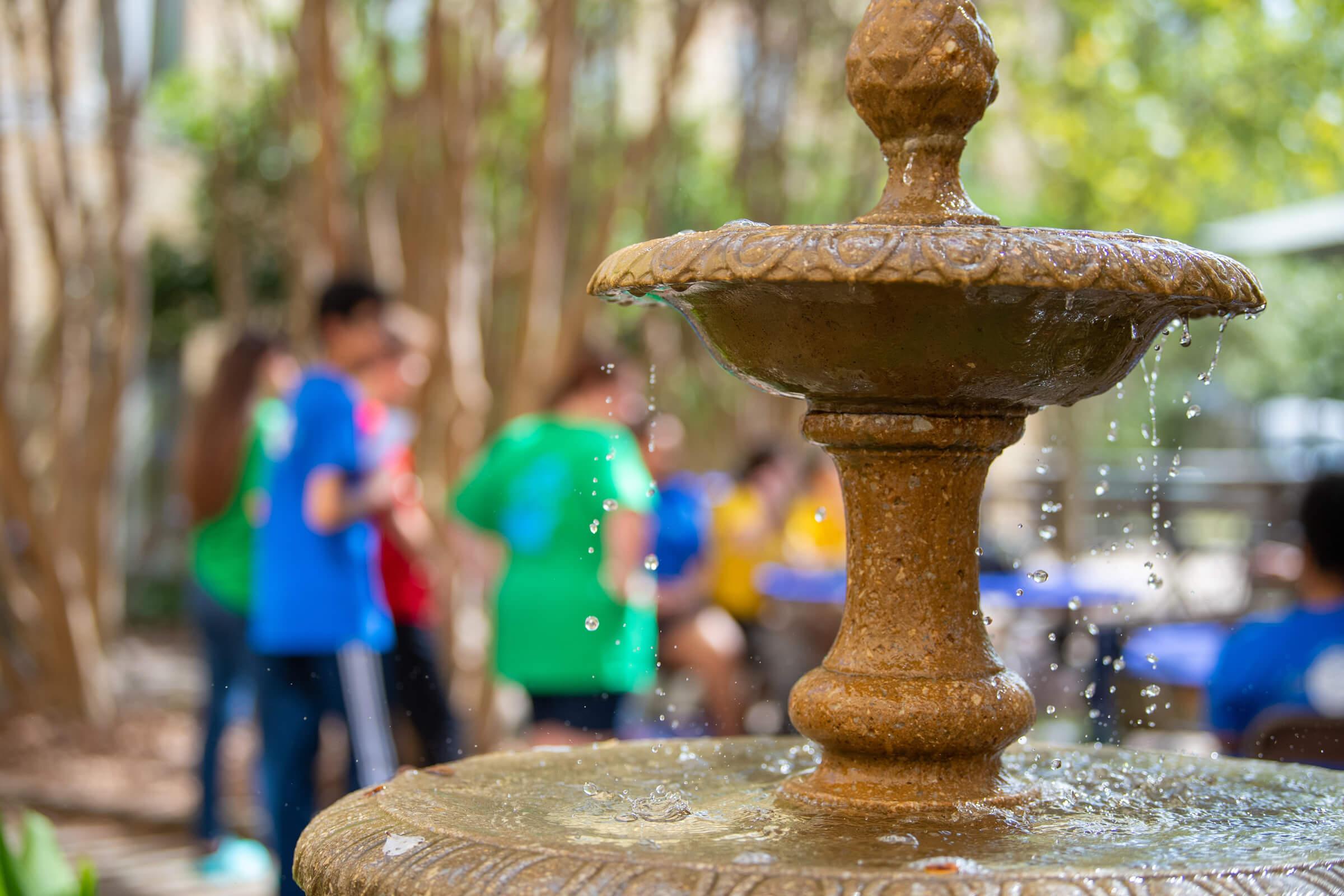 ASMS is the only high school in Alabama with active cultural study abroad programs in Münster, Germany and Seville, Spain. Both programs offer a direct immersion exchange with the prestigious Gymnasium Paulinum in Münster and the Colegio Europa in Seville.
Each fall, ASMS sends students for a term to either Germany or Spain. Our students are placed in the homes of the foreign students who, in turn, stay on the ASMS campus. ASMS participants have scored well on their College Board Advanced Placement (AP) exams, often gaining immediate entry into upper-level college language courses or satisfying their college language requirement entirely. Beyond acquiring language skills, students immerse themselves in a new and exciting culture while forging lifelong international friendships.
Students who comply with the full exchange rules will be able to earn up to 1.5 CU as general elective credit for the entire term spent in the foreign environment of our programs. The cost to our students consists only of the plane ticket and some spending money. Our experienced and well-traveled faculty prepares, coordinates, and supervises this program.