The branding guide for the Alabama School of Mathematics and Science exists to support the ASMS community in communicating a consistent and memorable brand. Our brand is being established across all communication, promotion, and marketing efforts with the ultimate goal of elevating the school's renown across the state of Alabama.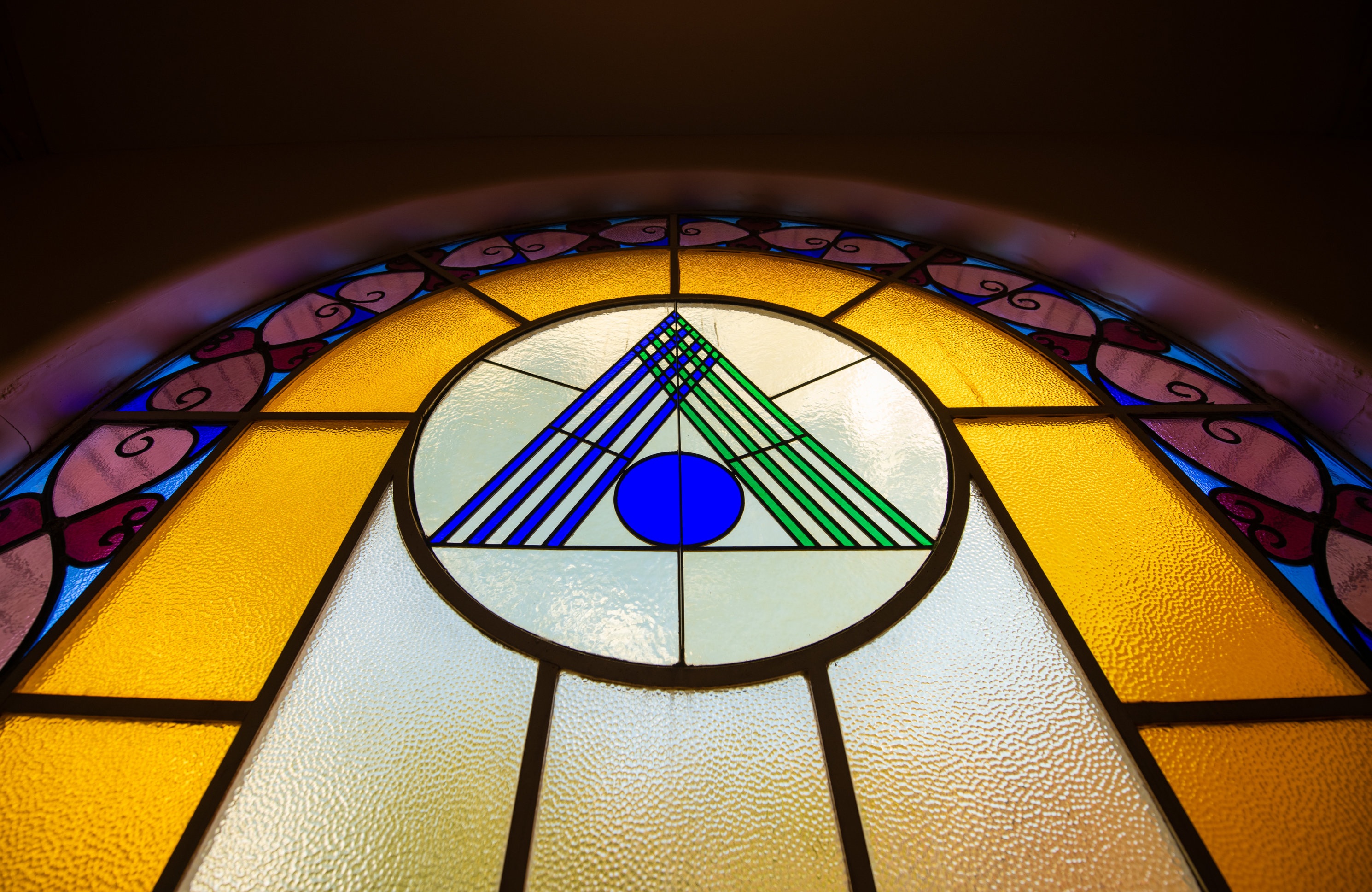 This booklet contains standards for expressing the ethos, visual identity, and style of the ASMS brand. This guide is not meant to hinder creativity or freedom of expression but rather to align the ASMS community with a recognized and respected brand. It is meant to provide a foundation for ASMS community members, departments, and entities to capitalize on as they develop materials, communicate internally, and interact externally. Following the guidelines in this booklet will allow our school to communicate messages, tell stories, and convey information in a way that is both memorable and meaningful.
If you are producing content on behalf of ASMS, then you should be knowledgeable of the information in this booklet and use it to inform the development of your materials, forms, brochures, signs, electronic messages, presentations, clothing, events, applications, etc. If content is being produced by ASMS departments or community members that does not align with these guidelines, it is at the discretion of the ASMS Development Department to reach out and outline necessary adjustments.
Every form of messaging on behalf of ASMS has an impact on actions. Our brand will convey the value of our unique community, driving a higher level of support, engagement, and selection of ASMS for a myriad of future opportunities.
The full branding guideline may be downloaded in PDF form by clicking the button below.
Download PDF
---