Applying to ASMS is free! Follow these steps to apply to ASMS.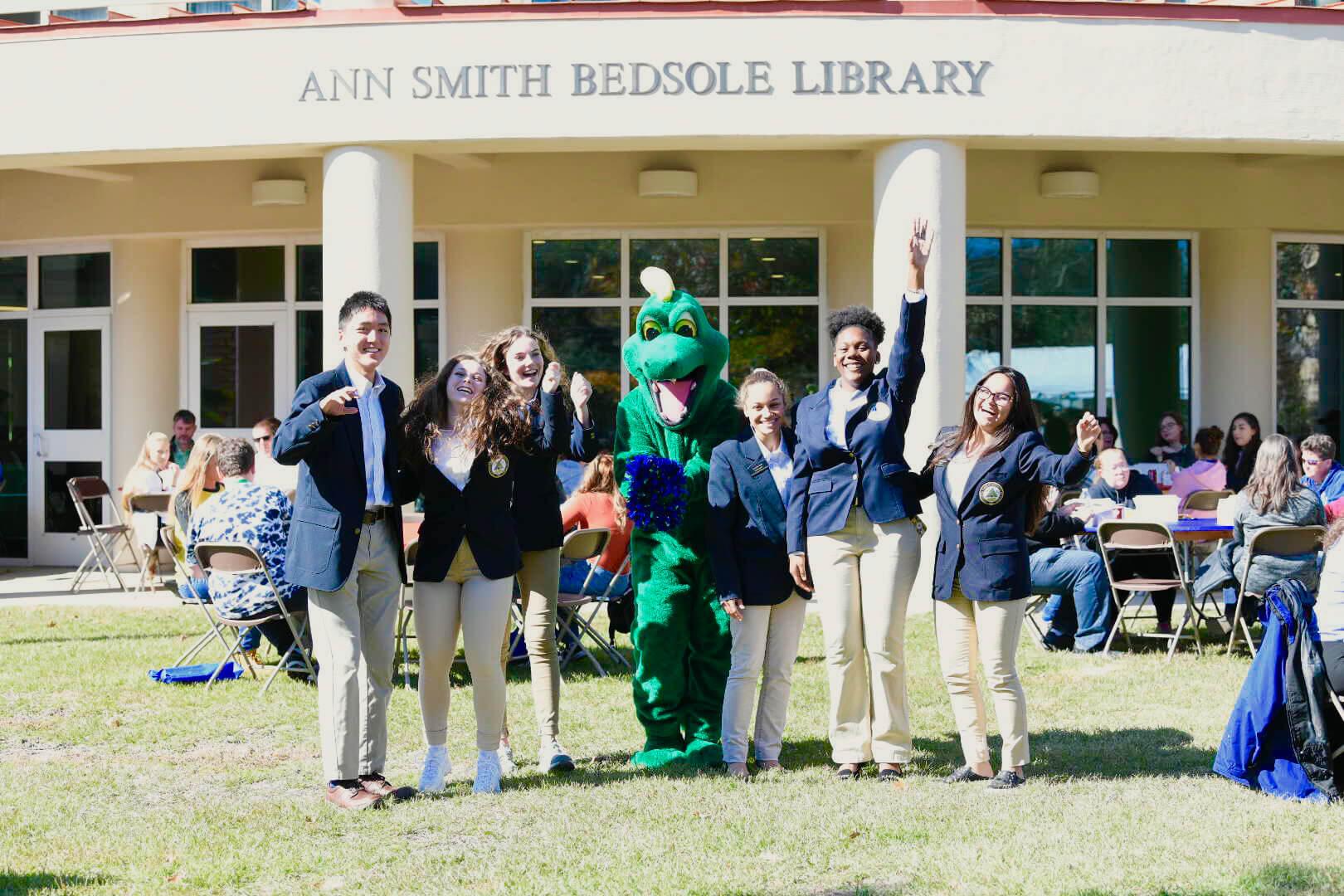 1. Set Up Your Account
The first step in the application process is to create an online account with ASMS.
Create Account
---
Once you fill out the required information on the initial page, you will be sent an email that will include your login and detail the process to create your account in Blackbaud. Blackbaud is the portal through which the entire application process will be completed.
2. Complete the Application
Completing the application process will entail the following:
Student Questionnaire and Parent Questionnaire
Once students start an online application there are additional questions that each student will be required to answer. Likewise, parents/guardians will be required to complete a series of questions concerning their child.
Submit Your Teacher Recommendations
Applicants will need to ask two current teachers to complete recommendations on their behalf. One form must be completed by a current Math or Science teacher. The second form must be completed by a current English or History teacher. We do not accept recommendations from previous school years. All forms must be submitted to ASMS by the application deadline date.
Submit Your Academic and Discipline Records
Academic Records and Discipline Records must be submitted by each applicant. These should be submitted at the END of the first semester of the year you are applying.
Take the ACT or SAT
All ASMS applicants must take the ACT or SAT during the school year they apply to ASMS (applicants also have the option to submit their PSAT or PLAN scores). ASMS does not require the writing portion of the ACT. You do not have to register to take the ACT or SAT through your current school. You can do it online through the ACT and/or SAT website. To ensure that test results are sent directly to the ASMS Admissions Office, use the ASMS ACT Code 4707 or the ASMS SAT Code 1032. Applicants may also submit a copy of their ACT or SAT score report.
3. Track Your Progress
Log in to your admissions account regularly to monitor the progress of your application (click the login link below to access your account). All applicant forms and documents must be submitted to ASMS by the admissions deadline. If a form or document that you have submitted is not reflected as being received or uploaded, please contact us at admissions@asms.net.
APPLICATION LOGIN
---
Contact us with Questions
Prospective students and families can reach the ASMS admissions office by e-mailing admissions@asms.net. If you would like to speak with someone on the phone, please indicate that in your e-mail and provide a call back number.