The Parent Council warmly welcomes all families to ASMS!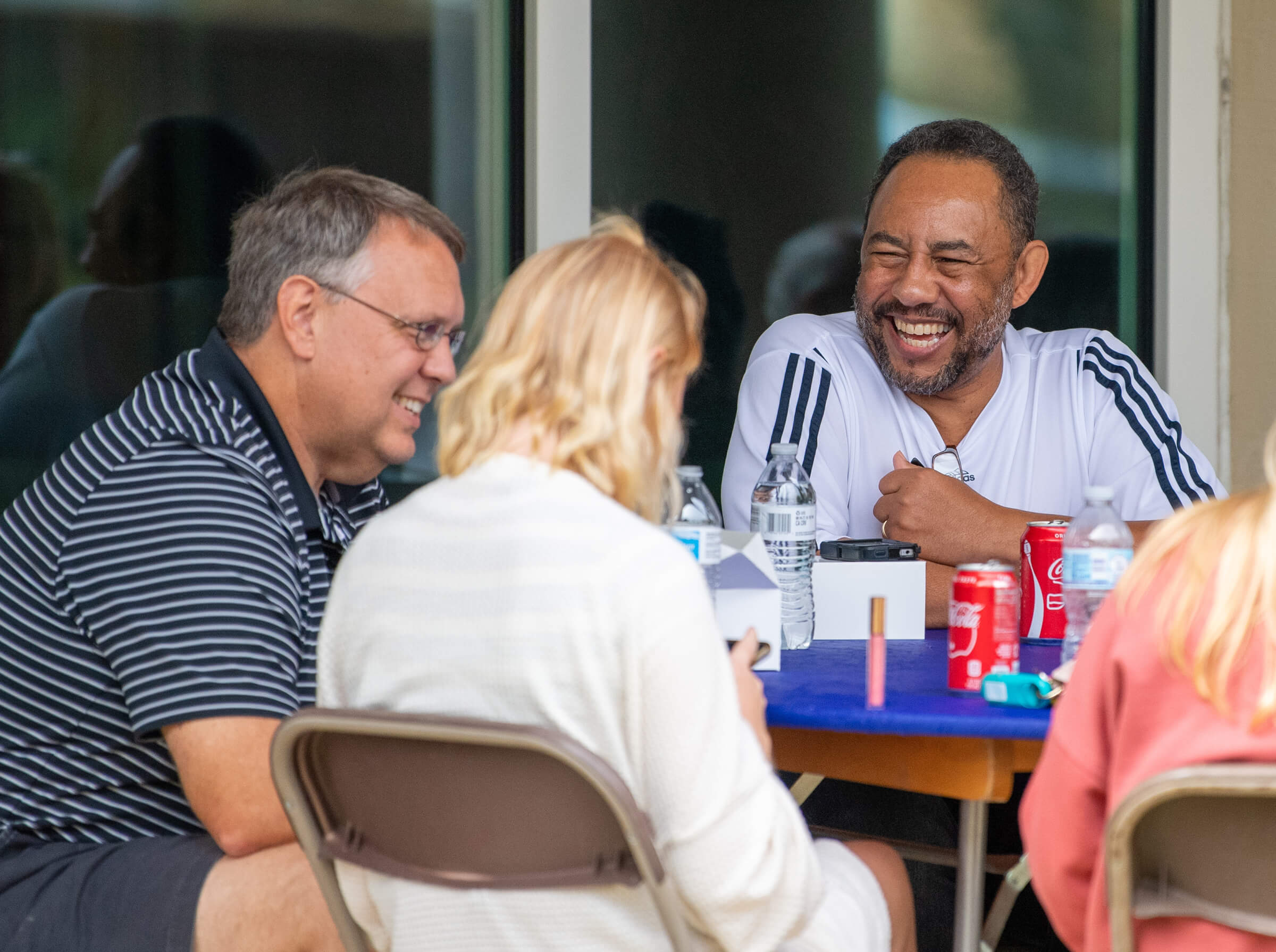 The ASMS Parent Council provides support throughout the school year for numerous campus activities, programs, and events that enrich the ASMS community. The active collaboration between the school and the Parent Council ensures student and community needs are met while providing opportunities for parents to stay connected and involved.
View Current Parent Council Members and Advocates
View Here
---
Connect with the Parent Council
Contact Parent Council
---
Join the Parent Council
Please consider joining the Parent Council and help ASMS reach its greatest potential. There are many opportunities for parents to volunteer, including Geekfest, monthly dorm potluck dinners, summer gatherings, Winter Formal, Prom, Registration Day, Move-In Day, Parent's Day, Goofy Olympics, Stress Fest, Faculty/Staff Appreciation and more! The ASMS Parent Council can strengthen and build the school community with your help.