SAT / PSAT / ACT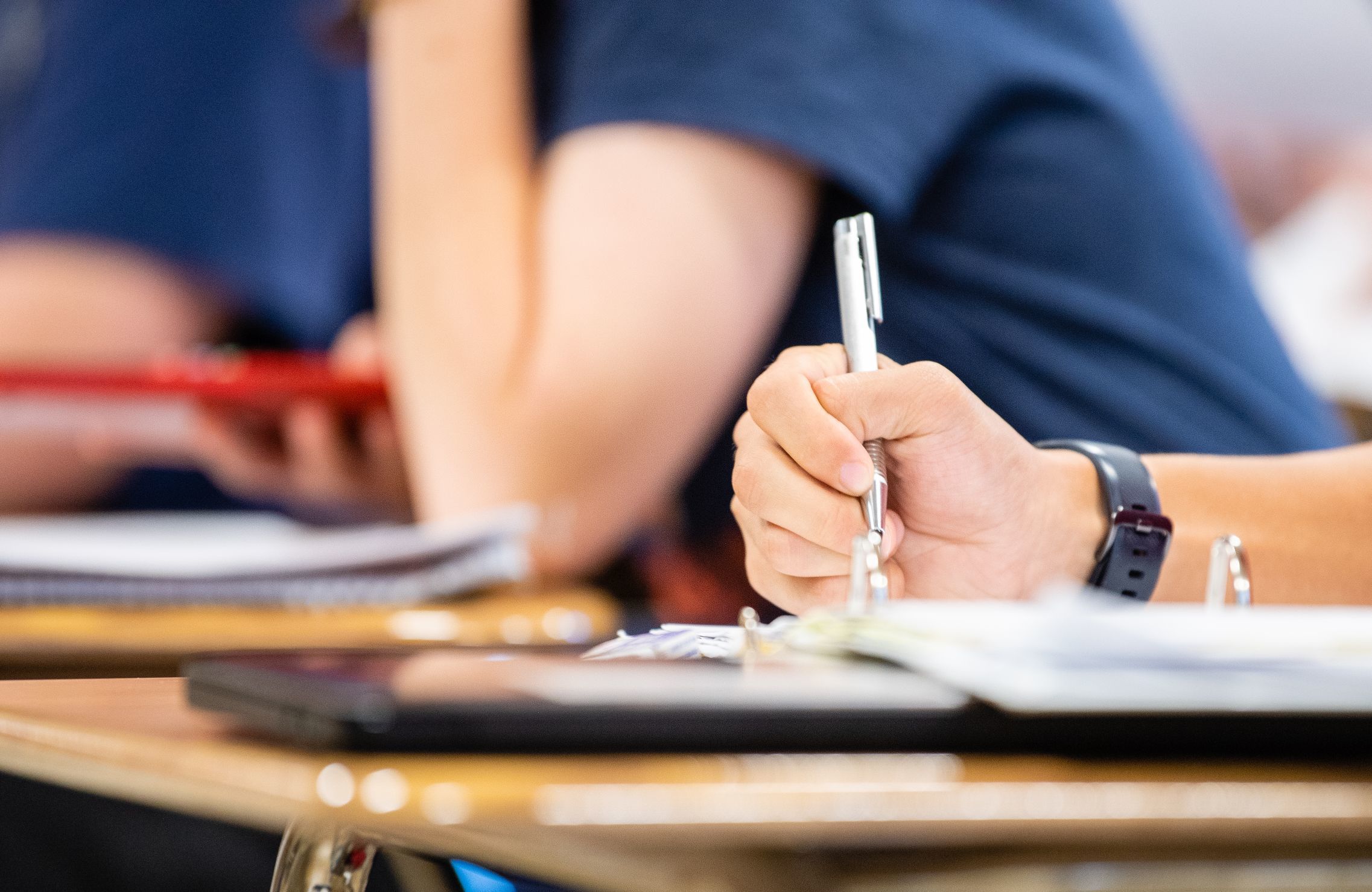 ASMS Academic Affairs is pleased to be able to offer our students free standardized test prep sessions throughout the school year. All of these sessions are useful for the PSAT, SAT, and ACT because the content on the tests is very similar. Our sessions are taught by people who are experts in the subjects and/or have professional experience with standardized testing.
The PSAT is hosted on campus each school year and serves as the National Merit qualifier for juniors. Achieving National Merit status will increase a student's chances for being admitted into a selective university and acquiring more scholarship money. In a general sense, this is true for all standardized test performance, so students should try to attend as many of our sessions as possible.

The average ACT test score increase for students before attending ASMS through when they graduate is 5 to 7 points.