ASMS students are selected through a competitive process that considers the applicant's academic success, maturity, and activities.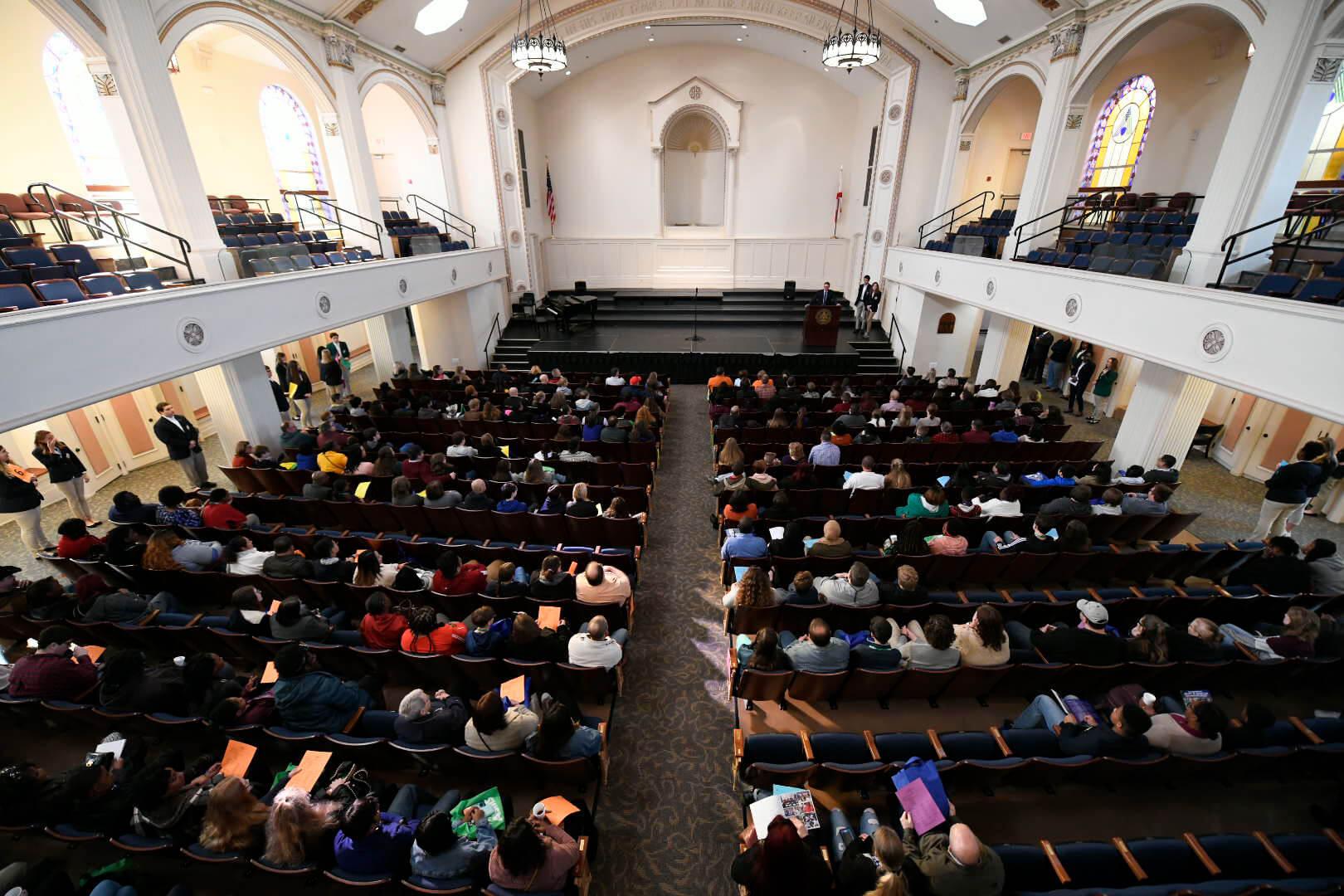 Although ASMS is located in Mobile, the recruitment of candidates encompasses the state's 67 counties. It is the policy of the Alabama School of Mathematics and Science to enroll only students who are legal residents of the State of Alabama.
Applicants must be current 9th or 10th graders.
All parts of the student application are reviewed by the ASMS Admissions Committee. Promising candidates are chosen from completed applications, and those students are asked to interview. From the interviews, finalists are offered admission by mid-April.

Please note, the committee review process is strictly confidential and reasons for denial cannot be discussed with applicants or their family members.
September 5, 2023: Application Opens
February 15, 2024: Priority consideration is given to those with completed applications by this date (However applications are accepted and processed through July)
February – March 2024: Interviews
April 2024: Announcement of selected applicants
Apply Now
---