Applying to ASMS is free!
ASMS is Alabama's only fully public and residential high school.
---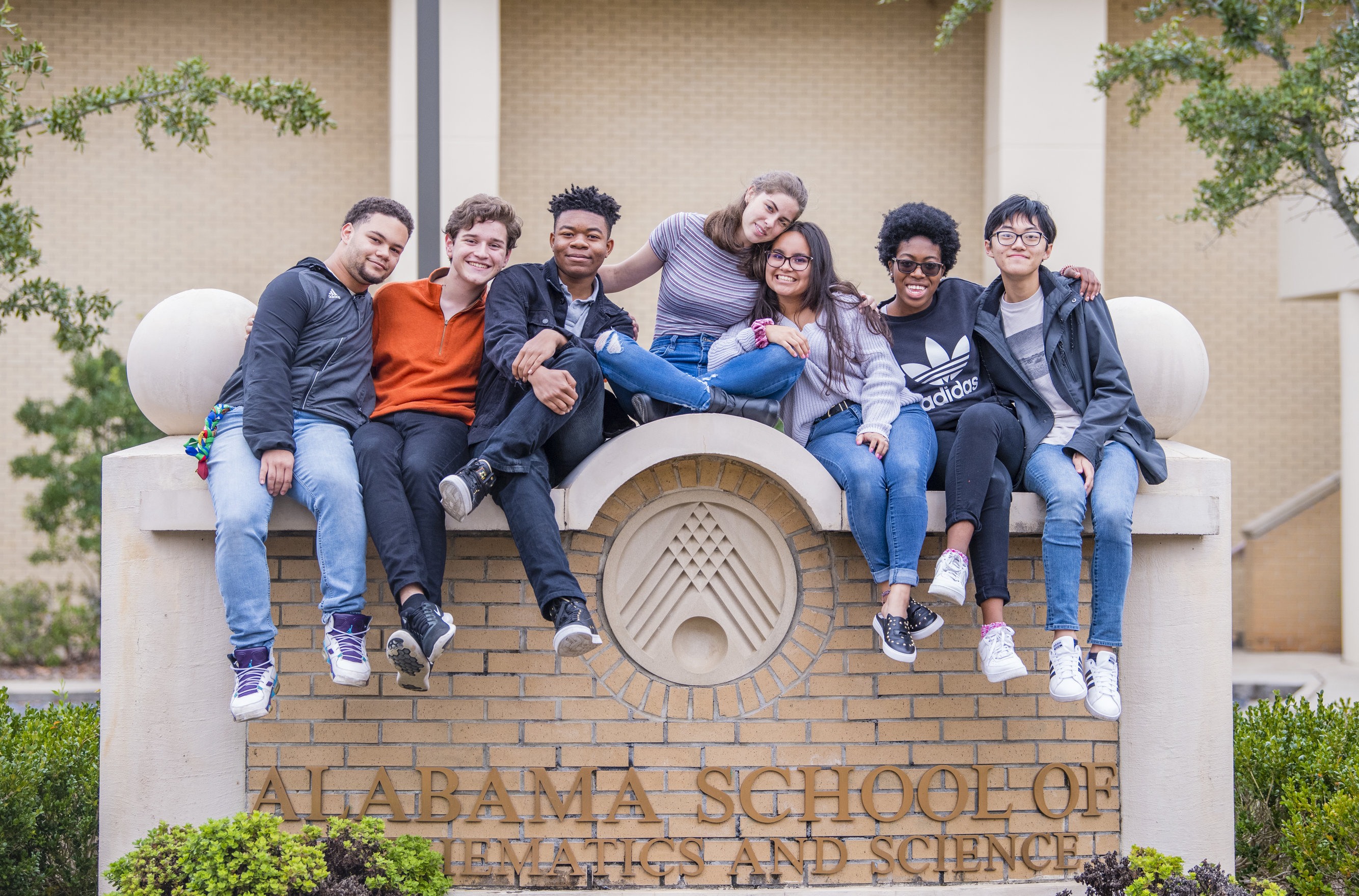 The Alabama School of Mathematics and Science offers the education, academic opportunities, and leadership development that students need to succeed in a fast-paced, information-based society. Our alumni are leading the way in science, technology, math, engineering, public policy, education, medicine, and more. ASMS students have the opportunity to tailor their educational path. Through experiential learning in our laboratories, innovation spaces, and community, our students grow to a higher level of knowledge and skill compared to their peers. ASMS provides students with the agency needed for them to stand out as they apply for college admission and begin their career.
If you are interested in learning more about ASMS, we invite you to explore our website and choose from some of the options to experience our campus. We are excited to share all the opportunities available at our school, and we hope you will consider applying for admission!

To learn more about the application process and timeline or to apply, click the buttons below.
View Application Process
---
Apply Now
---
If you have questions and can't find answers on our website, send us a message!
We'd be happy to send you more information.
---