---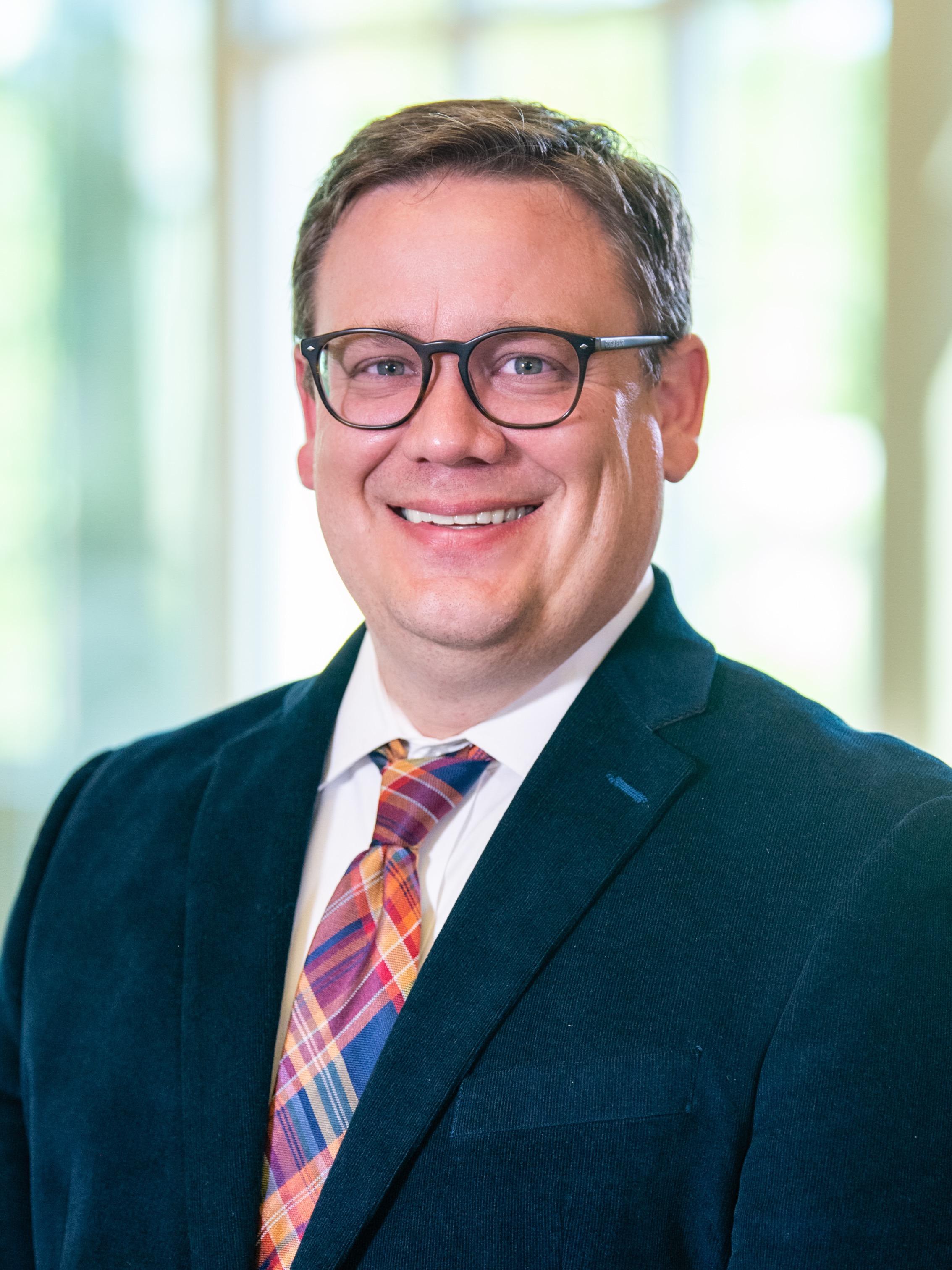 Hello and welcome to the Alabama School of Mathematics and Science!
"We all must make the choice between what is right, and what is easy." Although Professor Albus Percival Wulfric Brian Dumbledore uttered those powerful words in J. K. Rowling's "Harry Potter" series, they also apply to families considering the Alabama School of Mathematics and Science (ASMS).

ASMS is not an easy decision, and nor is it an easy school academically. But, for the right students, it can be a magical and transformative experience, one that has uniquely prepared students for college and beyond for nearly 30 years.
At ASMS, our curriculum is rigorous, and instructors and students strive for excellence in academic and extracurricular activities. ASMS is also an extremely safe environment, and faculty and staff members place a heavy emphasis on positive values such as respect, honesty, hard work, self-discipline, fairness, and caring.
At its core, ASMS is a training ground for Alabama's future leaders. But, it's also so much more. For many young people, it is the best opportunity for them to realize their full potential and amazing alumni are proving this every day.
ASMS has produced so many outstanding graduates. Nearly 2,300 leaders have graduated from the school since 1991. Of those, close to 60 percent are working in science and math fields, while roughly 70 percent live and work in the great State of Alabama.
As you are considering ASMS, please know that our Admissions Team is ready and willing to answer your questions openly and patiently.
Dr. John Hoyle, ASMS President
About President Hoyle
---
Presidential Messages
---
Former Presidents
---