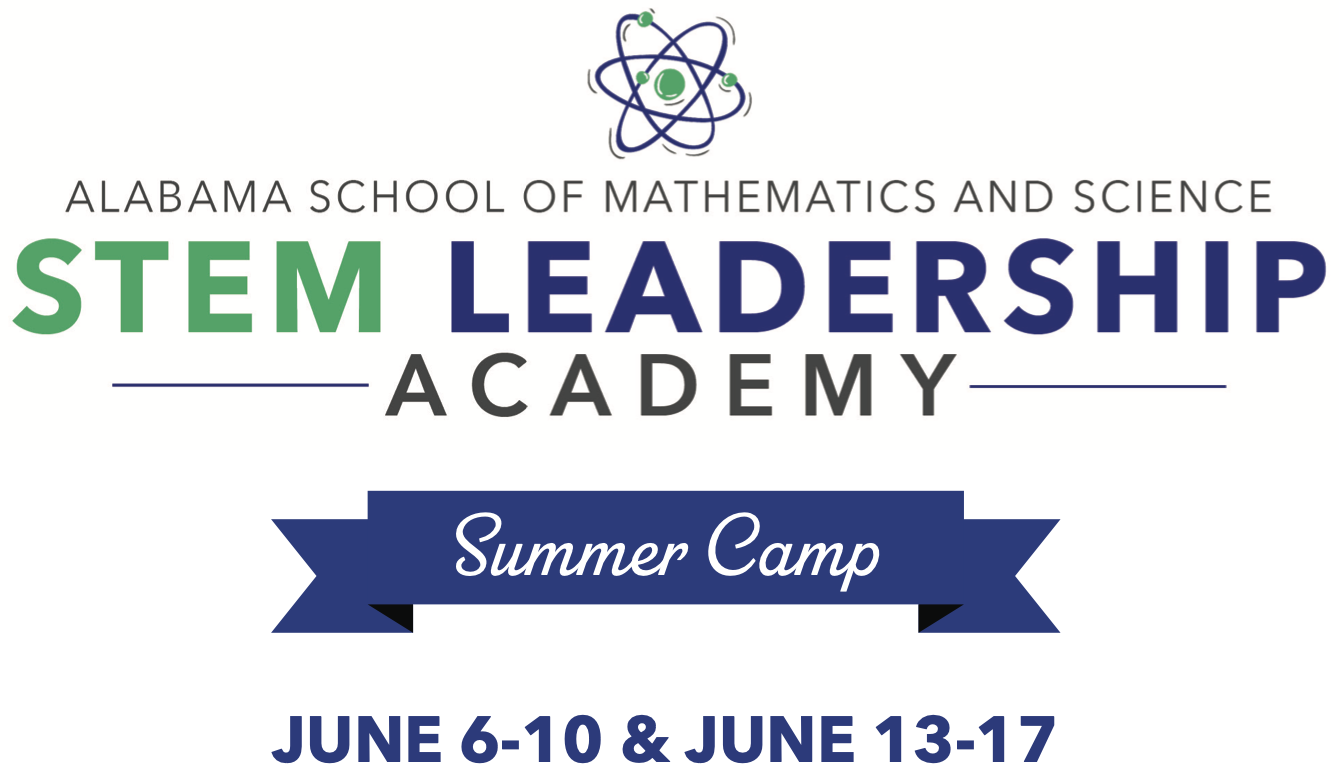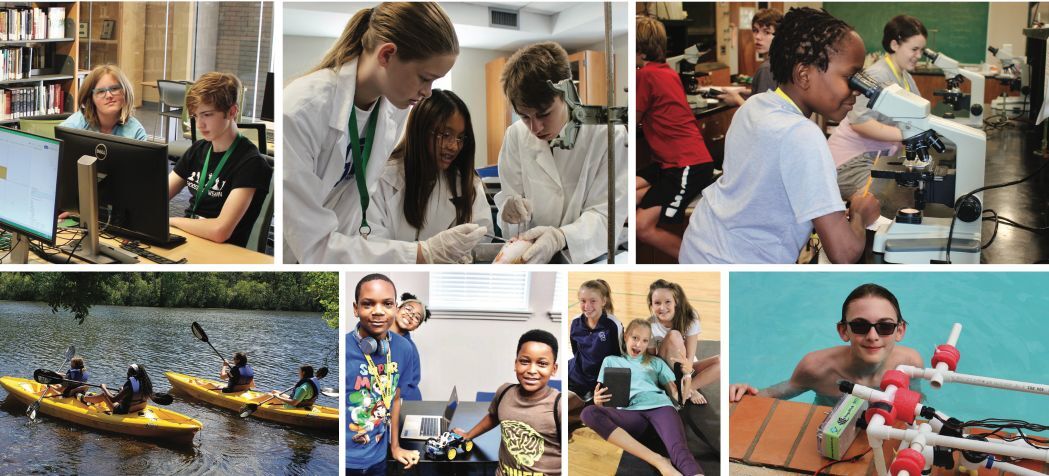 Prepare to be a leader in STEM!
Rising 7th, 8th, and 9th graders will once again have the opportunity to attend one of the most engaging, interactive, and hands-on summer camps in the state!
By attending classes taught by content experts, campers can feed their curiosity and build skills by taking courses such as: Underwater Robotics, 3D Printing, CyberPatriots Basic Cyber Program, Robotics, Rocketry, Technology and Design of Light Metals, Python Basics, Phun Physics, ACT Prep, and many others!
In addition to exciting classes, campers will have the opportunity to develop leadership skills and build lasting relationships with peers from across Alabama and surrounding states!
Cost: $430
Session 1: Monday, June 6 - Friday, June 10 2022
Session 2: Monday, June 13 - Friday, June 17 2022
Limited spots available, and all campers reside on campus throughout the week they attend.
*Important* Although we wish we could host everyone for two weeks, campers may only sign up for ONE session -- Session 1 or 2 (not both) -- to ensure as many students as possible are able to participate in the program.
SUMMER CAMP CATALOG
---
Questions? E-mail admissions@asms.net OR call 251-441-2100.