---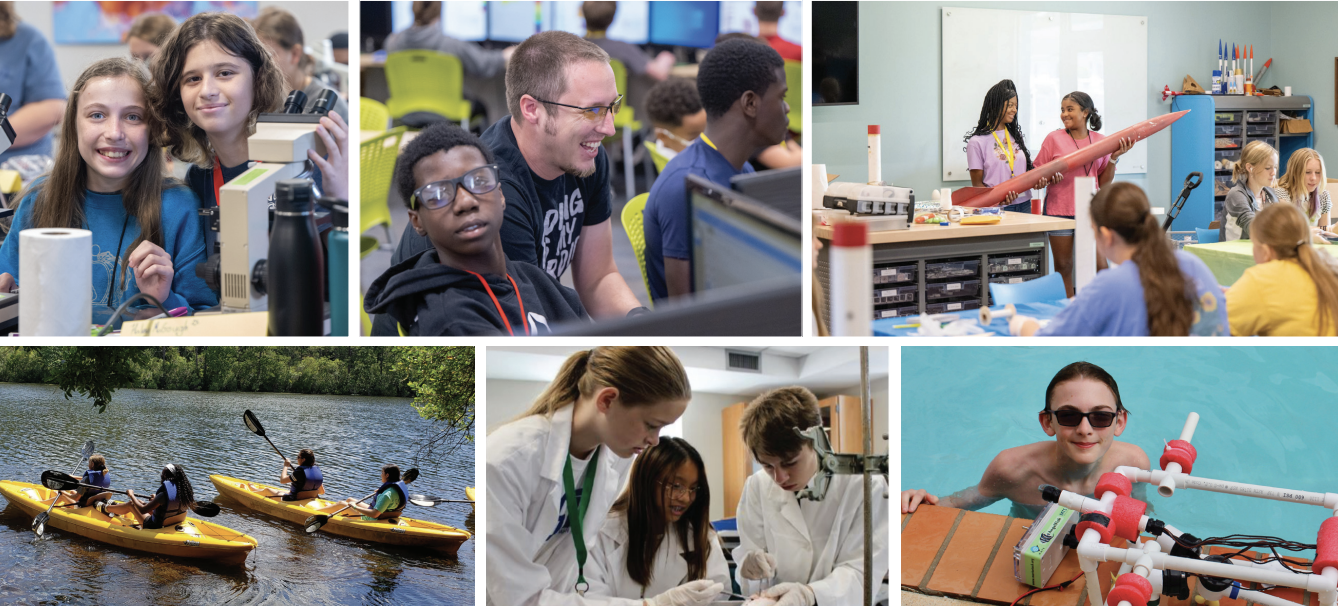 Prepare to be a leader in STEM!
Rising 7th, 8th, and 9th graders will once again have the opportunity to attend one of the most engaging, interactive, and hands-on summer camps in the state!
By attending classes taught by content experts, campers can feed their curiosity and build skills by taking courses such as: Underwater Robotics, 3D Printing, Alabama Paleontology, Cyberdefenders, Robotics, Rocketry, 2D Design and Fabrication, Python Basics, Phun Physics, ACT Prep, and many others including a Mini-Medical School program!
In addition to exciting classes, campers will have the opportunity to develop leadership skills and build lasting relationships with peers from across Alabama and surrounding states!
Cost:
Session 1:
Session 2:

Questions? E-mail admissions@asms.net OR call 251-441-2100.