Not sure who to contact or where to find the info.? We can help!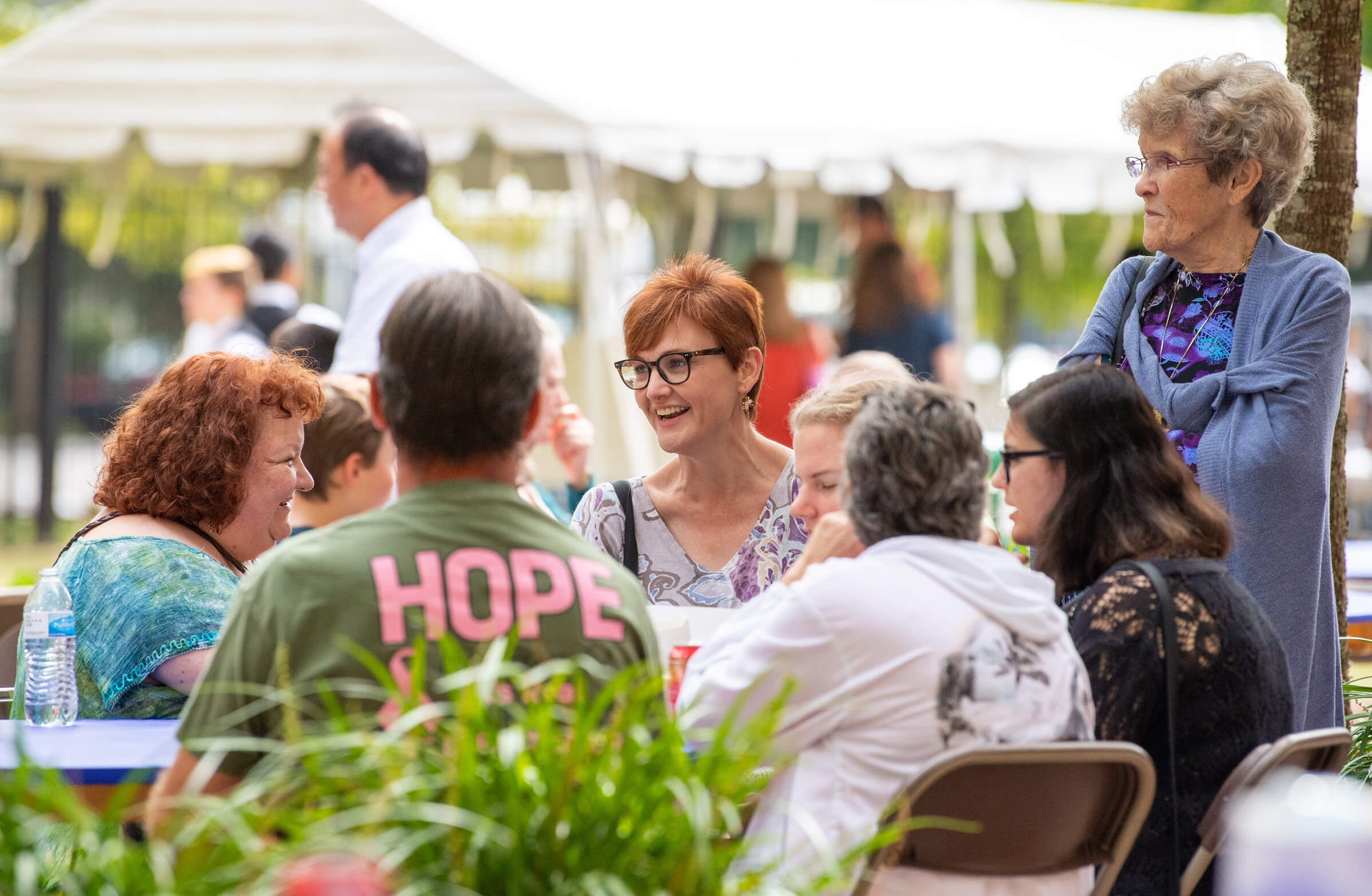 Organizational Chart
View Org Chart
---
Directory
View Directory
---
Residence Life
View Residence Life
---
Student Counseling
Contact ASMS Counselor
---
Nurse
Contact Nurse
---
Parent Association
Learn More
---
Contact the ASMS Parent Association: asmsparents@gmail.com
Hotels
The following hotels have partnered with the ASMS Parent Association to offer special rates. Please contact the ASMS PA for additional information: asmsparents@gmail.com

PA Hotel Info
---
Hampton Inn & Suites Mobile-Downtown Historic District
Downtown Mobile Marriott Battle House Hotel & Spa
Restaurants
Where to Eat
---
Things to Do in Mobile
Explore Mobile!
---