ASMS Junior, Trinity Causey, Participates in Esteemed MIT Beaver Works Program
Story Written By ASMS Sophomore, Lex Mroczko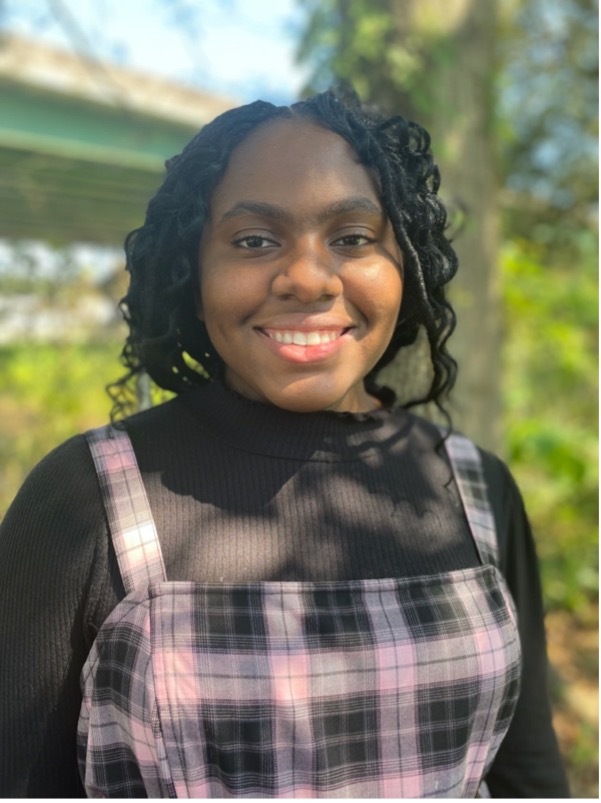 Current Alabama School of Math and Science (ASMS) junior, Trinity Causey, is building her research foundation through a college program while still enrolled in high school. The Massachusetts Institute of Technology (MIT) Beaver Works Institute is a virtual high school program that offers research opportunities to students through project-based learning.
Trinity was introduced to the program through ASMS faculty member, Ms. Deborah Gray. After being recommended for the program, she researched the courses and applied for a spot, taking into consideration that it would be relevant to her potential careers and beneficial for a future in technology. She was selected for the Girls Who Program Autonomous Cognitive Assistants course which meets on Saturdays.
The specific program that Trinity is working on within MIT, along with other students across the nation, is programming cognitive assistants—a technology that is created to support humans in accomplishing tasks with natural language and interact with users in a more advanced and complex manner than previously seen before. Many of Trinity's dream careers have an emphasis on AI technology and software that uses cognitive assistance, such as Google and Microsoft. Being able to work with AI directly and have the experience many high schoolers never receive gives Trinity an advantage in college and beyond.
The program can be challenging, Trinity admits, but the instructors are always there to answer questions and help the students through the research process. "The content mostly builds on itself, so the instructors offer practice both during sessions and on our own time to try out what we learned," she remarks. Trinity thoroughly enjoys the program and is learning concepts that will be vital later in this field of study.
MIT Beaver Works is an experience vastly different from a traditional classroom environment. Students engage in the program virtually for several weeks and can work with other students to collaborate and solve problems together. Trinity conveys that "the atmosphere between the instructors and participants feels relaxed and inviting, and the instructors slow down and try not to rush through topics when there is confusion," providing students with a space that promotes understanding over memorization.
Advice from Trinity to current high school students interested in MIT Beaver Works, or similar programs, is to just go for it. There are so many programs offered for a variety of scientific topics and technology, meeting an interest for everyone. "Even attempting one of the many programs outside of your comfort zone can lead you to better understand your college and career expectations after high school," says Trinity. Trinity plans to use the program to deepen her knowledge of computer science and to further her opportunities for scholarships in college.
Starting early as a high school junior, Trinity is striving to do her best not only in school, but for her future as well.