ASMS Chemistry Faculty Member Awarded STEM Grant from Ingalls Shipbuilding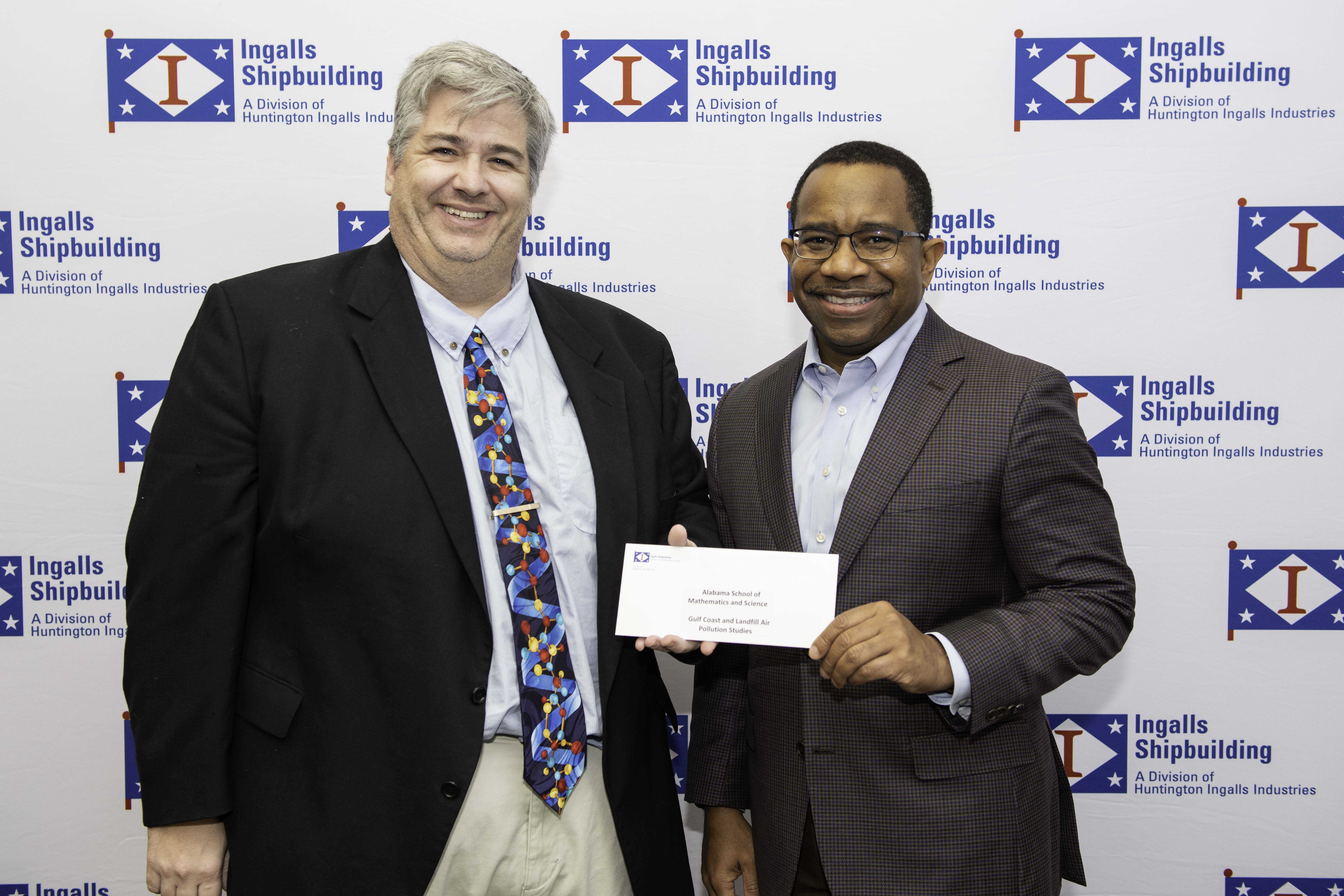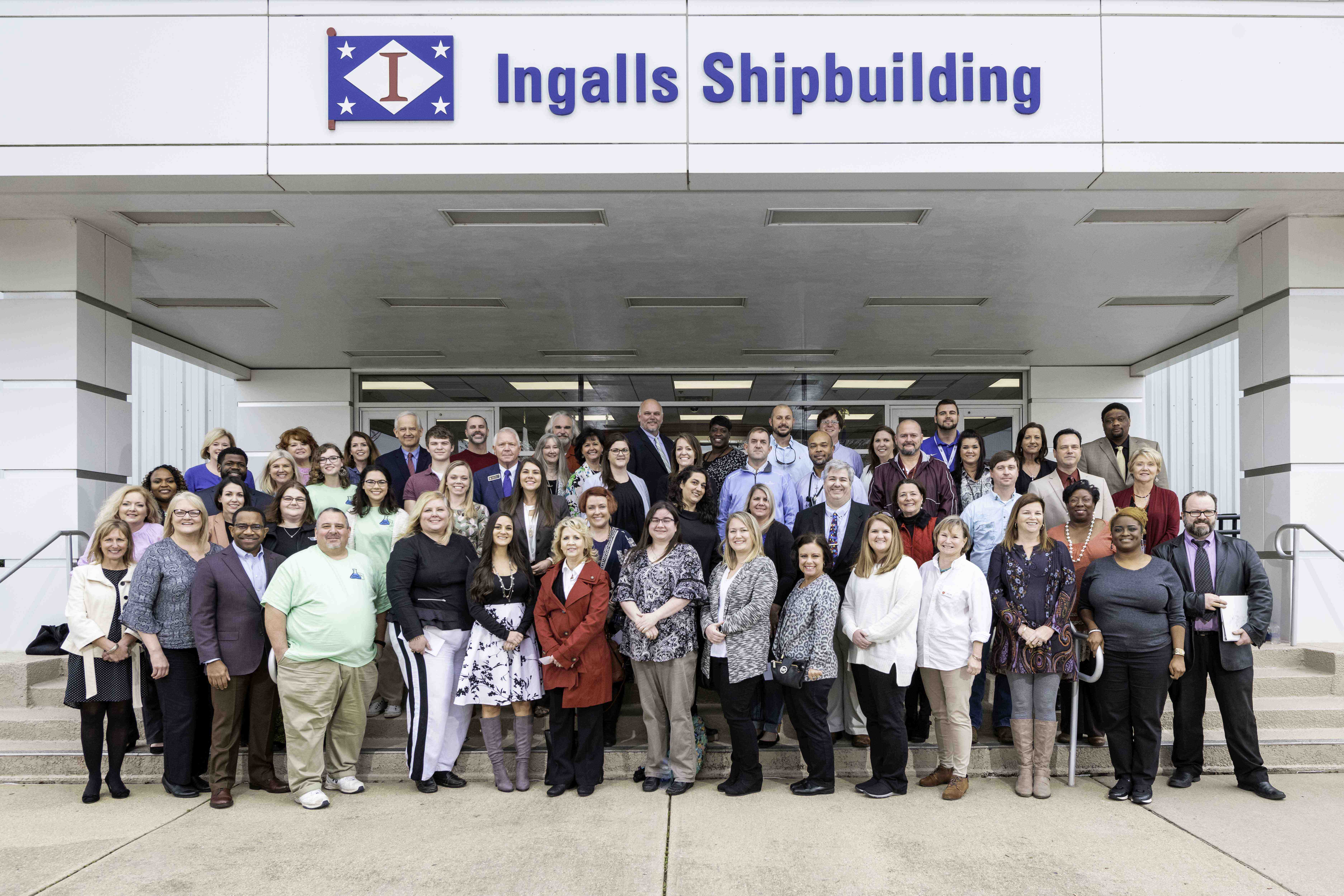 ASMS Chemistry Department faculty member, Mr. Kevin Dolbeare, applied for and was awarded a STEM grant from Ingalls Shipbuilding. The grant is worth$2,640, and Dolbeare plans to use it to further both the current ASMS Research Fellows Project as well as future research. The money will go toward renting a $20,000 air pollution detection system for two years from 2B Technologies with both calibrations and maintenance included.
Dolbeare will guide the research fellows – 12 current ASMS juniors – in using the device to measure air quality. The current fellows have focused their project on landfills in the state of Alabama. Specifically, they will use the device to measure the air for six different pollutants. Students will measure the air along the Gulf Coast and then measure the air outside of three major landfills in the Black Belt region of Alabama.
"This grant will allow students to measure the unseen in real time. As the machine collects data, it populates to an app on a cell phone," Dolbeare says. Once the data is collected, students will spend time analyzing it in order to compare and contrast the air quality in the different areas.
Dolbeare also plans to use this machine in the classroom. Beginning in fall of 2020, he will teach two environmental chemistry courses in which students design their own protocols to measure air pollution. "ASMS has made student-led, student-centered research a main part of our academic vision," says Dolbeare. Because of this grant, students will have the opportunity to learn how to appropriately conduct research in school as well as in the community around them.
Written by Zoe Blair, ASMS Senior (class of 2020)