ASMS History Professor Attends Conference on "Teaching Africatown"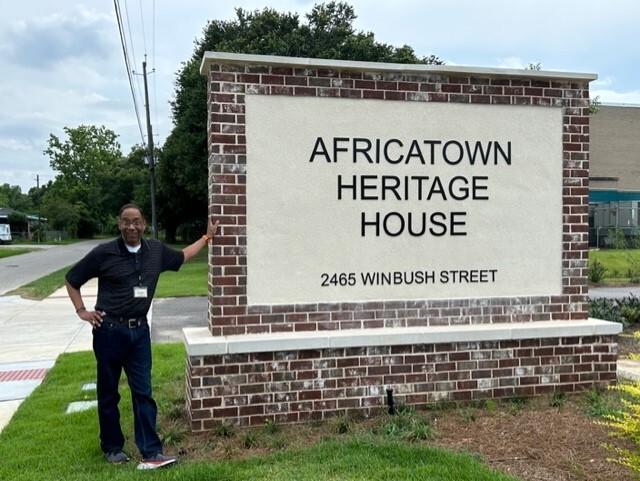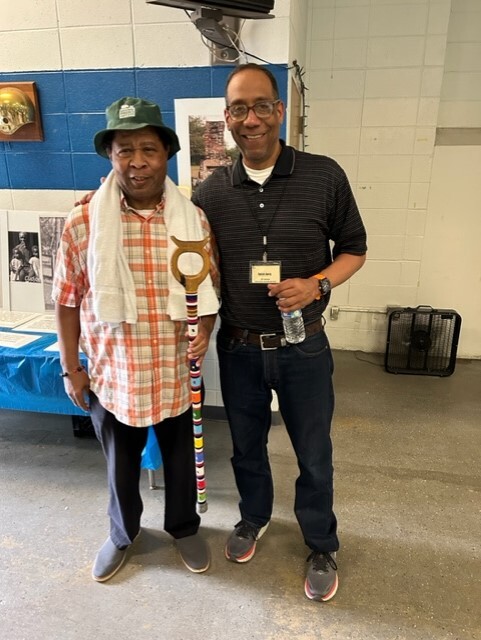 This past June ASMS History Professor Derek Barry attended a conference at Spring Hill College about Teaching Africatown sponsored by the National Endowment for the Humanities. The conference was officially titled, "From Clotilda to Community: The History of Mobile, Alabama's Africatown."
The Conference was attended by educators from all over the country and included guest speakers, workshops, and field trips to Africatown and the site of the Clotilda. A few of the speakers at the conference were actual descendants of the original 110 Africans brought to Mobile onboard the Clotilda. Two of the guest speakers included authors Dr. Natalie Robertson and Nick Tabor.
The reading list for the conference included:
"Dreams of Africa in Alabama: The Slave Ship Clotilda and the Story of the Last Africans Brought to
America" by Sylvianne Diouf
"Barracoon: The Story of the Last 'Black Cargo'" by Zora Neale Hurston
"The Slave Ship Clotilda and the Making of Africatown, USA" by Natalie Robertson
"Africatown: America's Last Slave Ship and the Community It Created" by Nick Tabor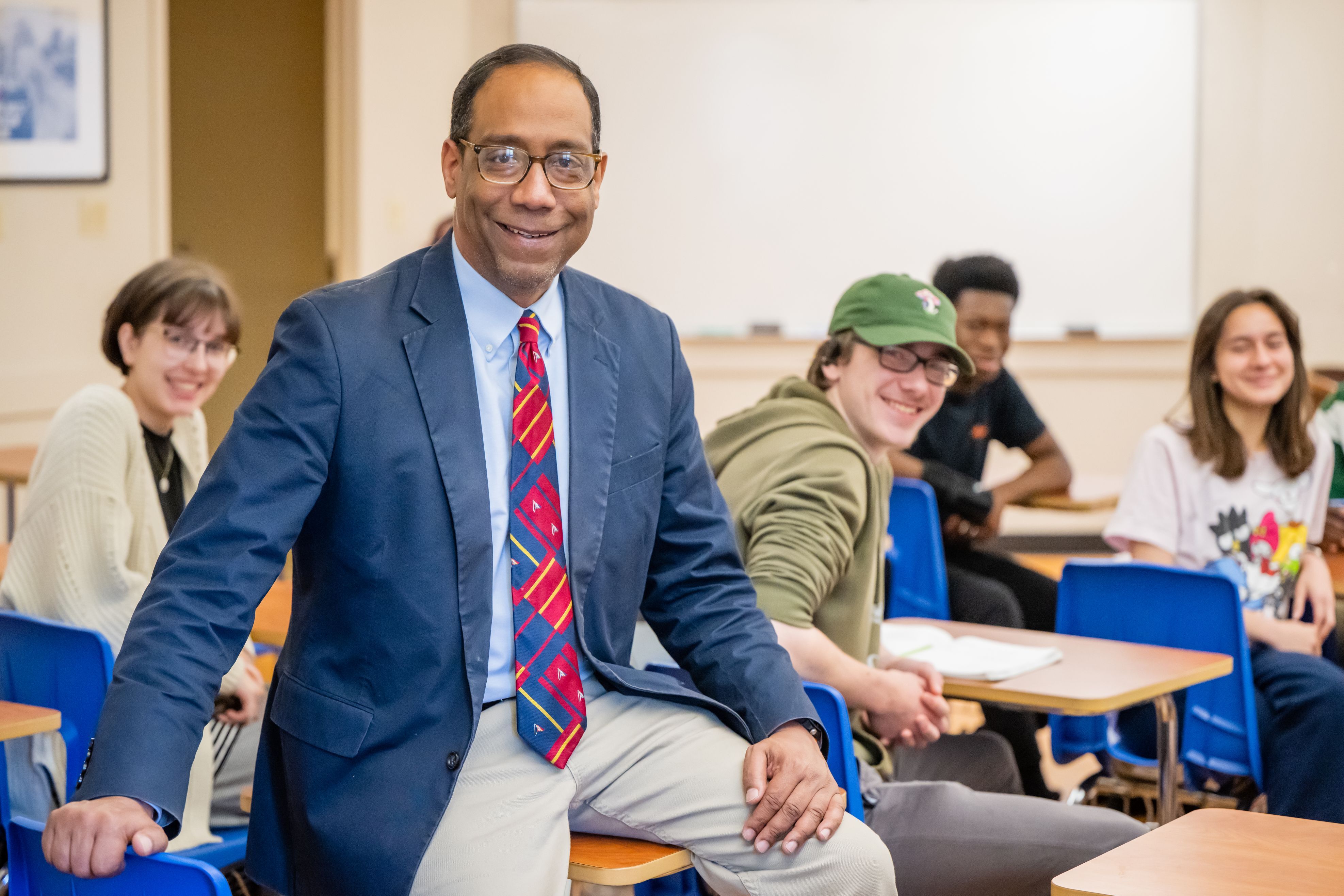 Professor Barry plans to integrate what he learned from the conference into classes he is already teaching. He also plans to mentor an ASMS Research Fellows project and create a new ASMS Special Project class on Africatown. Professor Barry commented "Going to Africatown and talking to people who are descendants really reminded and proved to me once again how history is so important in shaping our reality today."
This week the Africatown Heritage House opened exactly 163 years after the Clotilda descendants landed in Mobile as enslaved people. Read more.