ASMS Students Make the Most of Summer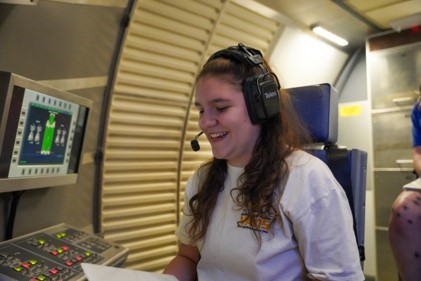 This summer, many of our students took advantage of internships, research programs, and academic opportunities throughout the country. It's great to see so much initiative from our Dragons, even over summer vacation!
ASMS had students accepted into two renowned programs at MIT; Omar Hernandez attended a six week STEM program called MITES, while Yunseo Ha attended MIT's Beaver Works Summer Institute, a month long program with an engineering focus. Both programs are highly selective. Conan Lin and Saku Cui both gained acceptance into the prestigious Summer Science Program, with Conan studying Biochemistry at Purdue University and Saku heading to Indiana University Bloomington to focus on Genomics.
Closer to home, two Mobile seniors and 1 recent graduate, Wyatt Aiken, Emma Wahlers and Alexa Lopez, gained real-world experience with internships at the Alabama Coastal Foundation. Ivy Foster and Lilac Herman worked at the City of Mobile, participating in Mayor Stimpson's YES251 program, which connects teenagers to life and job skills training and employment opportunities in Mobile.
Some of our rising Research Fellows have already begun projects this summer at universities in their hometowns, including Sara John, who worked on building satellites at Auburn, where she also attended the Auburn Summer Science Institute, and Ugonna Alilonu, who is doing research at UA. Lindsey Stallworth is hard at work on paleontology research.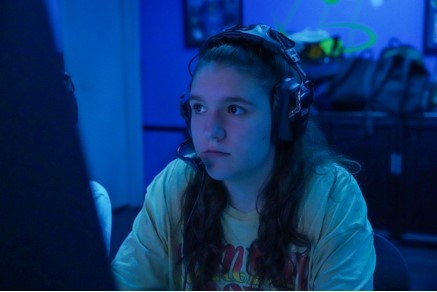 Ella Brochu was thrilled to receive a scholarship to go to the Advanced Space Academy in Huntsville, Alabama to learn about space from professionals and get hands on experience with aerospace engineering. She was also the first person ever from Alabama to receive a scholarship for the SEES NASA internship at UT Austin, Texas, a two week program where she conducted and presented research with a group.
Representing the awesome artistic side of ASMS, Spencer Maples auditioned and was contracted by the Crossmen Drum and Bugle Corps, a world class DCI marching band based out of San Antonio, Texas that competes with other groups. Spencer is touring the US competing with other groups.
Our students work hard year round, and we are so proud of them. From college applications to professional contacts to academic skills and, of course, incredible memories, these summer experiences will definitely pay off for our Dragons.