ASMS Relaunches Tutoring Program for Mobile Area Students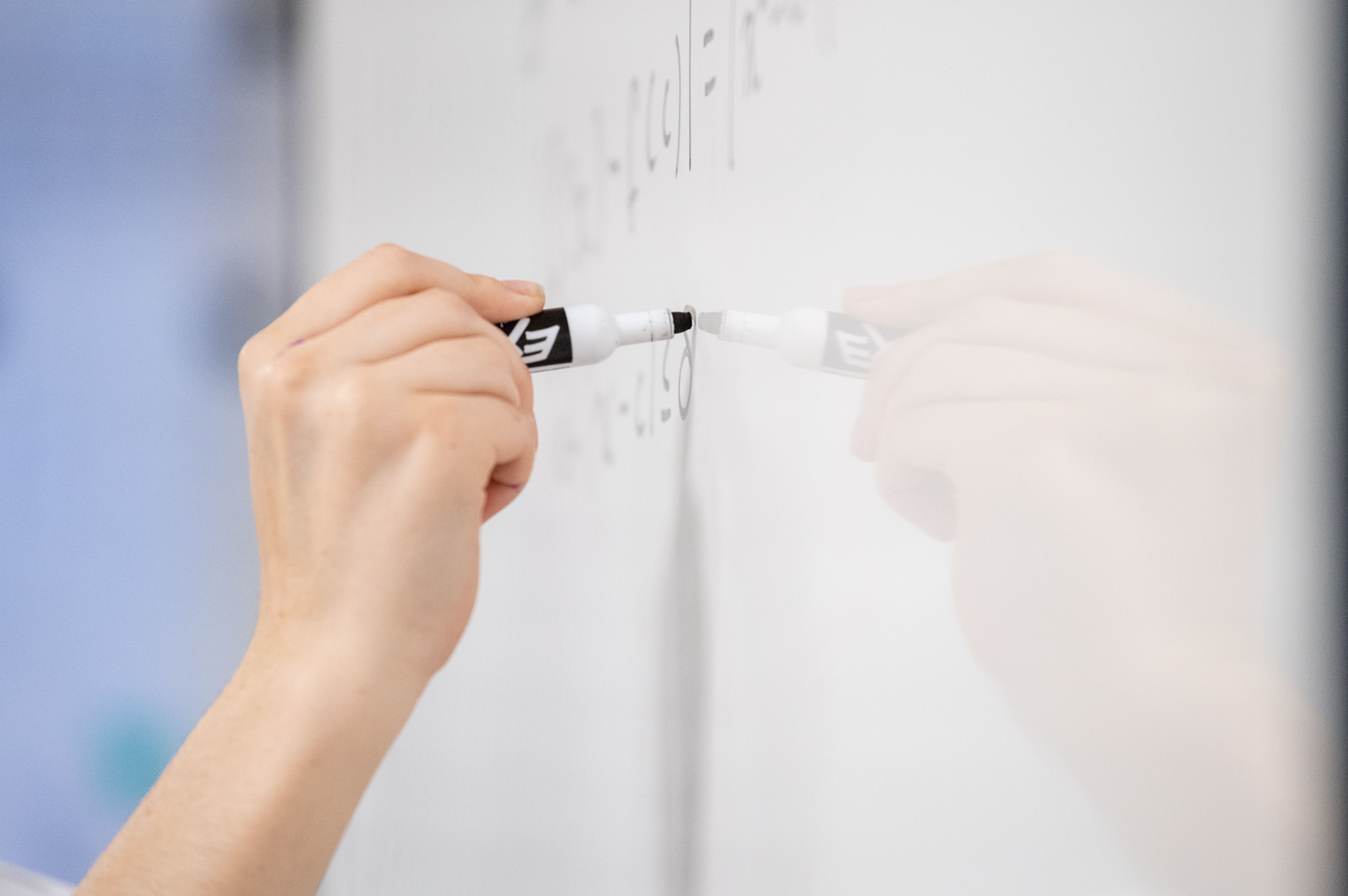 ASMS Relaunches Tutoring Program for Mobile Area Students
Over 40 ASMS students have signed up to tutor as a part of the ASMS Dragon Tutors program. ASMS Dragon Tutors is an after-school tutoring program for K-12 students in the Mobile area. Tutors offer assistance in various subjects, ranging from history to math and computer science. The program runs from 4-5 PM, Monday to Thursday, and is completely free!

---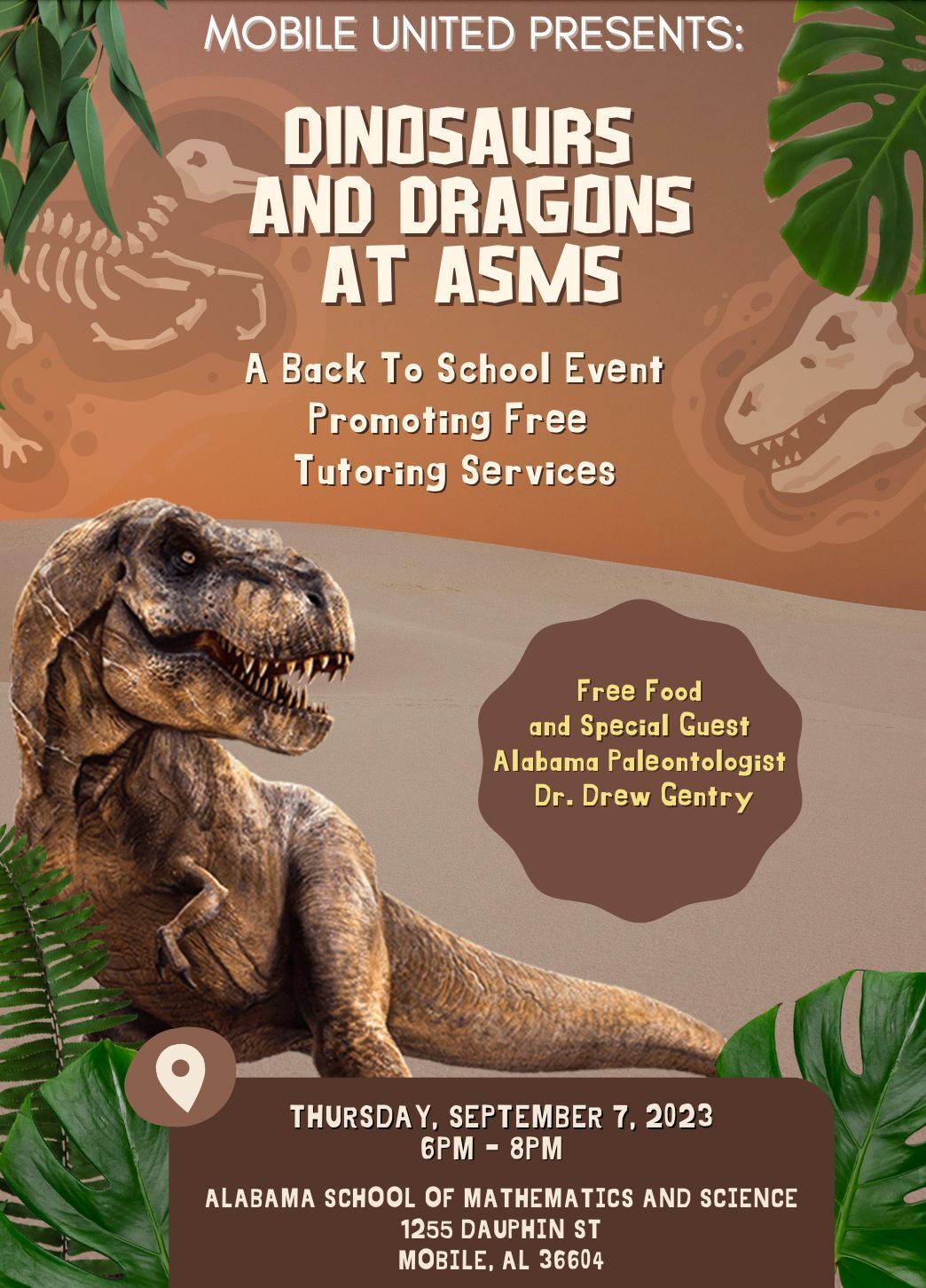 The program, previously called Labs of Learning, has run for over 15 years. This year, it is being relaunched as ASMS Dragon Tutors in partnership with Mobile United, an organization dedicated to promoting leadership in Mobile. Dr. Frye, the Academic Dean at ASMS, is a part of the Leadership Mobile program at Mobile United. ASMS Dragon Tutors will be expanded from two days a week to four, partnering with ASMS honor societies to recruit even more tutors and reach out to underserved students.
ASMS Dragon Tutors will have a kickoff event called "Dinosaurs and Dragons at ASMS" on Thursday, September 7, where the Dragon Tutors will be introduced and discuss the program. Dr. Gentry, a paleontologist and teacher at ASMS, will talk about fossils in the area, and a free casual dinner will be provided. Seats are limited, so be sure to RSVP!

You can find the links to RSVP and request a Dragon Tutor on the button below.
Dragon Tutors
---