Outstanding Young Alumnus Dwayne Goggins, Jr. - Class of 2021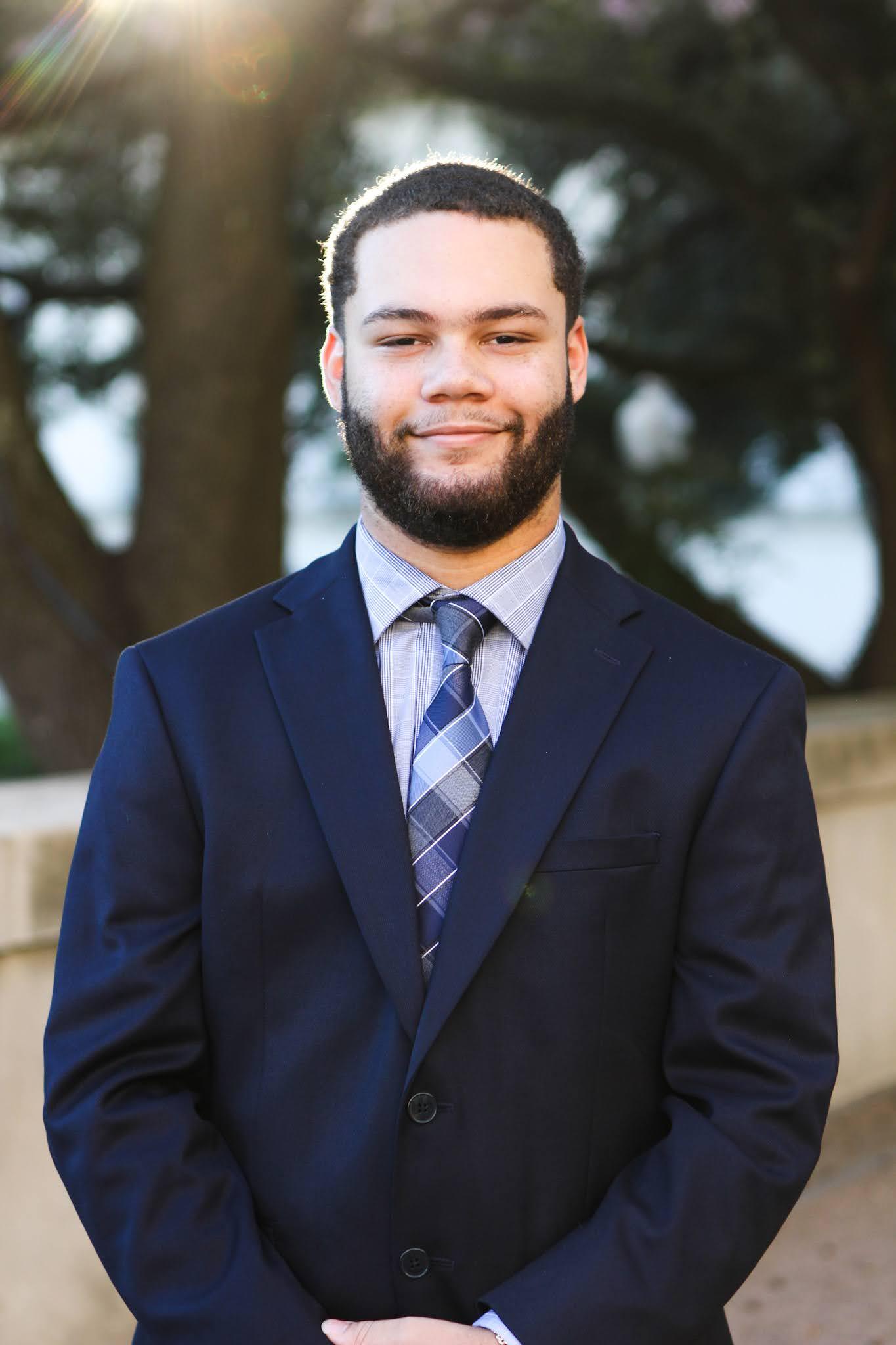 By ASMS junior Jeeah Kim
Since graduating from the Alabama School of Math and Science (ASMS) in 2021, alumnus Dwayne Goggins, Jr. has excelled professionally and personally, actively seeking to give back to his community. In recent years, he has attended the University of Texas at Austin, studied abroad in Paris, and interned at Apple.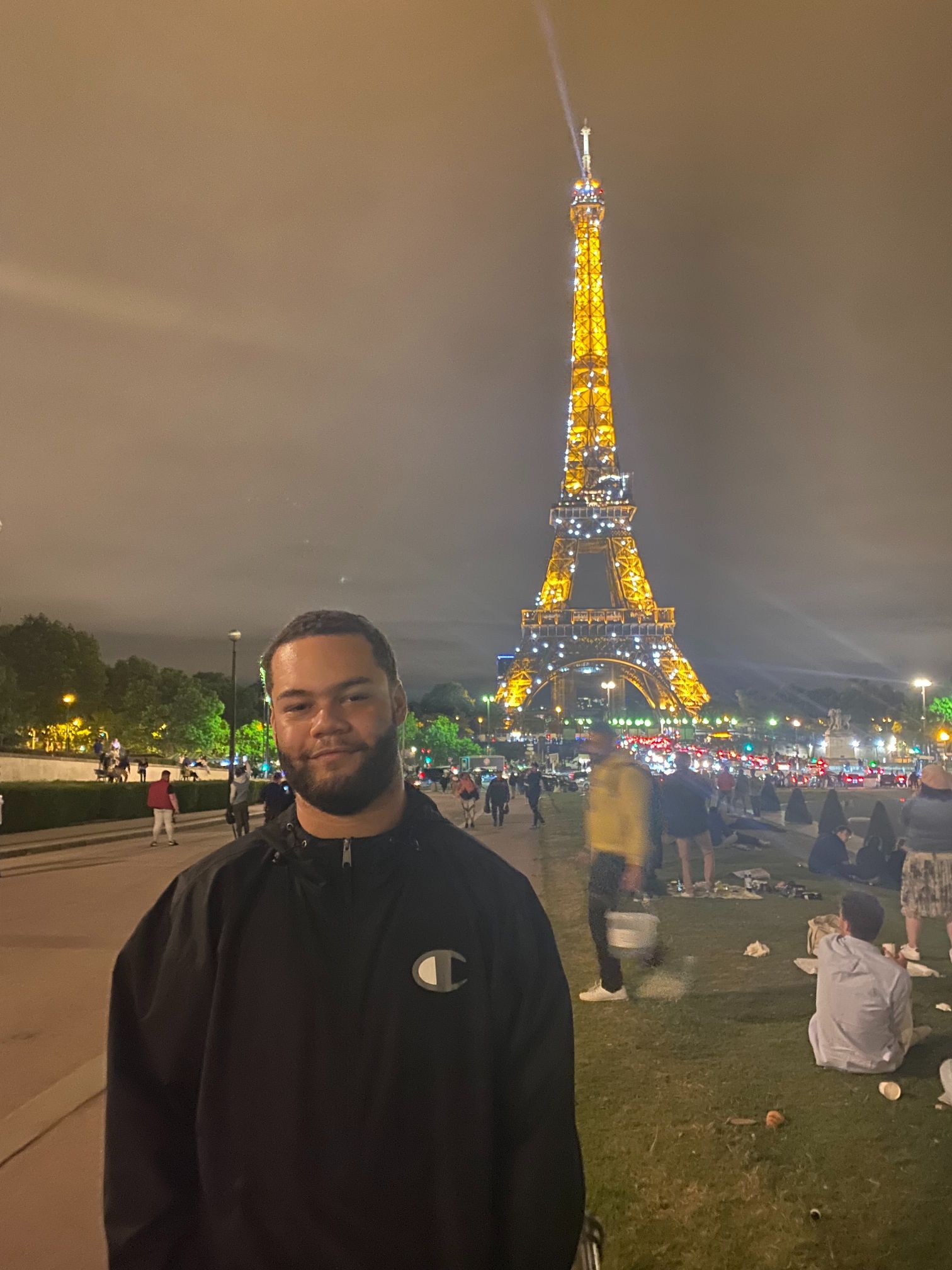 At ASMS, he fondly recalls playing volleyball with his peers, enjoying senior night events, and participating in campus-wide activities where students from diverse social circles would intermingle and gain a greater sense of community. These experiences were so uniquely valuable to Dwayne and had a significant impact on him, even influencing his college decisions.
Now a junior at the University of Texas at Austin, he studies in the Canfield Business Honors + Finance Program at the McCombs School of Business. He credits the impact of ASMS for his admission to the institution, particularly Ms. Mollise, the former librarian, for her guidance in refining his college supplements. Furthermore, ASMS gave him the resources to excel in standardized testing, remain proactive with applications, and workshop his college essays.
Several staff and faculty members left a lasting impact on him throughout his educational journey. He recognizes his biology teachers, Dr. James and Dr. Ortell, for their influence in shaping his love for learning as well as Mrs. Phillips who with her infectious positivity deepened his interest in finance.
This past summer Dwayne completed an internship with Apple. He created projections and forecasts for a new product launch, taking away key lessons. He said he learned the importance of "asking not just how, but why, because the meaning and thought behind anything you do is much richer than reaching an answer or destination" and "adding value to any and everything you do," meaning that he strived to be intentional with every seemingly trivial task, such as setting up a call or sending an email.
Looking ahead, Dwayne has set ambitious goals for himself. He aspires to work in corporate finance, and driven by his passion for exploring the world, he aims to travel to at least one new country each year. He is committed to giving back to his local community by promoting career opportunities especially for students from underrepresented backgrounds. He hopes to inspire and serve as an example for younger students, particularly those who identify with his story.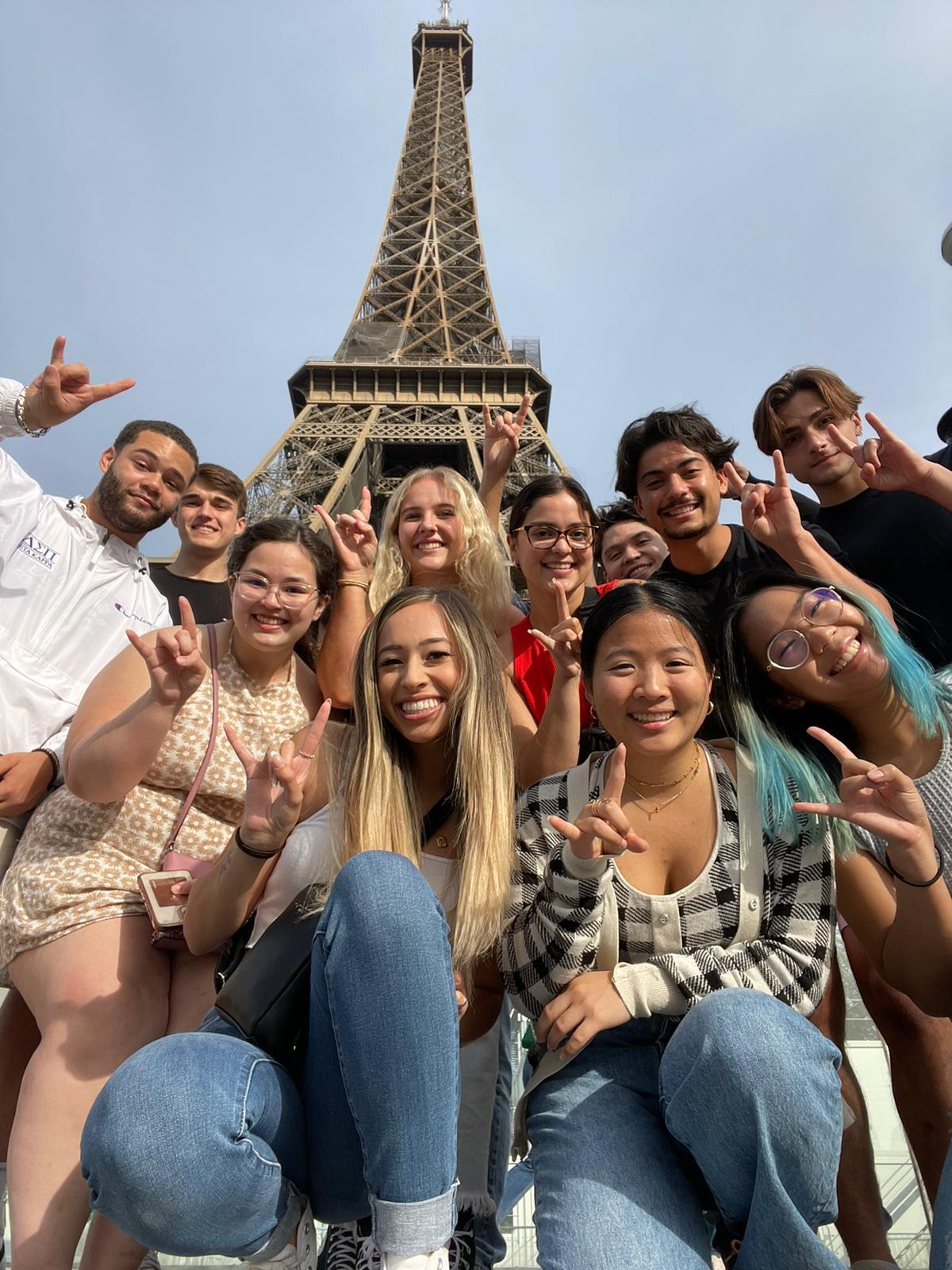 To prospective and current ASMS students and parents, he emphasizes the importance of taking the first step. ASMS offers unparalleled opportunities for personal and academic growth, and he encourages students to explore different subjects, join organizations, and engage with professors to discover their passions. His general advice to students is to be courageous and proactive in their education, to ask questions, seek opportunities, and make the most of their available resources.
In closing, he wishes all ASMS students the best of luck in their journeys and reminds them that every day presents a new opportunity for growth and discovery. The ASMS community is proud to have such an inspirational alumnus.