ASMS President Appointed to Alabama STEM Council by Governor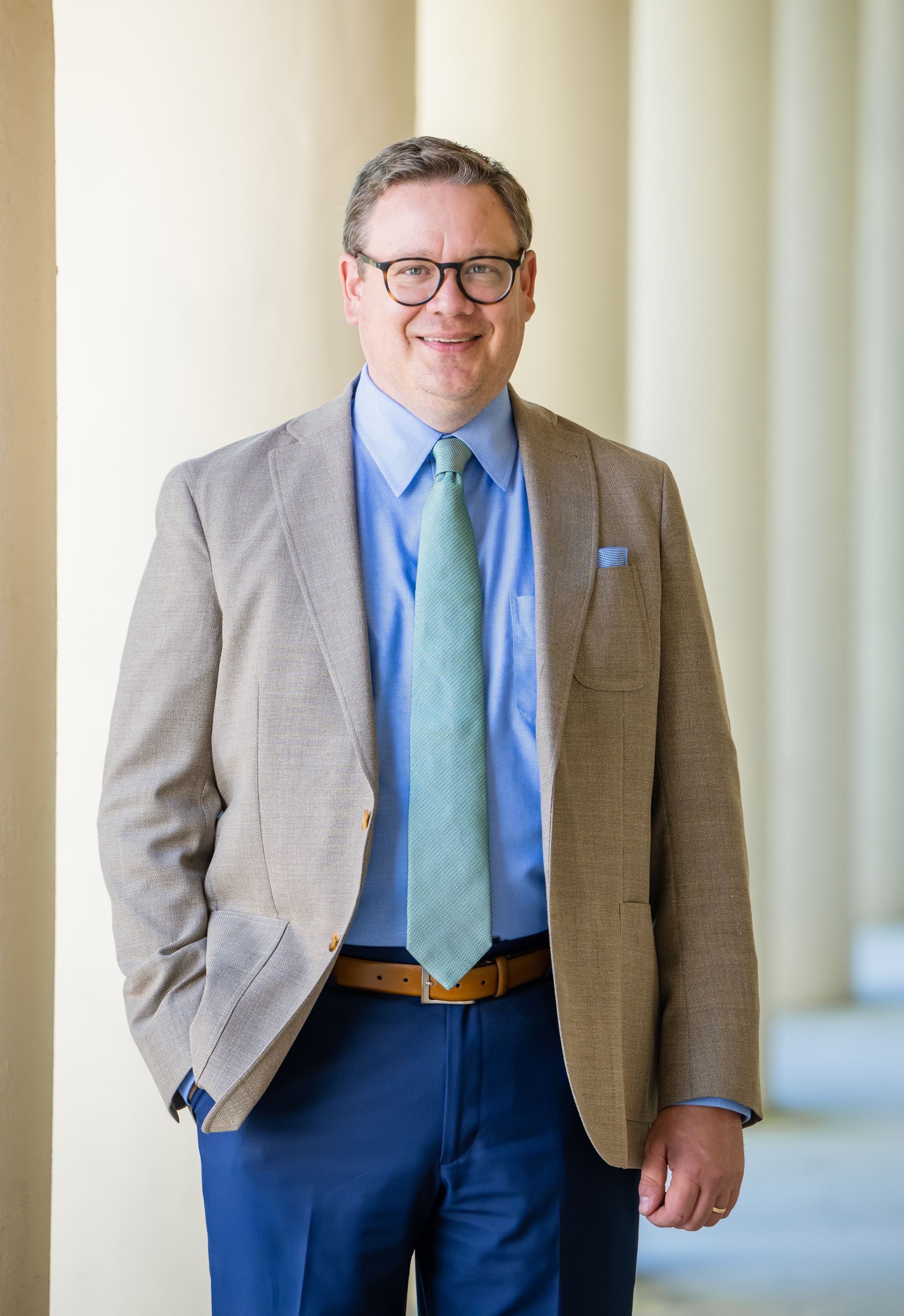 Congratulations to our ASMS president, Dr. John Hoyle, who has been appointed to serve on the Alabama STEM Council by Governor Kay Ivey!
The AL STEM Council was created to advise on ways to improve STEM-related education, career awareness, and workforce development across the state. Council members represent leaders from Alabama business, education, and state government. Together they work to build on and extend Alabama's Roadmap to STEM Success.
We look forward to keeping up with Dr. Hoyle's leadership on the council as he contributes his expertise from ASMS and his career in education!
Learn more: https://stemcouncil.alabama.gov/