ASMS Student Attends Alabama Girls State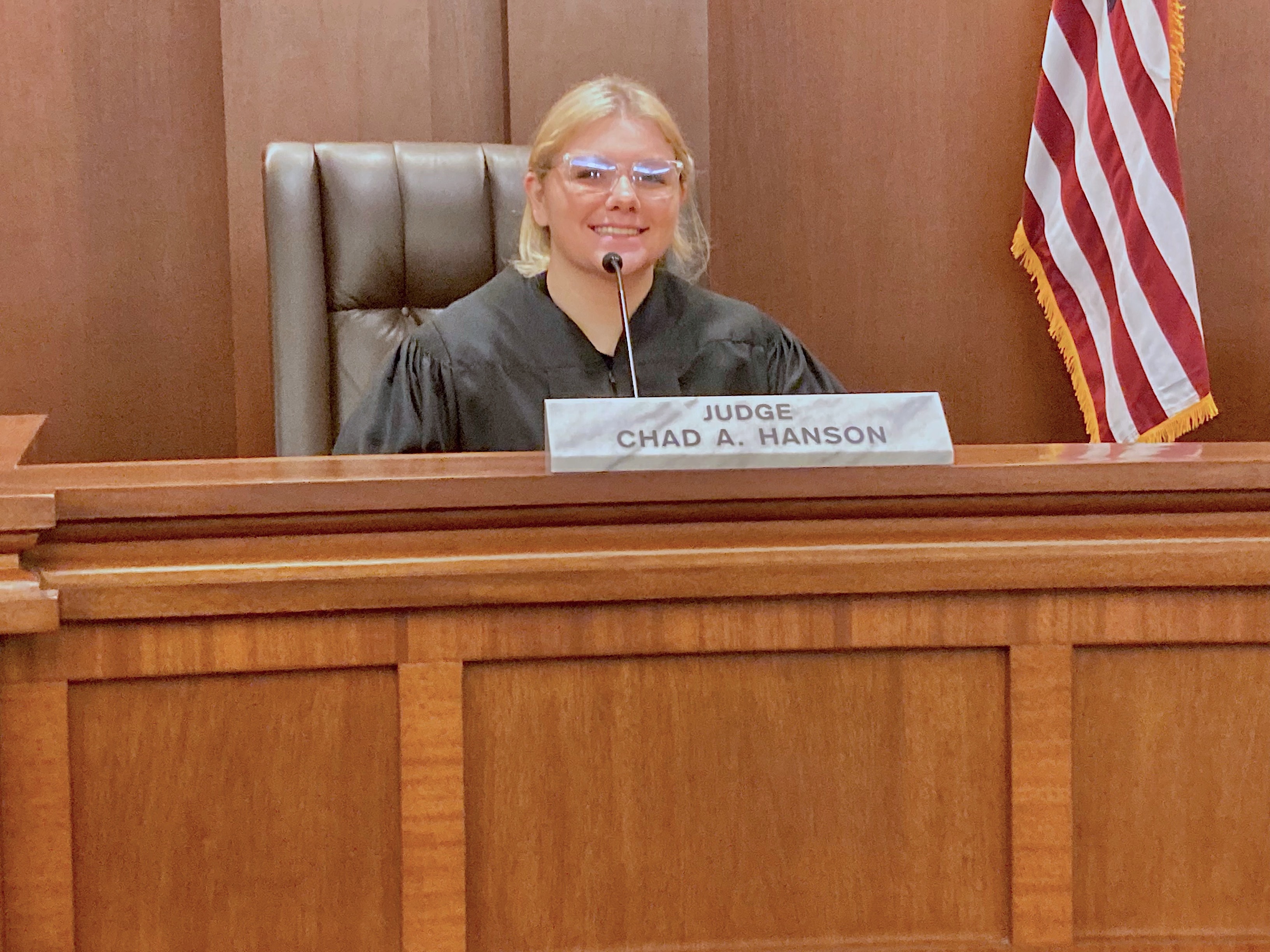 Rising senior Zoi Moon represented The Alabama School of Math and Science at the Girls State program this summer. Girls State is an interactive learning and leadership experience sponsored by the American Legion Auxiliary in which female high school students learn about the political process and run a mock government.
During the program, Zoi heard from speakers including Katie Britt, Young Boozer, Dara Torres, and Alice Lacour. She also participated in the House legislative sessions, passing bills and sending them off to the Girls State Senate. By the end of the week, Zoi had spoken in front of 400+ people. She was elected to positions in city government and also won both the primary and general elections to secure a spot as a state judge on the Civil Court of Appeals. As a result, she had the opportunity to meet her real-life counterparts when touring the Alabama Judicial Building. She also received scholarships to Troy University, the University of South Alabama, Huntington College, and The University of Alabama.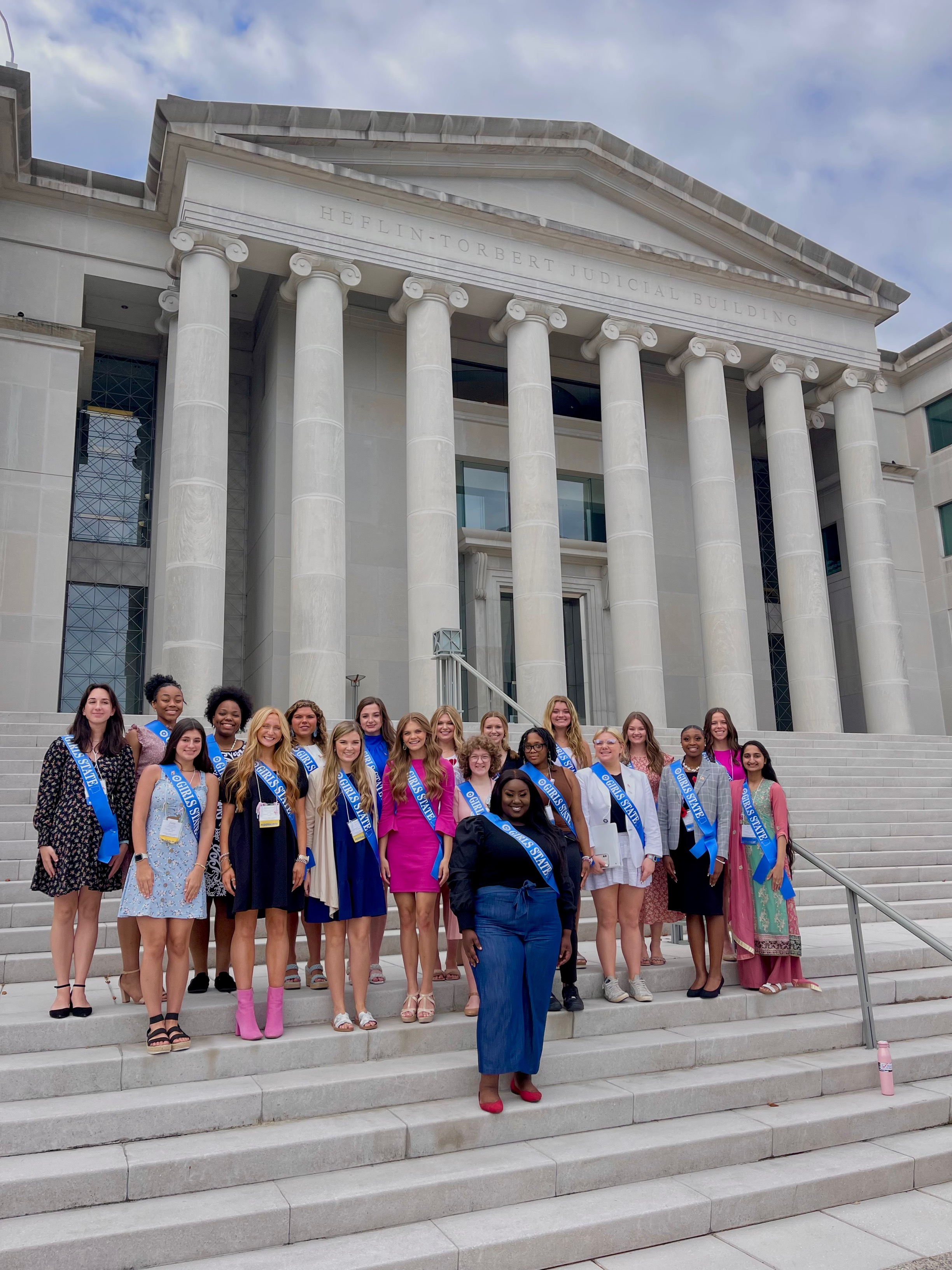 Zoi described her time at Girls State in this way:
"Girls State was the most amazing experience. I met so many people and heard from incredible speakers. The speakers were one of my favorite parts, and I think they have really changed my trajectory and outlook on life. We also learned about the structure of government, including the different positions of government and the two-party system. One of my other favorite things was participating in house legislation sessions.
For most of my childhood, I wanted to go into government work but for several reasons had thrown those dreams away. Girls State taught me how capable I am of pursuing a career in government – not just succeeding in that path but enjoying it as well!"
ASMS is so very proud of Zoi!