ASMS Students Present Pop Culture and Literary Studies Research at Graduate-level Conference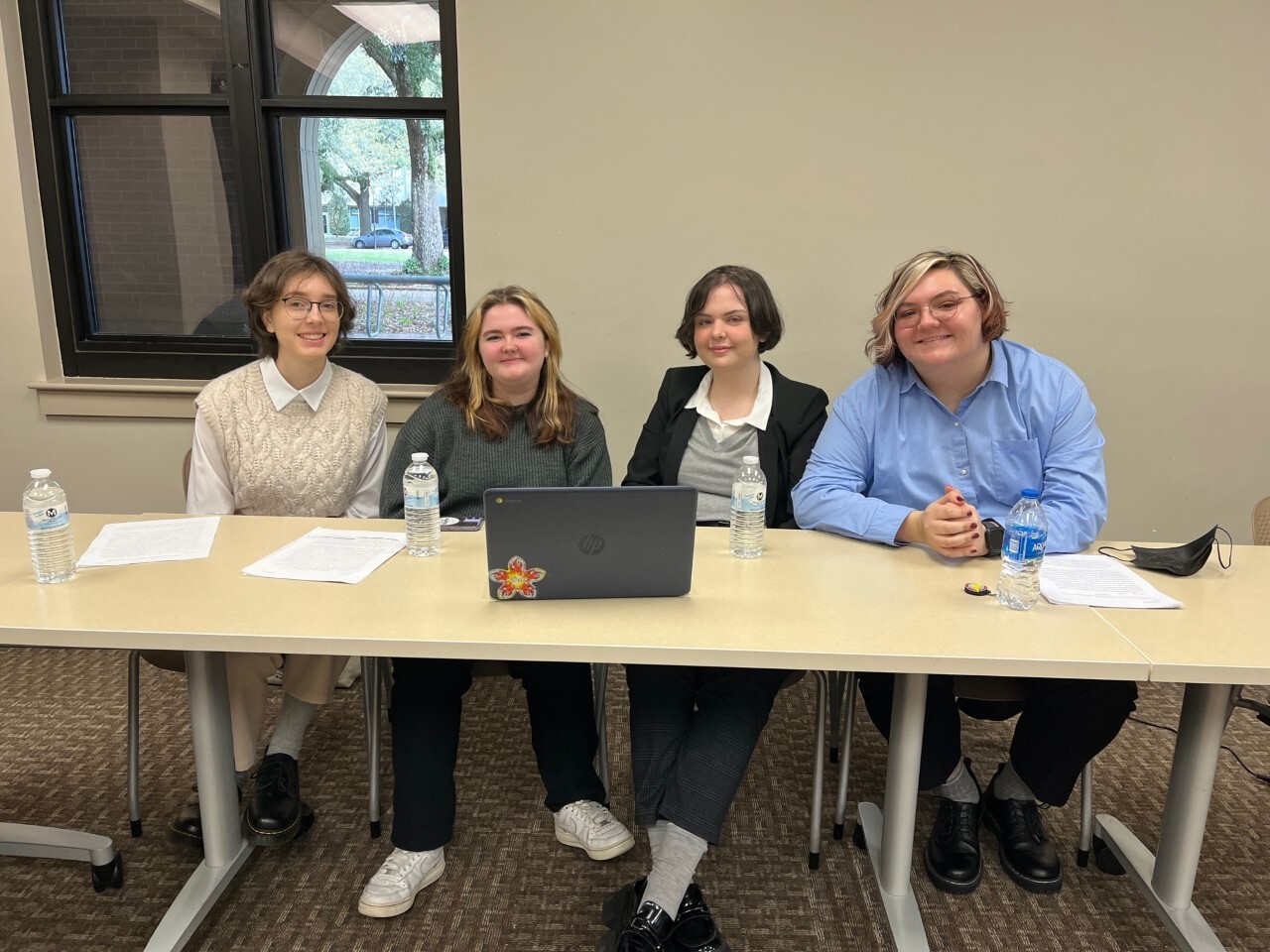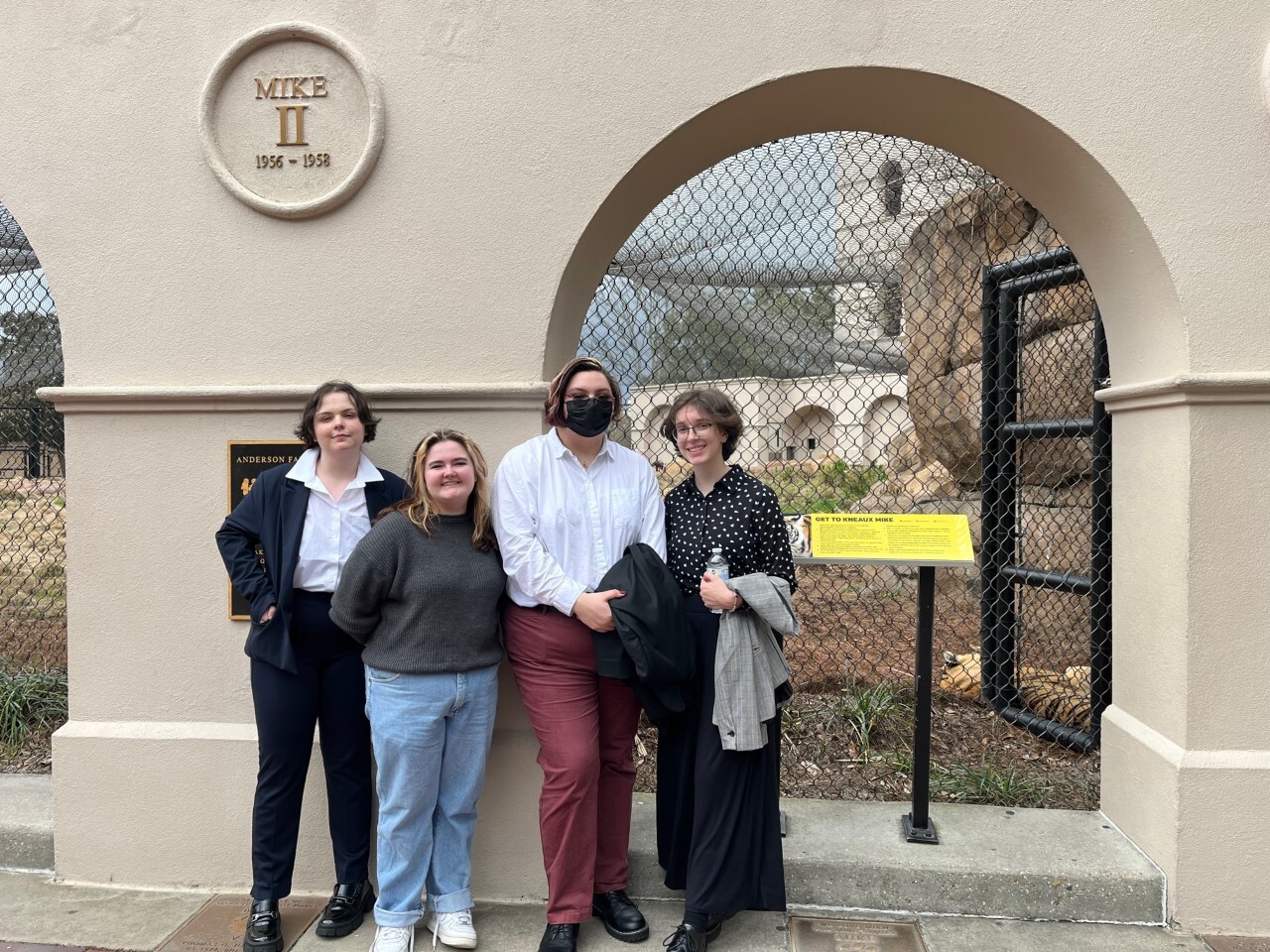 Four ASMS students recently presented their pop culture and literary studies research at a conference primarily attended by graduate students and college instructors. On February 16th and 17th, Dayne Birdwell, Jude Holbrook, Lex Mroczko, and Lily Smith attended the 2023 English Graduate Student Association Conference at Louisiana State University in Baton Rouge. They presented individual papers on a panel entitled "Hulk Studies: Gender and Politics in Marvel's Hulk Media." Their chosen topics ranged from Al Ewing's 2018-2021 Immortal Hulk comics series to the 2021 Disney+ She-Hulk television show.
The students' conference papers were the culmination of a three-term ASMS Research Fellows Project facilitated by their mentor, Dr. Mitch Frye. During their coursework, they read sixty years of Incredible Hulk comics, learned about a variety of critical methods, and received guidance from scholars such as Professor Annmarie Guzy of the University of South Alabama.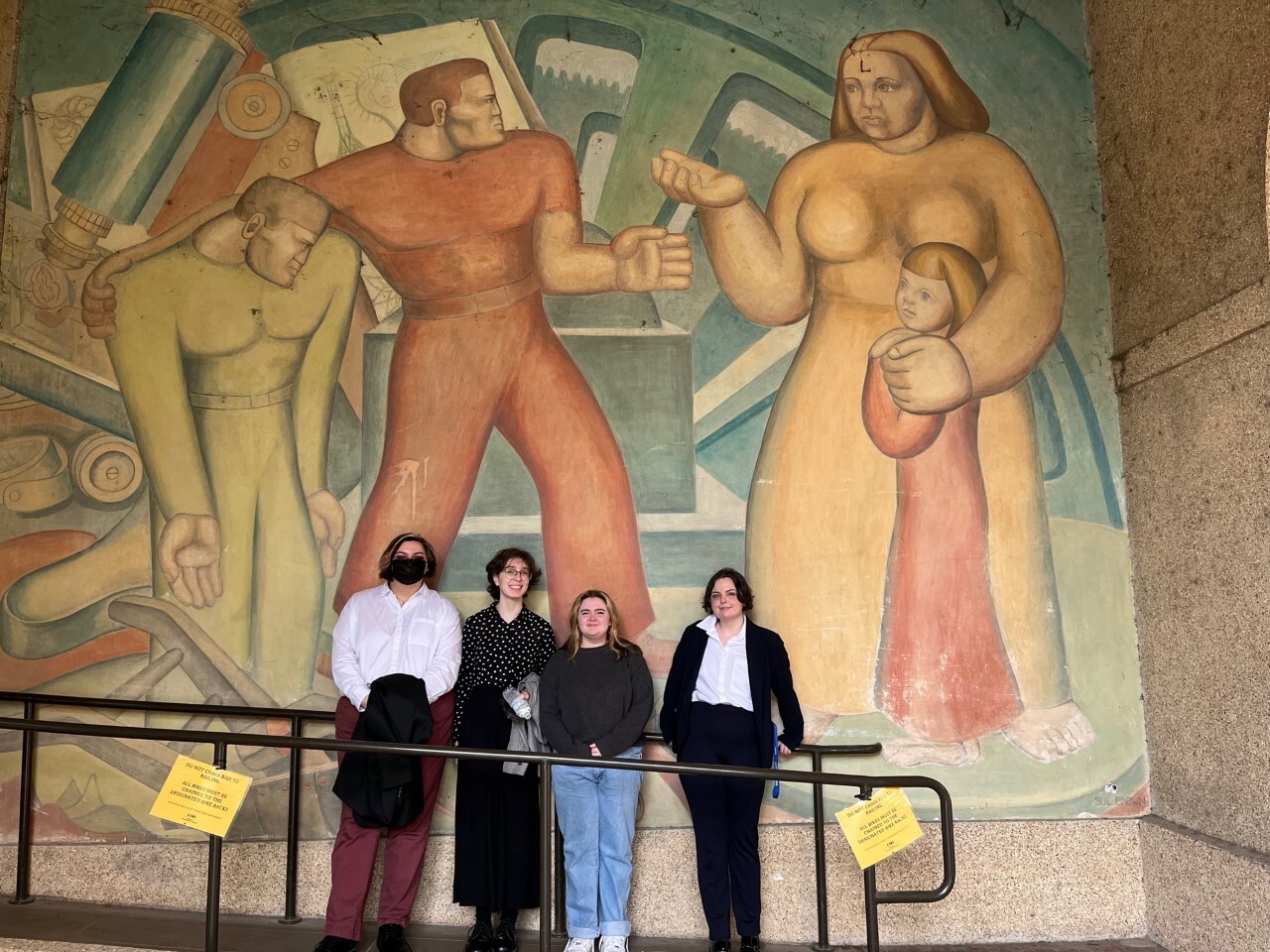 At LSU, the students toured the campus and visited school mascot Mike the Tiger. They viewed a keynote address by Professor Hanadi Al-Samman of the University of Virginia. Following their presentations at the conference, they received questions, feedback, and encouragement from LSU graduate students and faculty, including Professor Irina Shport, the Associate Chair of the Graduate English Program.
Through their participation in the ASMS Research Fellows Program, Dayne, Jude, Lex, and Lily benefited from an academic experience most students would not have access to before completing their undergraduate studies. Congratulations to them for representing the strengths of ASMS's humanities programs!