Dr. John de la Parra - Outstanding Alumnus, Plant Scientist, and Innovator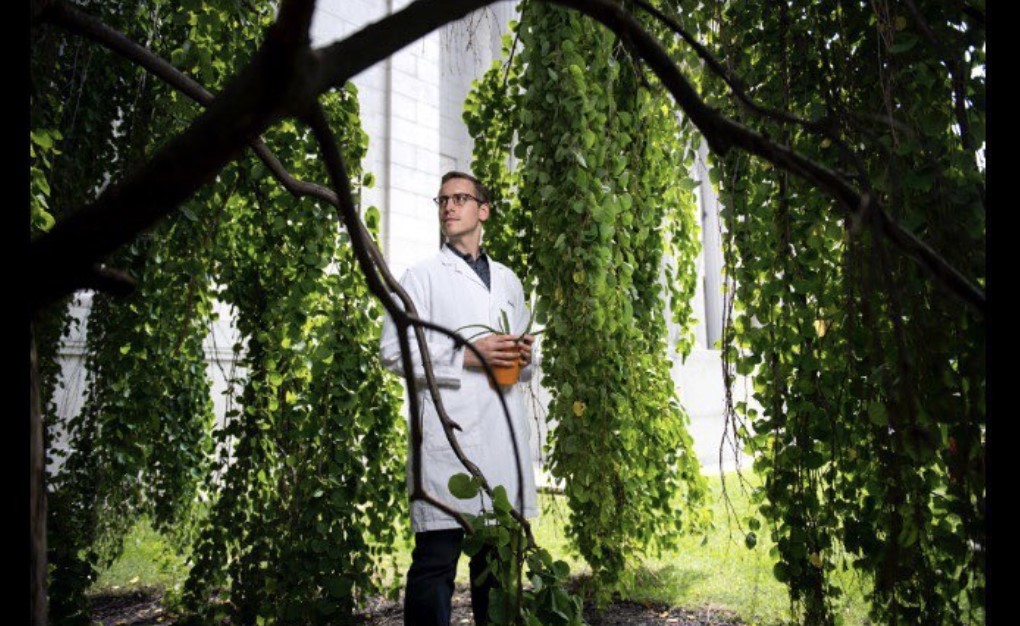 Ethnobotanist, plant chemist, and lecturer, Dr. John de la Parra is one of the many innovators and scholars that ASMS is proud to call an alumnus. A graduate of '98, Dr. de la Parra has held positions at various institutions that some of our current students aim to attend. His professional experience is much like that of ASMS's own faculty, filling the roles of both researcher and instructor.
de la Parra grew up on a small farm in Boaz, AL. His parents supported his pursuit of education and when he learned about ASMS he said, "I knew I had to be there." During his time as a dragon, he said he learned time management and organization which prepared him for his years spent pursuing higher education. Unique to ASMS and precious to countless students and alumni, de la Parra greatly values the relationships he formed during his time here.
As a student, Dr. de la Parra served as a member of the SGA and worked with other students to come up with our hall names: Newton, Einstein, Da Vinci, and Curie. He mentioned several staff that had an impact on his time here; all but one, Ms. Andretta, who encouraged the importance of service, have moved on from ASMS. When asked to give advice to current students, de la Parra stresses kindness towards others and the development of flexibility when faced with adversity. He says that, in a student's academic career, it often helps to focus efforts on a specific interest and to then form a network of mentors and associates with common interests. In his words, "Opportunities always seem to expand when you form real, meaningful connections."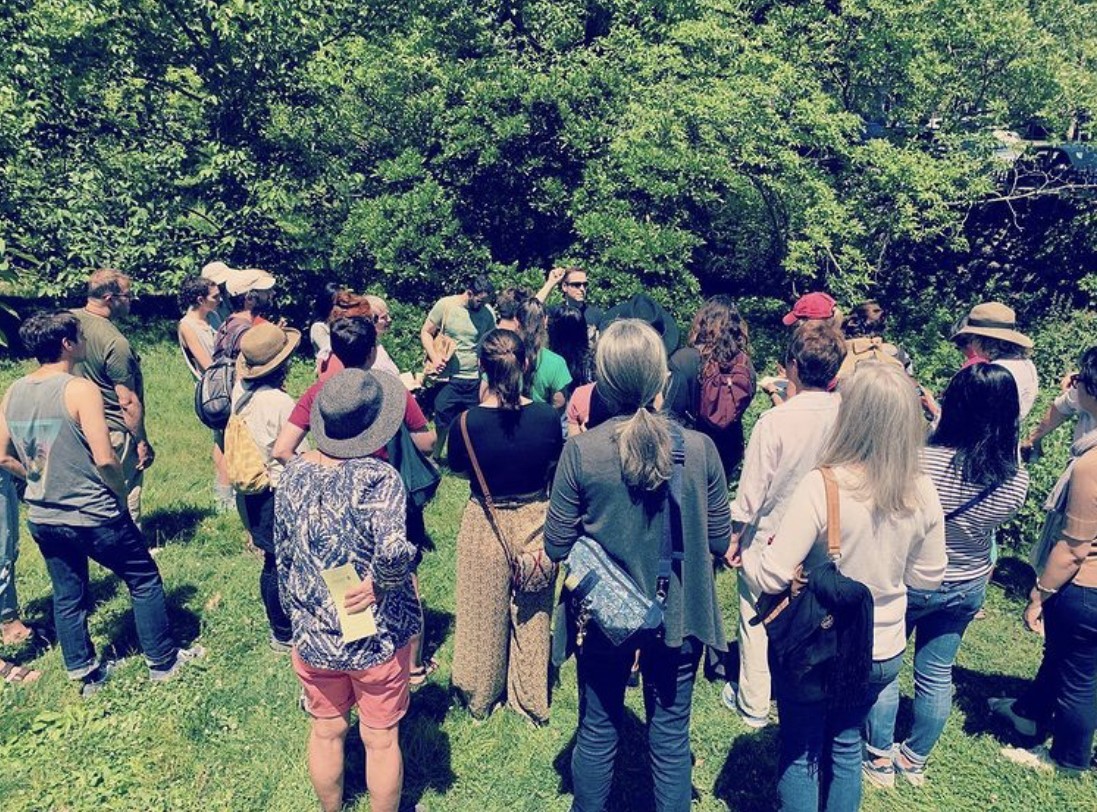 After time well spent at ASMS, Dr. de la Parra attended The Cooper Union in New York City with a full scholarship. He then received a certification in horticulture which helped him to develop and teach a course on medicinal plants. Realizing that he wanted to pursue teaching at a higher level, he attended Northeastern University and received a PhD in Chemistry and Chemical Biology. He then went on to hold positions as a Research Scientist at the Massachusetts Institute of Technology Media Lab and as an Associate at the Harvard University Herbaria. He has subsequently developed and taught courses at Harvard, MIT, Tufts University, and his alma mater, Northeastern University.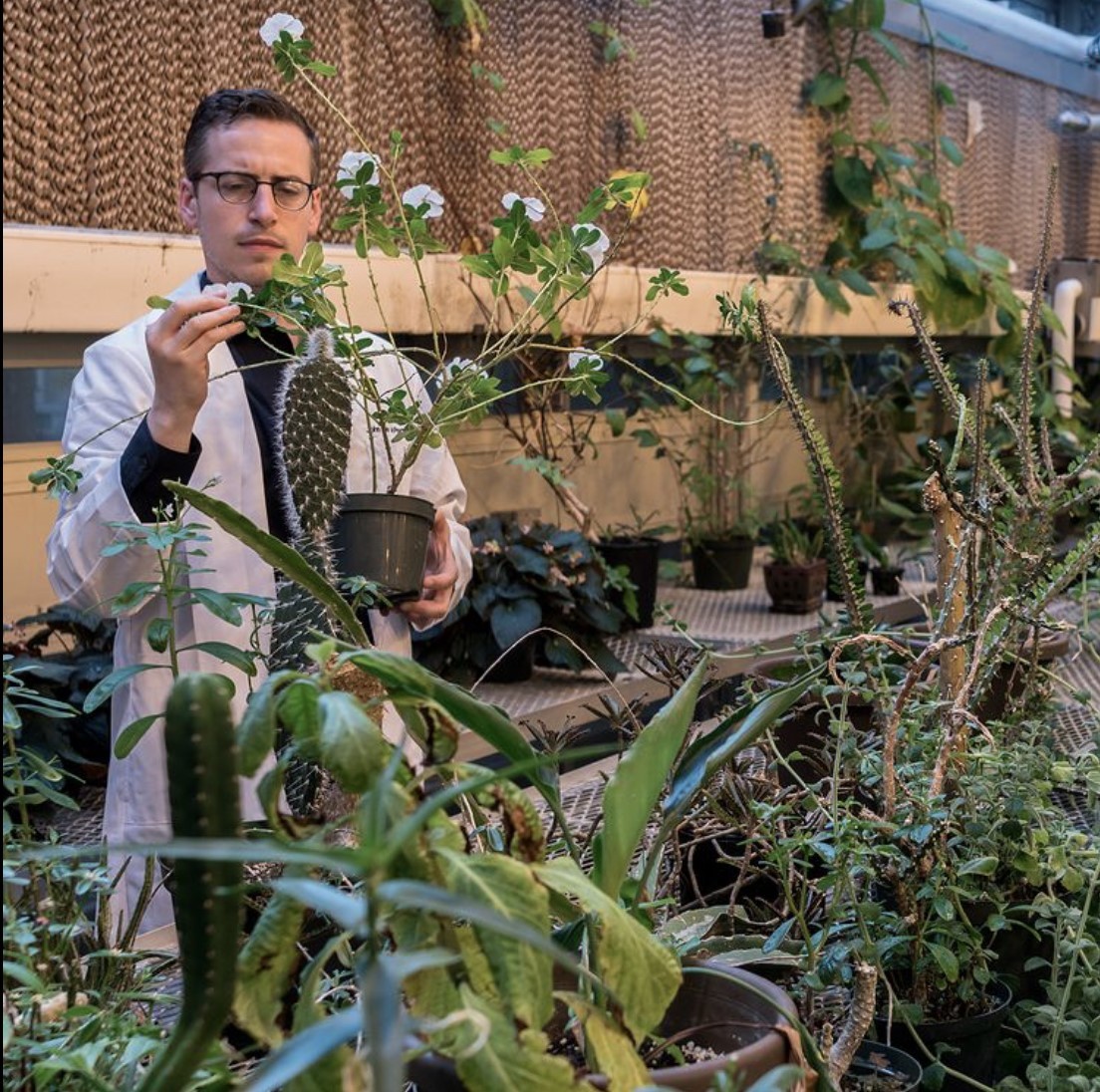 In addition to his current position at Harvard, Dr. de la Parra is also Manager of the Global Food Portfolio at The Rockefeller Foundation. In that role, he works to support innovations within nutrition, food science, and global food policy while also overseeing programming, grantmaking, performance, and partnership within the initiative. He is leading an effort to launch The Periodic Table of Food Initiative which is "a global effort to create a public database of the composition and function of the food we eat." In the fall of 2021, de la Parra will also help lead efforts to democratize the United Nations Food Systems Summit. In his position at Harvard, he explores new areas of research concerning changes in plant chemistry based on environmental factors. He also lectures at universities and events around the world on subjects such as agricultural biotechnology, medicinal plants, and ethnobotany (the study of a region's plants and their traditional uses in local cultures). Recently, he assisted in the development of the legendary Harvard course, Plants and Human Affairs, an updated version of one of the longest running science courses at the university.
Dr. de la Parra is a great example of what ASMS prepares its students to be— a lifelong learner with a passion for his career. His work and education can be described as ever-evolving, adapting his skillset and learning with each opportunity. We thank Dr. de la Parra for his contributions to plant science and his efforts to support new food system innovations.
By Ruth Delmas, ASMS junior