ASMS Biology Instructor Wins WKRG Golden Apple Award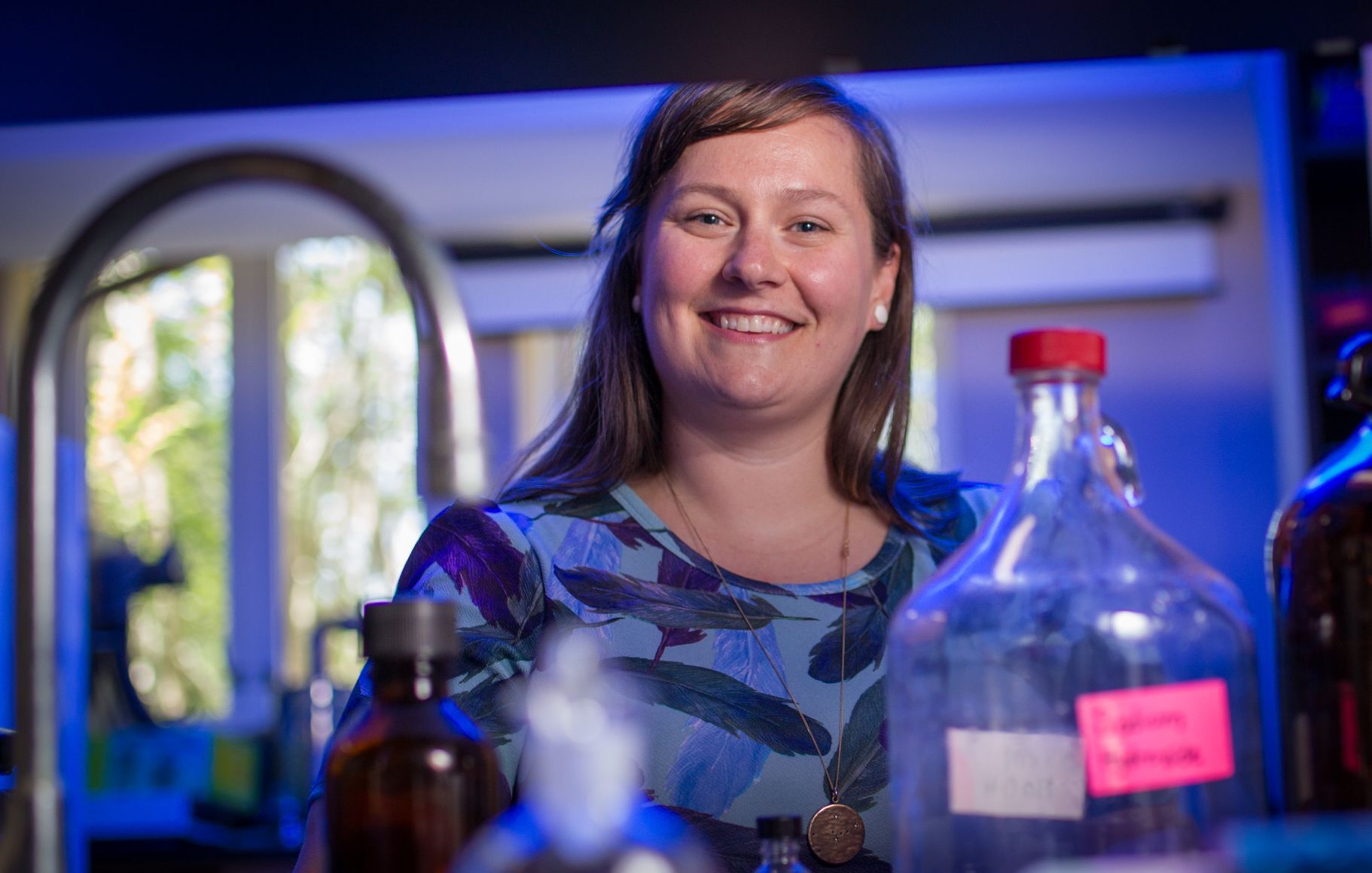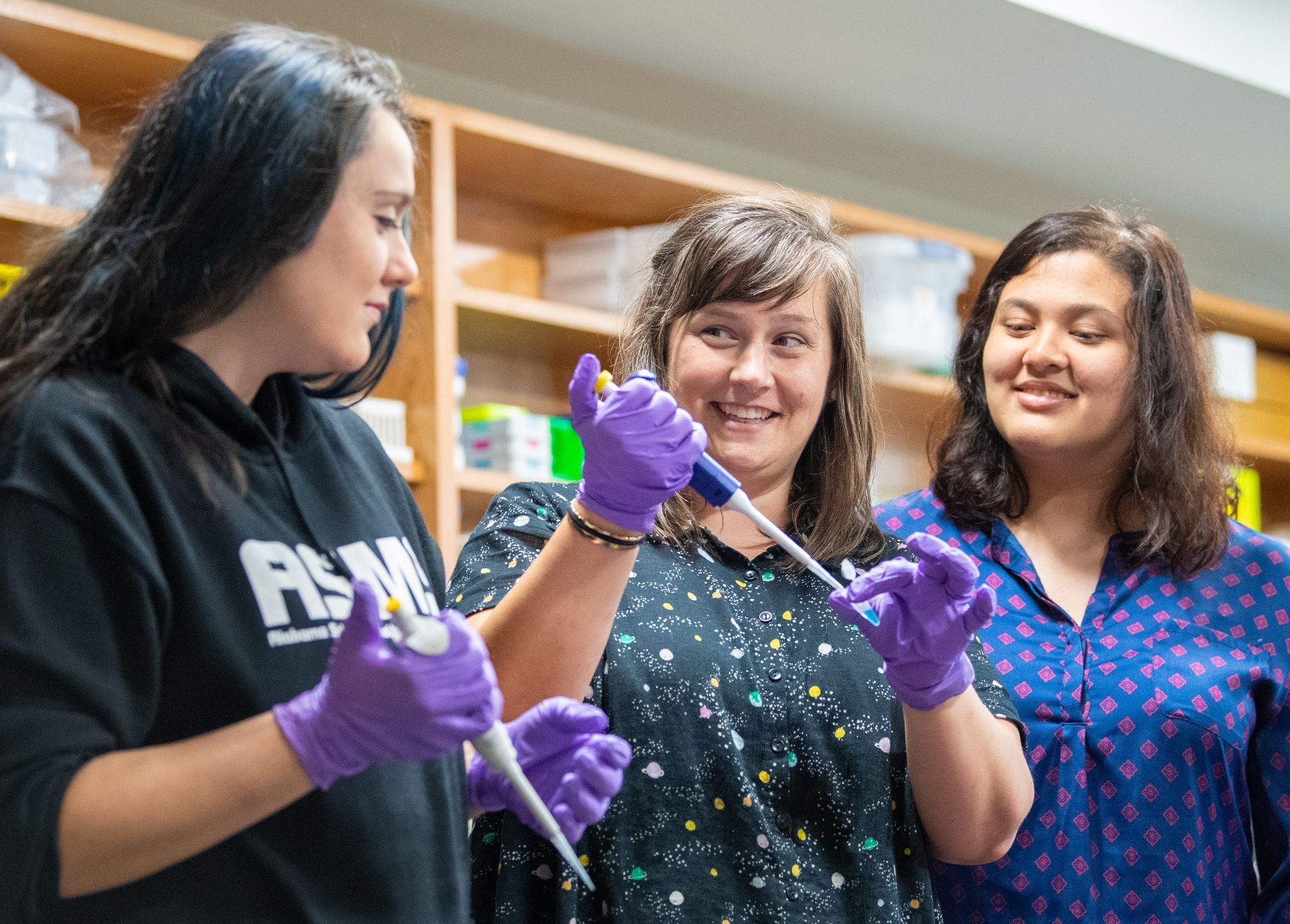 ASMS biology faculty member, Dr. Natalie Ortell, is the recipient of WKRG News 5's Golden Apple Award which they describe as "honor[ing] local teachers who are making a difference in the classroom." Over a dozen ASMS students nominated Dr. Ortell for the award.

Watch the news segment featuring Dr. Ortell here:
Watch
---
Dr. Natalie Ortell is an Alabama native who has always had a passion for nature and the sciences. After working as a research technician identifying zooplankton, Dr. Ortell made the leap to pursuing a Ph.D. in marine microbial ecology followed by a Post-doctoral position in an Ecotoxicology lab. Through that pursuit, teaching and mentoring became her main motivation. At ASMS, Dr. Ortell works to encourage students to develop a capacity for self-direction, facilitating inter-disciplinary thinking, and cultivating confident and effective communicators with an appreciation for the sciences.
Her areas of expertise include: Marine Microbial Ecology, Virology, Environmental science, Microplastics, Ecotoxicology, Interdisciplinary collaboration