Outstanding Alumna and Community Leader - Dr. Briana Morton (Class of 1999)
By Michaela Granec, current ASMS senior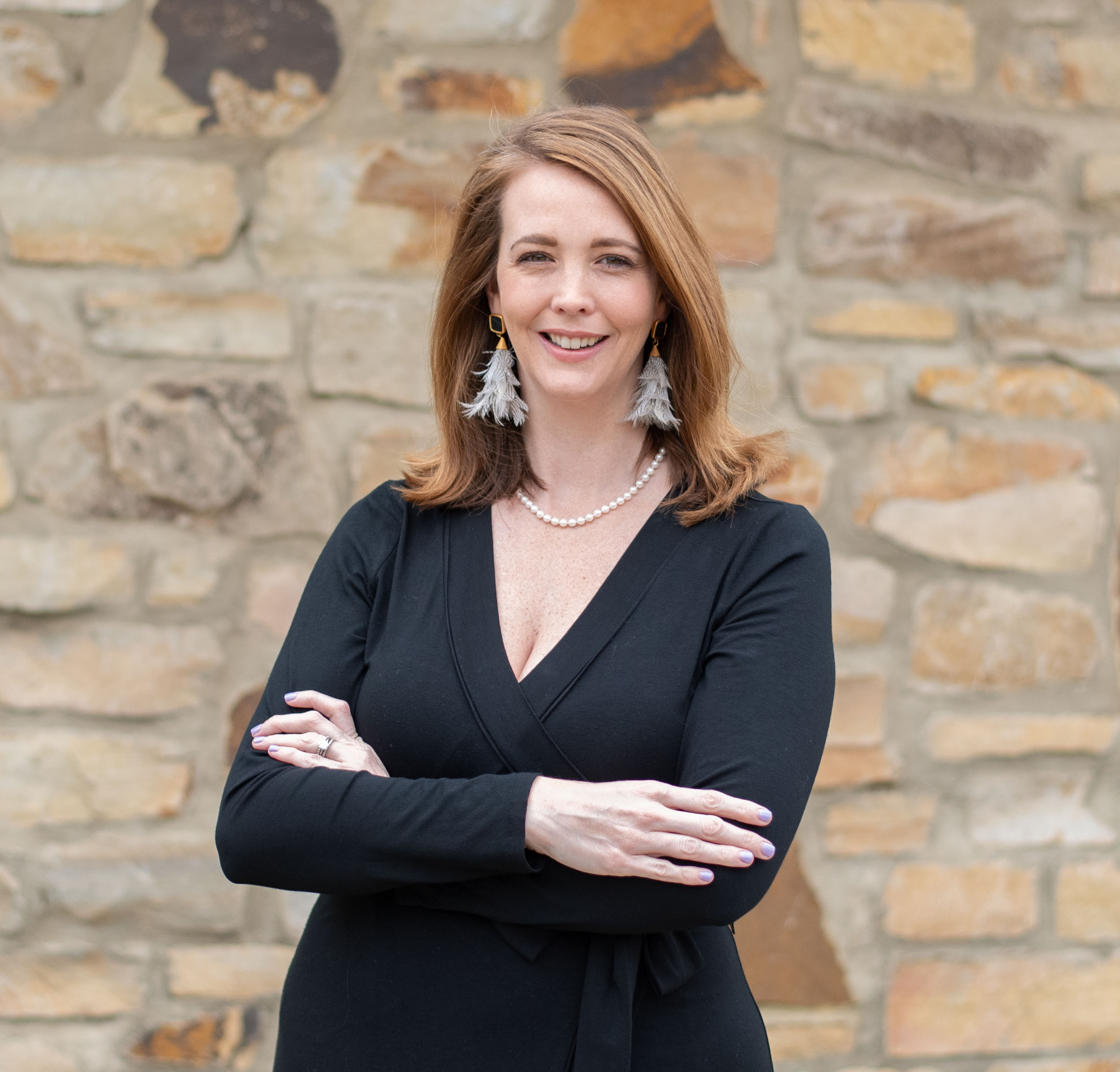 Dr. Briana Morton is an outstanding ASMS alumna (Class of 1999) and community leader. Through her work with her students and many other youth across the state of Alabama, she is preparing upcoming generations for college and their future careers. Dr. Morton's life during and after ASMS has included impactful leadership with pivotal moments which led her to receive many awards including the North Jefferson Middle School Teacher of the Year, Jefferson County Secondary Teacher of the Year, and Association of Career and Technical Education National New Teacher of the Year. Such leadership also led to her current role as the Executive Director of College Admissions Made Possible (CAMP) in Birmingham, AL.
After graduating from ASMS, Dr. Morton went on to pursue her undergraduate degree in apparel merchandising, design, and production management from Auburn University. Although she was originally on the pre-veterinary track, she changed her path at her freshman orientation. Prior to graduating from Auburn, she began an internship at Saks Incorporated – Parisian Division in Birmingham, AL, where she was later offered a permanent position as an assistant buyer. When sharing about her career in business she says, "After three years in the corporate world, I knew that I wanted more from a career, and I wanted to share my talents in the community." It was at this point in her life when she decided to enroll at the University of Montevallo where she earned her Master of Education in Secondary Education with a focus in Family Consumer Science. Dr. Morton expressed that she wanted to change the stigma around the field of family and consumer science, so she became active with the Alabama State Department of Education. This led Dr. Morton to work towards her second master's degree in teacher leadership at Montevallo, and she later earned a Doctor of Educational Leadership from Samford University.
When speaking on her life's work and 12 years in education, Dr. Morton conveyed, "My passion for students, particularly disenfranchised and disconnected youth, became the focus of my studies and my mission to improve opportunities for students, particularly in Alabama." She now works as the Executive Director of College Admissions Made Possible (CAMP). At CAMP, she empowers students at disenfranchised schools by equipping them with tools to be able to gain access to the college or university of their choosing. She supports their programs, which range from intervention to ACT prep for students in K-12. She also continuously networks with community partners and stakeholders to ensure that students are being appropriately served.
Some of Dr. Morton's students have even attended the ASMS Adventures in Math and Science (AIMS) summer camp!
When asked about her time at ASMS and how it made an impact on her life, Dr. Morton expressed, "As like most students at ASMS, I came into my own and discovered my voice while at ASMS. I learned how to study at ASMS and how to effectively write (Thank you, Dr. Hoffman!). As an educator, I continuously reflect on those teachers and mentors who had a positive impact on how I learn and on my love of learning. Prior to ASMS, my learning was shallow and minimal; however, my teachers at ASMS pushed me to always dig deeper and examine my own understanding of the topic."
To current ASMS students, Dr. Morton says, "[T]ake advantage of every opportunity that you are given, and create your own opportunities. I also implore you to network with your classmates and alumni. We are in a unique group with unique experiences. We need to stick together!" Dr. Morton also recalled fond memories with her fellow alumni from when they were students on campus, and she remembered being an advocate for her peers.
Her commitment to advocacy continued even beyond ASMS. Through her outstanding career and advocacy for youth, Dr. Morton truly lives the mission of ASMS and shows what our school is all about -- learning, growing, and becoming better in order to become a great leader and give back to the community, state, nation, and world around us.
Written by Michaela Granec, current ASMS senior