ASMS Alumna Researches Cancer Immunology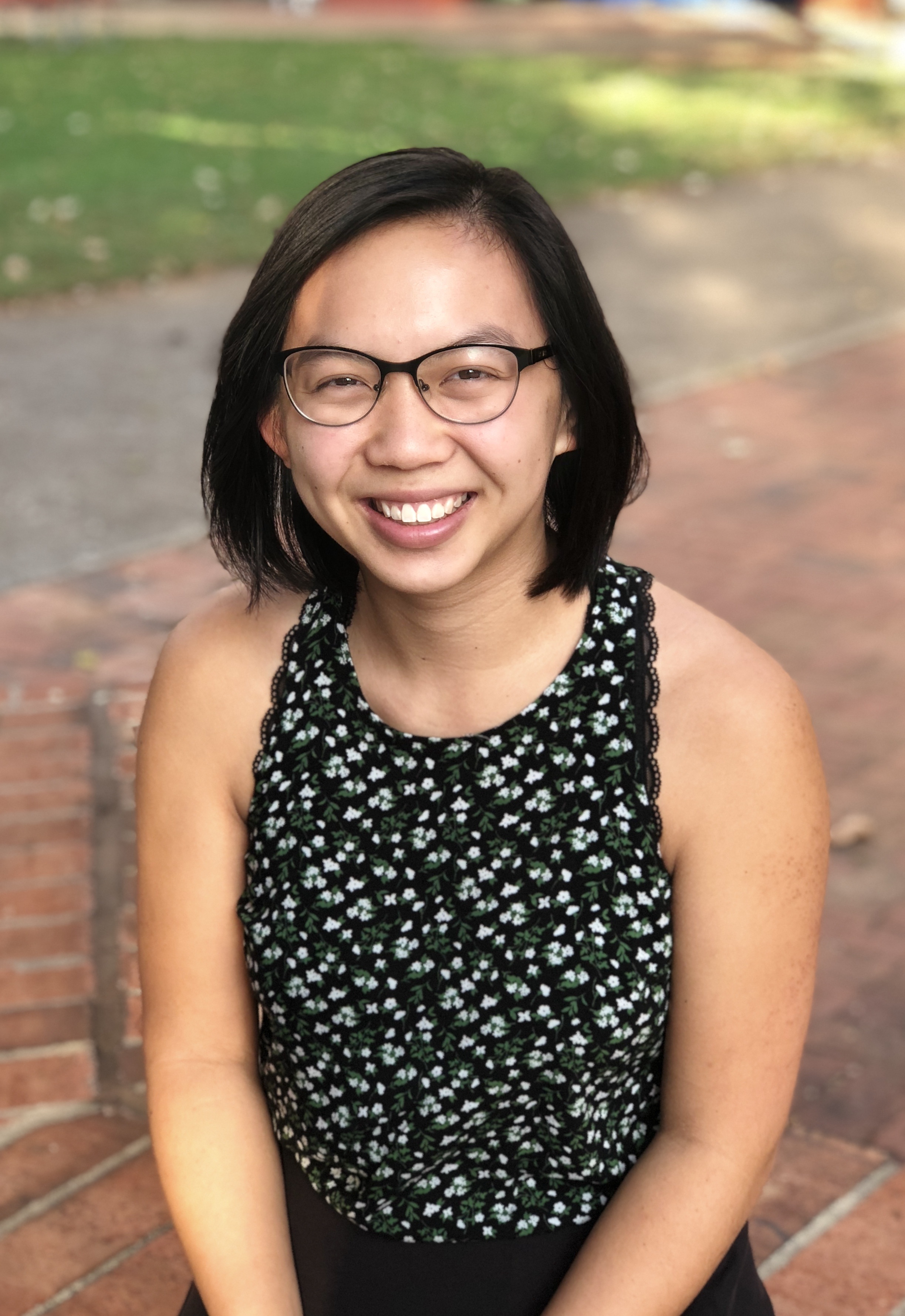 Alabama School of Mathematics and Science (ASMS) alumna, Anna Word is moving to New Haven, CT to found a new research lab at Yale University with her mentor. In the last year, Anna has been working with the Dana-Farber Cancer Institute as a technician studying and researching cancer immunology.
Anna graduated from Vanderbilt University (VU) with a degree in Biomedical Engineering. Her original goal was to pursue a career in medicine as a doctor; however, due to her research experiences during her time as a student at VU, Anna realized she would enjoy pursuing a career in medicine as a researcher.
"I finished all the classes for the pre-medical track at Vanderbilt, but I liked the work I was doing with research, and as I progressed with shadowing and gaining experience, I realized I enjoyed it more."
In the long term, Word is interested in pursuing a Ph.D. and becoming an expert in her field, but her focus right now is working with her mentor to establish the research lab at Yale. Word connected with a post-doc member of her research team, Jeffrey Ishizuka, at Dana-Farber who was offered a faculty position at Yale. Word and Ishizuka will continue their research on cancer immunology with a focus on how to utilize the processes of the immune system to treat and perhaps one day cure cancer.
When thinking about her upcoming next step, Word shared how ASMS had a positive impact on her life. As an ASMS student, Word had the opportunity to work in a mycology research lab at the University of South Alabama. She described how she was able to get a sense of what working in a lab was like day-to-day and how she was able to witness the joy and excitement that comes from a life of pursuing scientific knowledge.
Furthermore, Word discussed her experiences at ASMS inside and outside the classroom. She mentioned faculty member, Dr. Mitch Frye, who is now the ASMS Academic Dean. Word described Dr. Frye's instructional techniques as being enjoyable while also truly teaching students what they needed to know to excel.
"ASMS gave me the chance to do more academically which was helpful for college. Even in subjects I did not have AP credit in, I was more prepared for those courses at Vanderbilt," says Word.
She also shared how ASMS shaped her as a young adult.
"ASMS gave me the opportunity to be independent and was instrumental in my learning to balance my ambition and school work with taking care of myself, which was also a great foundation for college," says Word.
Finally, as an ASMS alumna, Word encourages all current ASMS students to pursue the things they are most passionate about and not to just fill up their time for the sake of building their resume.
"There's a bigger picture out there than just the demands of high school, so students should try their absolute best while choosing to do things because they truly enjoy them," says Word.