Partnering with our alumni is critical to the success of the Alabama School of Mathematics and Science!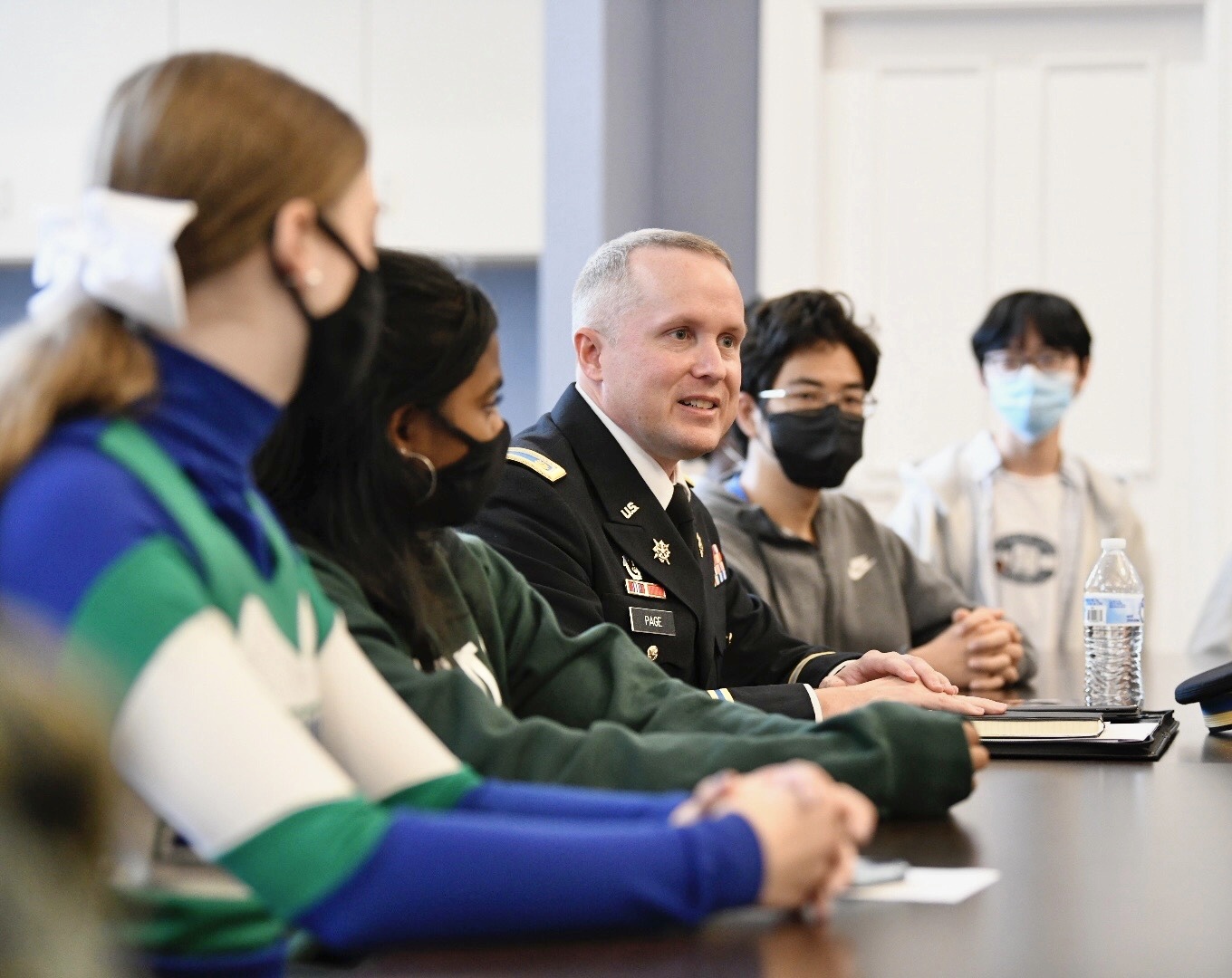 ASMS is grateful to have a community of alumni who care about the school and who desire to contribute to the school's mission of educating the next generation of leaders, scholars, and innovators for our state, nation, and world. We value your experiences and perspectives in furthering the future of the school, and we want to make certain the special time you spent on campus is never forgotten. You will always be part of what makes ASMS a high caliber institution.
Alumni Council
As part of the ASMS five-year strategic plan, our goal is to increase the school's working partnership with our graduates through the founding of the ASMS Alumni Council and other ongoing collaborations with alumni in the school community.
It will help us if our alumni share what kinds of opportunities they're looking for and would be willing to participate in. We have categorized them under three capacities: Inform, Involve, Invest. How would you personally prefer to engage with ASMS? What kinds of opportunities are you looking for? How would you like to support the school and students? What would you be willing to participate in?
Tell Us!
---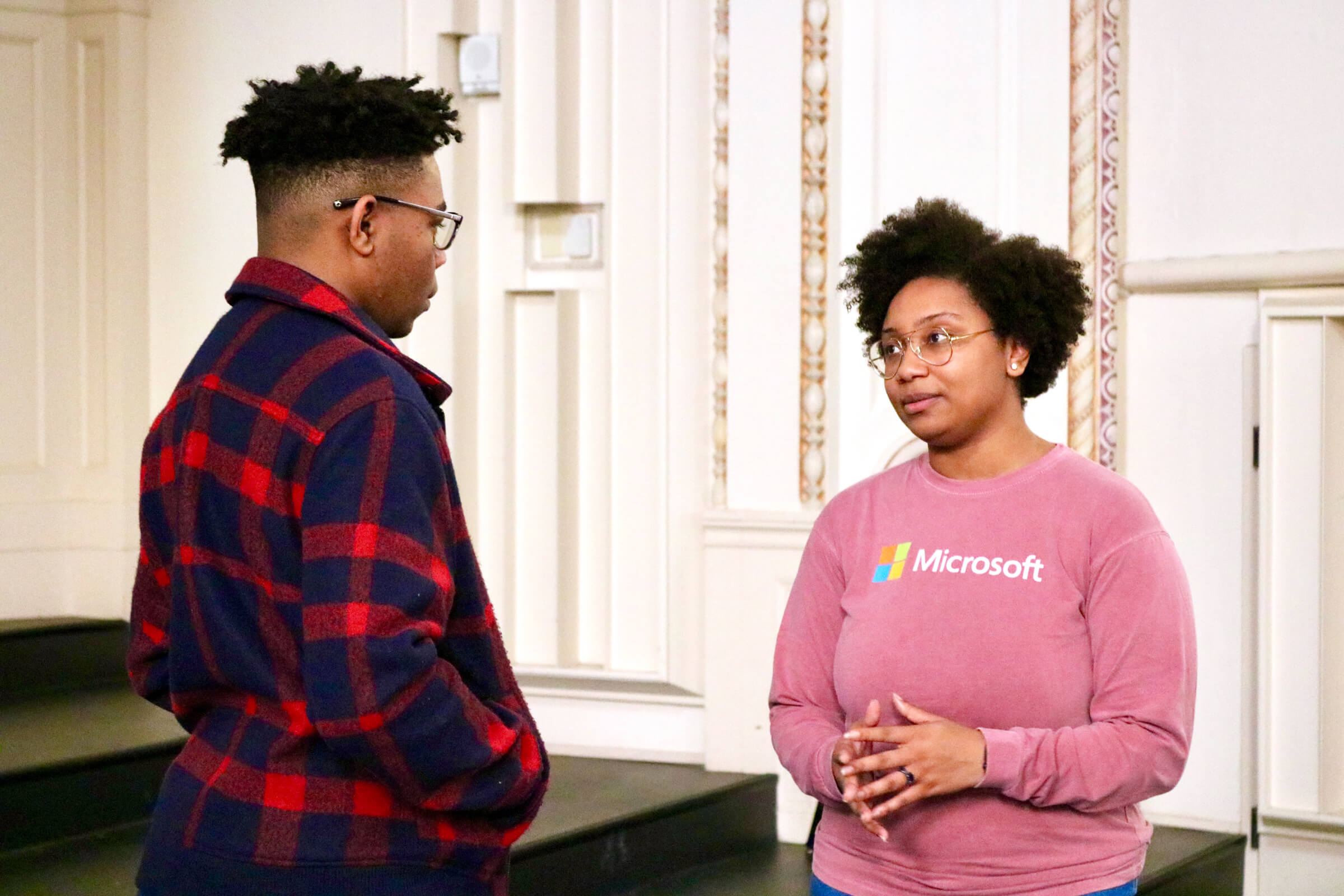 Where are they now?
Fast facts
ASMS graduates typically report tremendous success in college, graduate school, law school, medical school, and their careers. Since 1991, more than 2,000 students have graduated from ASMS. Over 60% of alumni have earned or are working towards an advanced degree. Two in three ASMS alumni are leading in STEM fields.
Where they went to college
ASMS students receive a premier education that prepares them to go on to some of the most prestigious universities in the country. Many graduates also choose to stay in-state to enter as sophomores or juniors based on the level of transfer coursework they've completed. In-state institutions are also ideal because of the financial scholarships ASMS students receive for their academic success.

To view a full list of where ASMS graduates have attended college in recent years, view our school profile.
---
Where they work
We are so proud that ASMS graduates are leading the way in all sectors of our community and lives - neurosurgeons, nephrologists, engineers, attorneys, government officials, educators, computer scientists, public health professionals, and more. Alumni have gone on to create prosthetic devices, develop new technology, lead research labs, transform international communities, become company executives, and more.

Transcript Request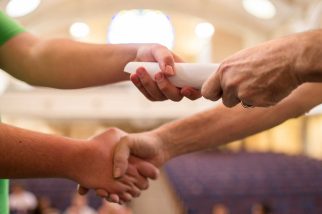 Alumni Events
ASMS will periodically host alumni networking events and award ceremonies on campus, around the country, or virtually. When events are scheduled, details and registration information will be here on this page. We hope you can join us in the future!
Need to Update Your Info?
Send Updated Info
---