ASMS Alumna Susannah Barnes (Class of 1994) Created Opportunities for Students to work with Advanced Technologies through Data Intelligence Project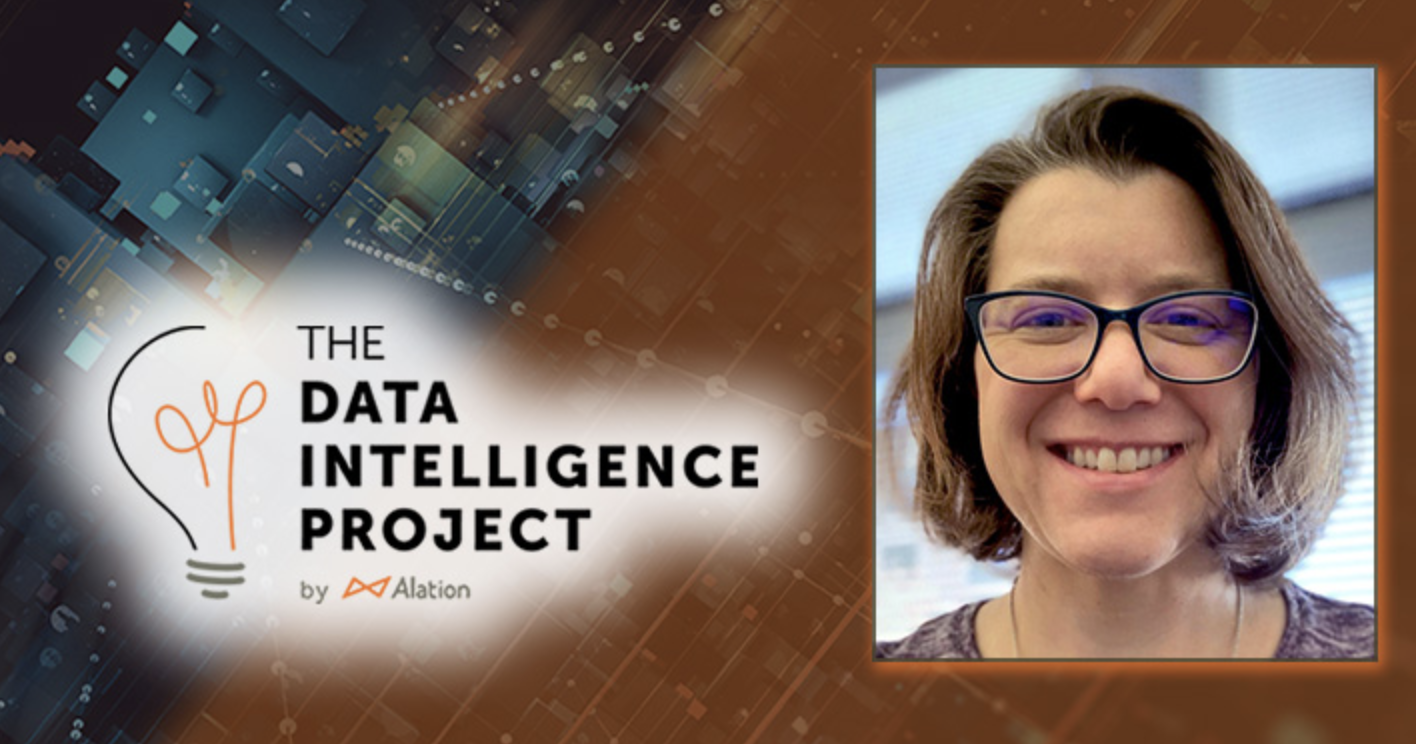 Susannah Barnes is a 1994 graduate of ASMS. According to Susannah's family, they and her friends are very proud of her accomplishments. She is a data governance specialist who felt that students in the School of Information Studies at the University of Wisconsin, Madison could benefit from learning advanced data technology. Read the article to see how she made it happen. Her family shared that the education she received at ASMS paved the way for her achievements and for the success that she's had in the years since graduation.
Story Credit: University of Wisconsin-Milwaukee
Read the story!
---