ASMS Biosystems 2022 Podcast: Multi-TUSKing: Different Aspects of Bringing Back the Mammoth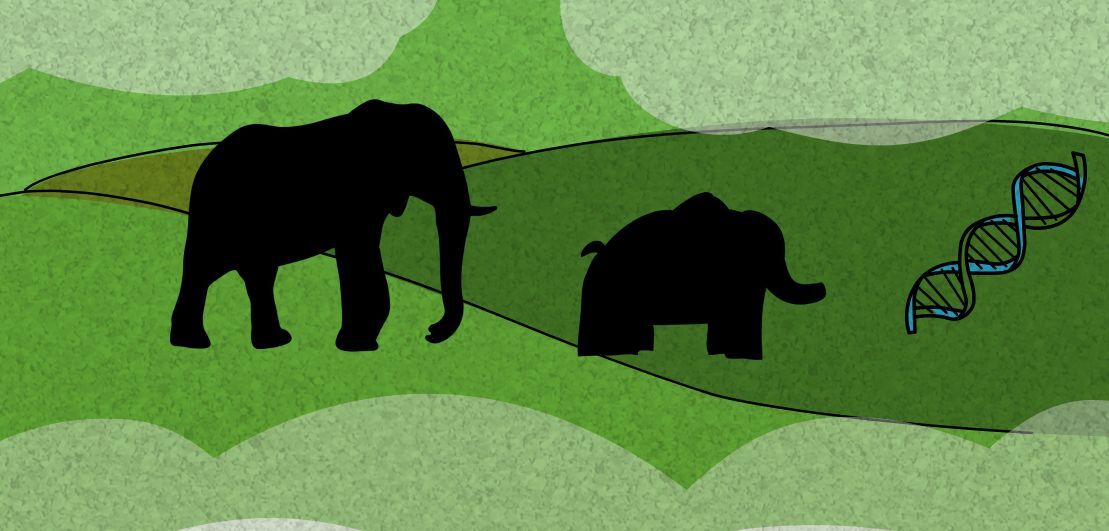 A 3-part mini-series focused on answering the question: What can the Asian Elephant tell us about the re-introduction of the Woolly Mammoth?
Students worked in three groups each taking a different perspective of the process of de-extinction; Cellular, Evolution, and Ecosystem. Students came up with a question centered around their big idea and then researched primary literature to try to answer that question. They wrote scripts, peer reviewed each team's scripts, recorded, edited the podcast episodes, and participated in a Q&A session. Three students were chosen to be the main podcast hosts, James Yang, Asher McMillan, and Chinonye Alilonu, and in Episode 0 they start us off with a mini-episode to introduce the topic and then each host splits off to drive their own individual episodes.

Episode 0
Listen
---
Episode 1: Creating the Mammophant
By: James Yang, Shawna Donovan, Liz Womble, Lexi Shoemake, Baylie Tagudar
Listen
---
Episode 2: Unpacking the Trunk Left Behind by the Ancestor of the Asian Elephant
By: Asher McMillian, Lucas McDonald, Ozzie Torres, James King, Adam Amissah, Matt Boucher
Listen
---
Episode 3: Bringing Back Manny
By: Chinonye Alilonu, Kaeli Stevens, Katie Winn, Sarah John, Sara Enfinger
Listen
---