Senior Student Spotlight: Rachel Broyles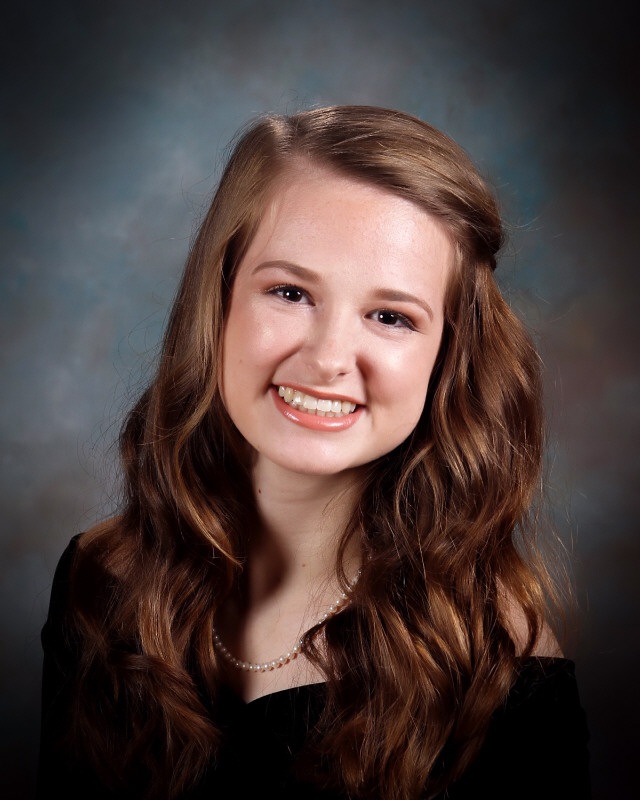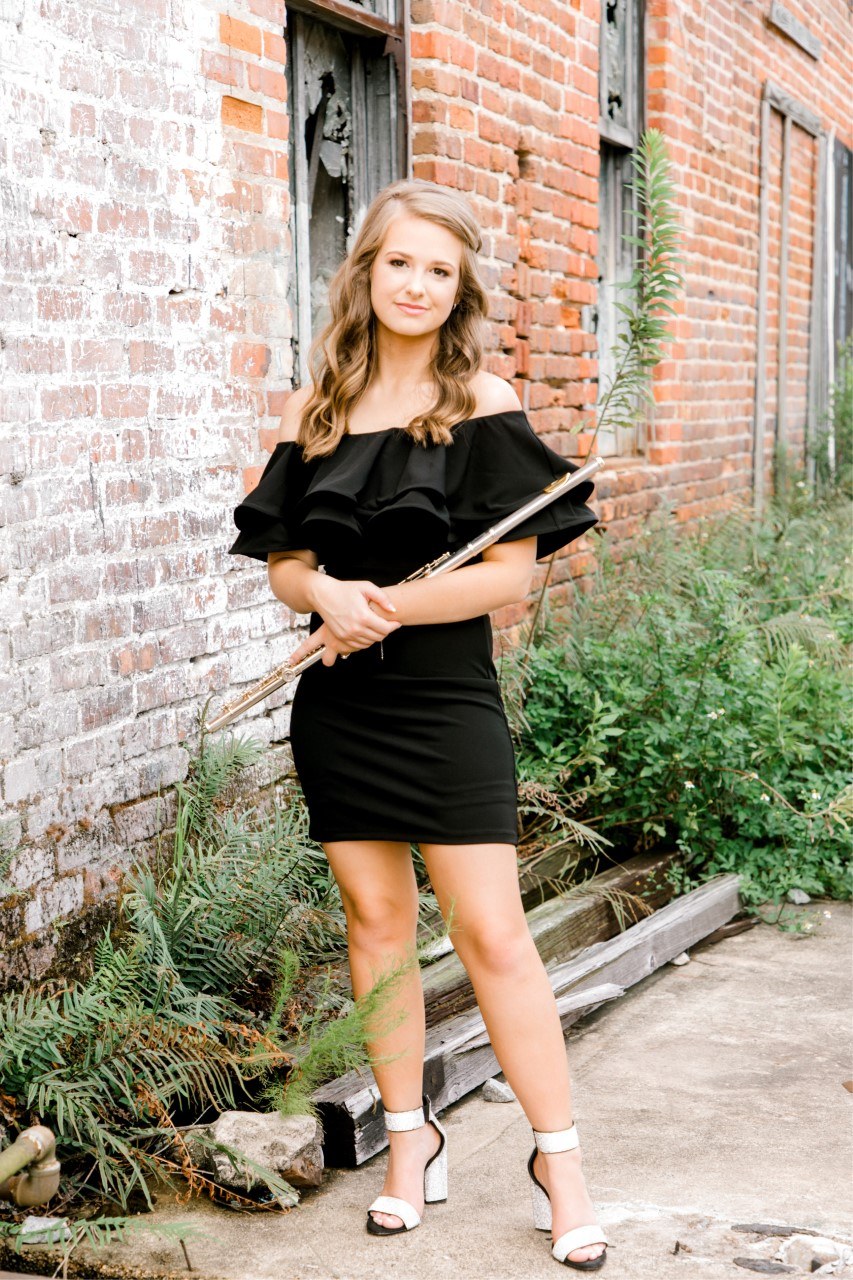 Year in school: Senior
Years at ASMS: 2
Age: 18
Hometown: Dothan, Alabama
Fun Fact: Rachel was a cheerleader and a dancer for 12 consecutive years
Involvement: Rachel is an integral part of ASMS. She is an Ambassador for ASMS and in the National Honor Society. She is in the concert band and also a band work service student. She works very hard in all parts of her school career.
ASMS Experience: Rachel states "ASMS has been a great academic environment that I never would have had at home. I have made lifelong friends that I will cherish forever." She went on to say that she had previously attended the same school since pre-k. She noted that moving schools was very different and that she had to adjust to a new style of learning.
Prior Education: Before coming to ASMS, Rachel went to Wicksburg High School. Wicksburg is a K-12 school just outside of Dothan City limits.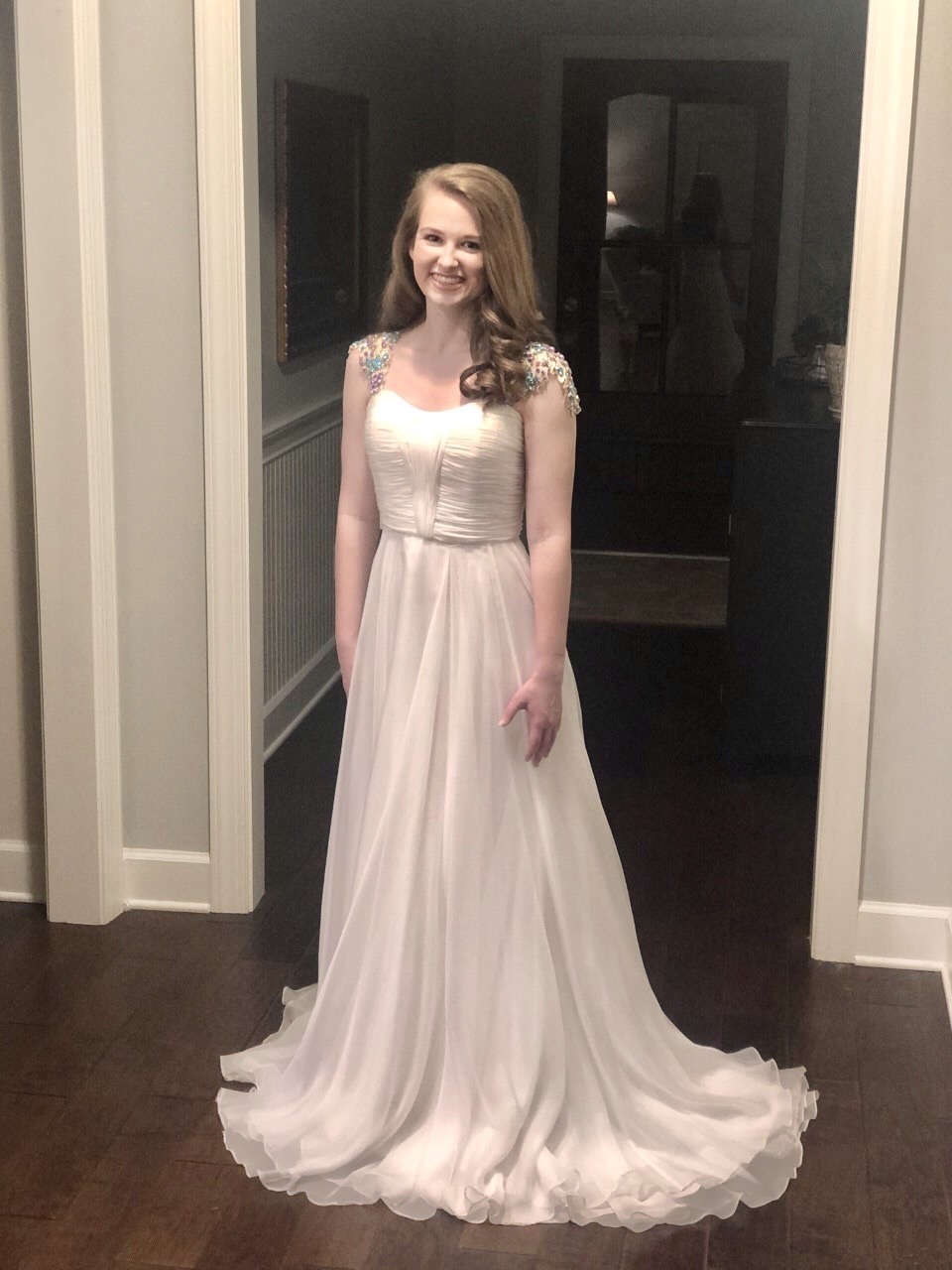 College Aspirations: Rachel is going to William Carey University. She plans to pursue nursing school to become either a Nurse Practitioner or DO (Doctor of Osteopathic Medicine). She eventually wants to get a PhD in public health. She is also going to minor in Music.
Favorite Thing about ASMS: Rachel's favorite thing about ASMS is the amazing Biology Department. She shared, "The teachers were always so helpful to anyone that needed anything. The classes were harder but extremely rewarding."
Favorite Classes at ASMS: Genetics and AP Biology. She expressed, "I was really interested in what I was learning. The teachers were fun, and they answered any questions that students asked even if they were above the material they were learning or had to do with material they had already covered."
Advice for students: Rachel shared, "Don't forget about yourself, and remember that it is easy to get caught up in school. It is important to take classes that you need. Then, focus on the classes that you really want to take. Don't forget that you are still a person. Have fun because high school only comes once."