ASMS E-sports Team Celebrates Successful Start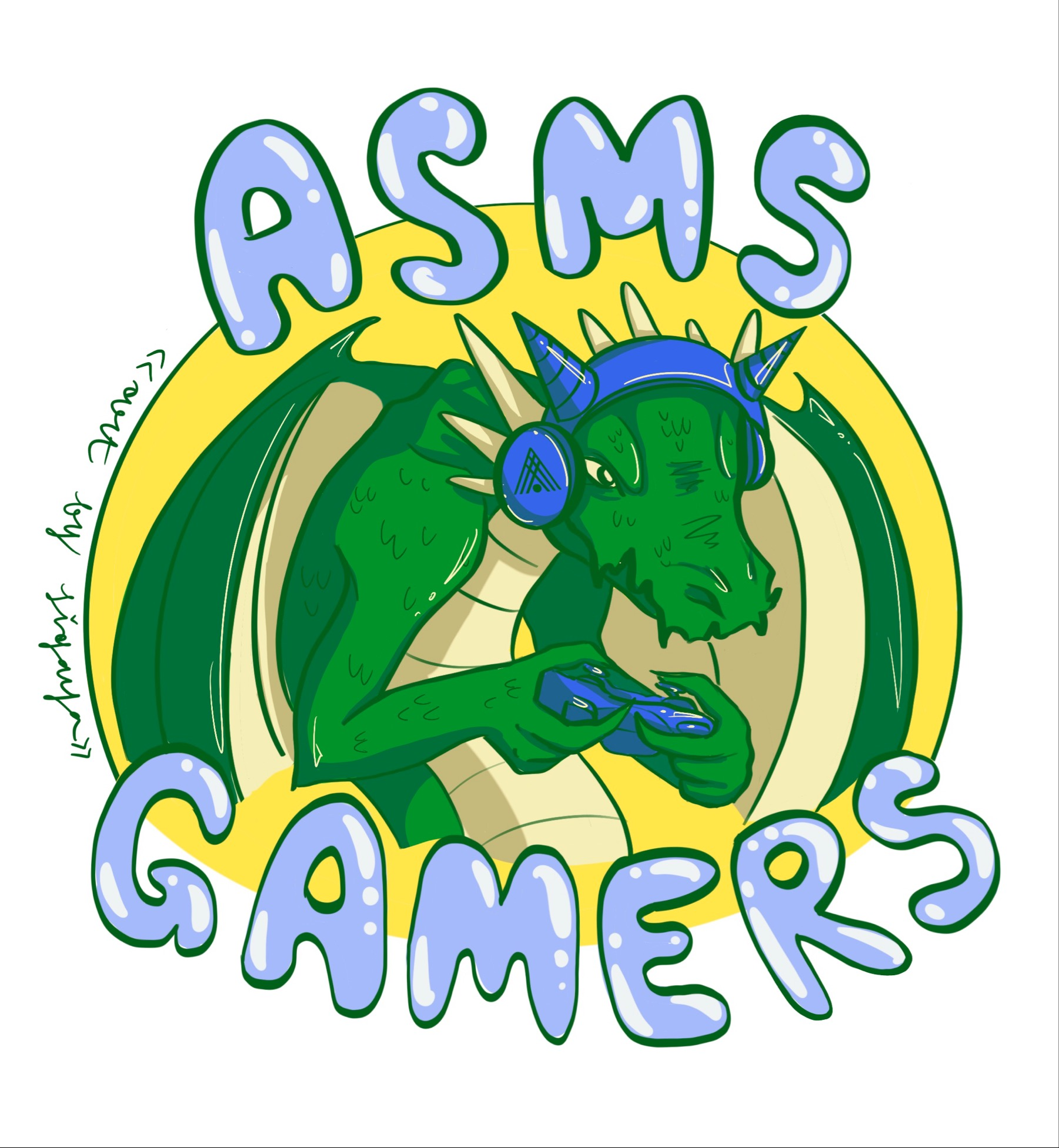 Our ASMS E-sports team members were highlighted by USA Today for their placement in their respective games during the regular seasons!
Congratulations to these students for representing ASMS at this level!

NBA 2k23:
USA Today Feature
---
League of Legends:
Sebastian Grieves
Eli Walch
Nick Barushka
Kevin Chen
Parker James
Marlan Zha
Psi Corley
USA Today Feature
---
Overall, the team had fourteen different students representing four different teams (and games) make it to the playoffs this season. "We are really excited about [our] success. This season was our pilot episode, if you will. In preparation for next season, we have already made some fundamental changes to the program through the support of the Academic Affairs office, the Parent Association, and the faculty," says ASMS E-sports Coach, Emma Valentine.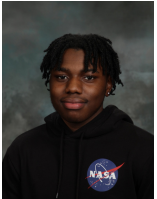 E-sports team member Marcus Hannah went on to win the Central Region NBA 2k23 Championship 2-0. This earns him a guaranteed spot in the PlayVs Cup in the spring. Champions from every region will compete in this Cup for league-granted scholarships. Marcus went undefeated in the regular season and the playoffs.
ASMS is excited to keep up with the progress and success of our E-sports team! You can watch when the team streams here:
E-sports Twitch Channel
---