ASMS Student Researcher Wants To Hear From You
One of our ASMS juniors, Ugie Alilonu, is currently participating in research with ASMS physics instructor, Dr. Jessica Alexander. He wants to hear from you. Read his message below and complete the survey!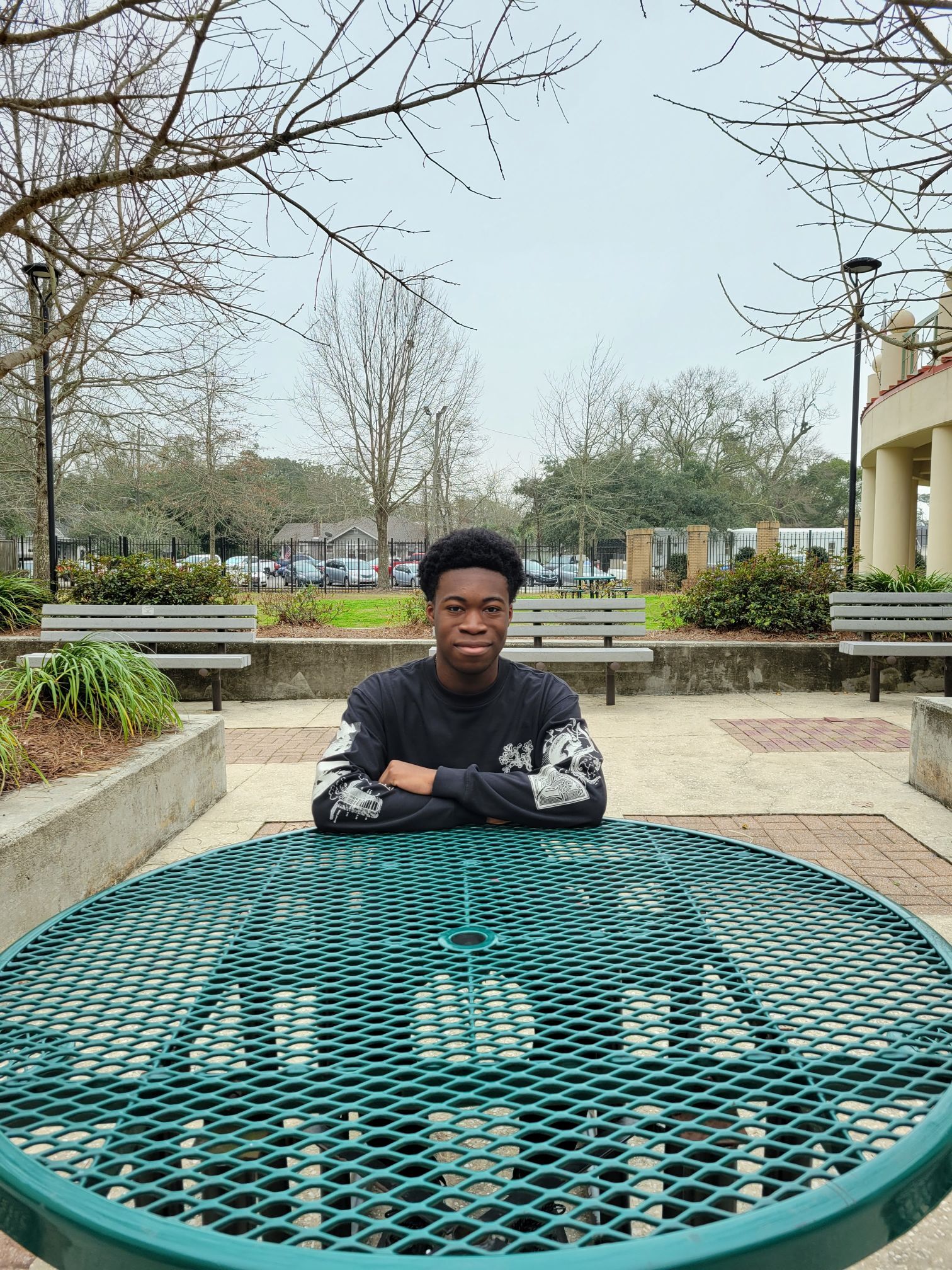 Hi ASMS Community,
I'm Ugie Alilonu, and I'm working on a research project for the ASMS Research Fellows Program. My research focuses on posing practical solutions to the lack of pedestrian and bike infrastructure in the United States. As part of my project, I have developed five different road layouts that I would like your opinions on. I have created a survey that I would appreciate you filling out. This will help me gather information about these five road layouts as well as learn more about people's general transportation habits. All of the responses will be kept anonymous, and the survey should only take about five minutes to complete. Click the button below to take the survey.

Thank you!
Ugie Alilonu
Take Survey
---