"POE for the People" - ASMS Organic Chemistry Students Give Seminar Presentations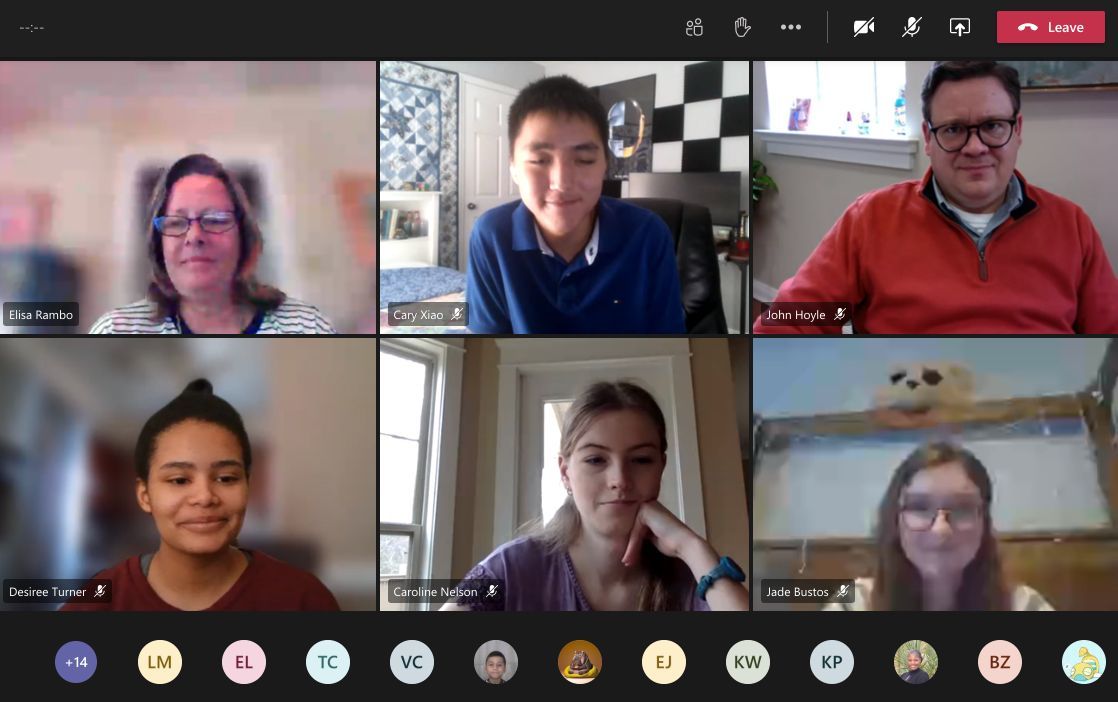 The Public Organic Education (POE) Series at the Alabama School of Mathematics and Science (ASMS) is a series of seminars presented by ASMS students all about organic chemistry. Initiated by ASMS Chemistry Instructor, Dr. Elisa Rambo, the series focuses on the chemistry of the world around us, specifically how organic chemistry, which can be often intimidating, affects our everyday life. Everything from the ground beneath our feet to the phone in our hands utilizes chemistry in some way. To spread awareness of organic chemistry in modernity and the evolving world, 12 of Dr. Rambo's organic chemistry students set out and created unique presentations open to the school community. One of the principles of the scientific community is sharing what has been learned because progress cannot be made without communication. The ASMS organic chemistry students did just that.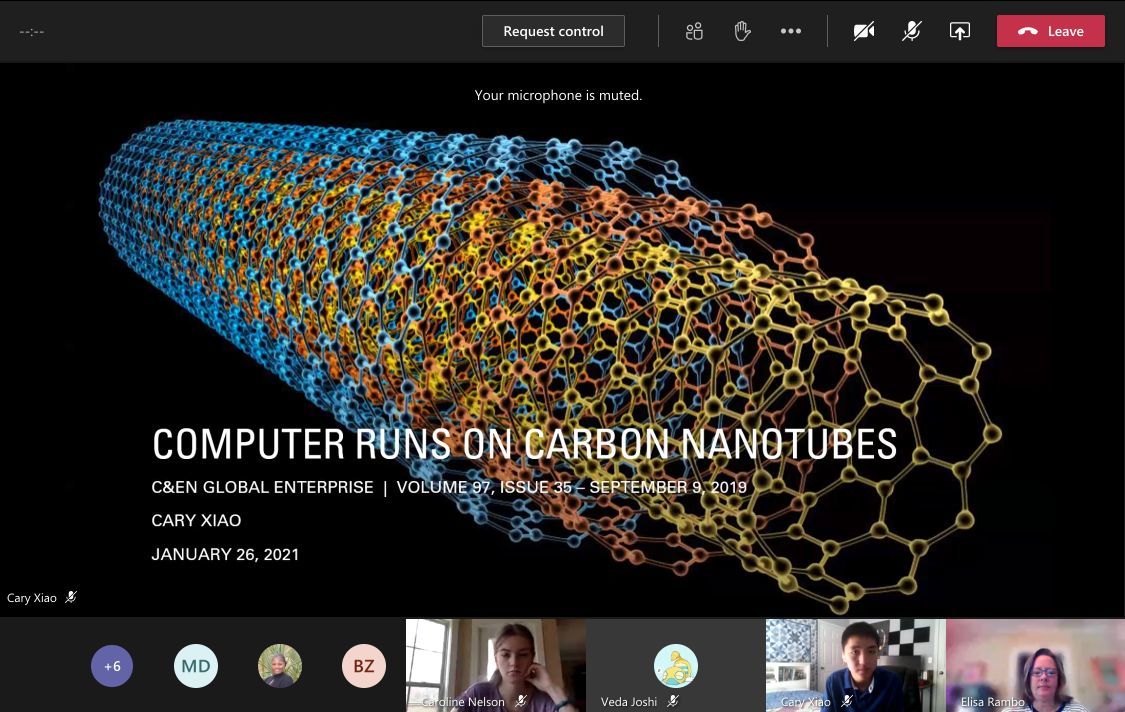 Cary Xiao's presentation was called "Computer Runs on Nanotubes" and was all about carbon based nano tubes and their importance to modern computer technology. Hassan Aziz presented information of the multiple uses of light in order to create "Bioactive Material," and Veda Joshi spoke on Malaria adaptation and the use of vaccines. Furthermore, Noor Imran contemplated the moralities of easy access genetic engineering through devices such as "Crispr." Jade Bustos compiled data correlating Nicotine addiction and diabetes, and Joy Buchi presented the breakthroughs in the Chikungunya Vaccine. Other presentations included: Emma Last on "Harnessing the Immune System to Fight Cancer," Desiree Turner on "Serotonin Helps Gut Bacteria Colonize," and many more presentations from May Jung, Caroline Nelson, Krusha Patel and Della Eckenrod. The presentations lasted over two days -- the first session on January 26 and the series conclusion on Feb. 2. Although these are all the POE presentations for this term, in the future the POE Series will continue to educate!
By Barclay Zislin, ASMS senior from Gulf Shores, AL