Student Researcher Wants to Hear from You
One of our outstanding juniors at ASMS, Wyatt Aiken, is currently participating in research with Dr. Thomas Shaw at the University of South Alabama. His topic focuses on climate change, intensifying weather, and the connections between the media people consume with their opinions on said issues. Aiken in conducting a survey to gather data, and he needs everyone in the ASMS community and beyond to help out and participate in the survey, linked here: https://qaz1.az1.qualtrics.com...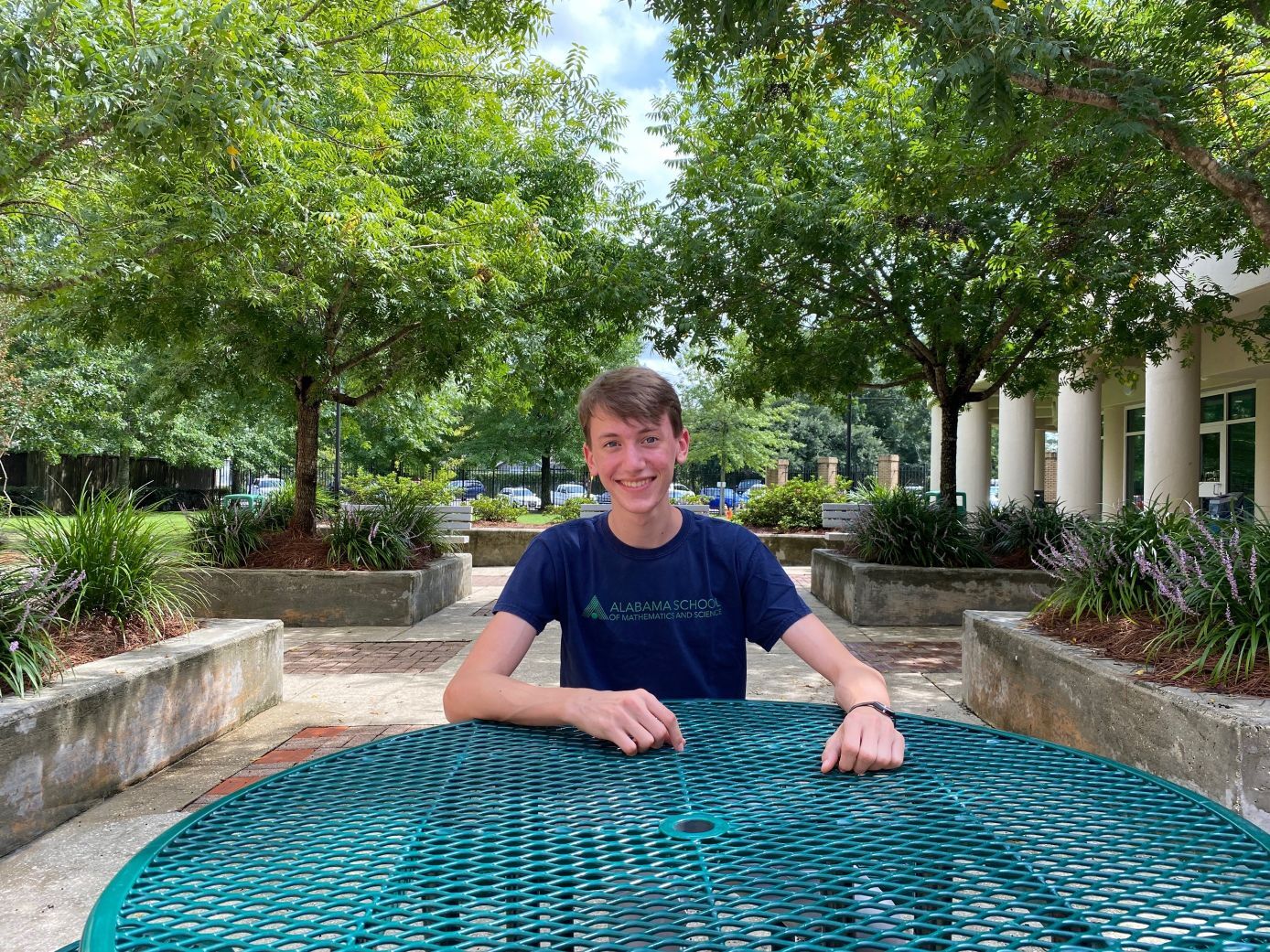 Connected to Dr. Shaw through his Research Methods class, he was inspired to begin his studies by his surroundings. His curiosity was piqued by his knowledge on the lack of belief in climate change by citizens in his area, and he wanted to investigate why this was the case. In his survey, he asks participants questions about their communities, natural disasters, global warming, age, area, schooling, income, most frequented social media outlets, and where local and national news about the weather and environmental issues is received from.
As a Fairhope native, Aiken himself has also been affected personally by natural disasters in his town, recalling that the worst natural disaster he can remember hitting was Hurricane Sally in late 2020. He explains that "It threw my life and the life of my community out of order for weeks." Intrigued by the growing evidence that a hurricane's severity and frequency is impacted by climate change, he was driven to figure out why many of those affected by natural disasters held a lack of concern about climate change. Aiken is also quite interested to see how certain opinions and different media outlets will correlate with one another. He hypothesizes that "consumption of information on different platforms will connect to different opinions." In the future, Wyatt is currently interested in becoming an environmental engineer so that he can work on solutions to problems involving climate change, taking a particular interest in renewable energy. With his research, he hopes that his audience will "take a step back and look at where they're getting their information from". The ASMS community is beyond excited to hear the results of this important research at the Spring Research Forum in April! Be a part of Wyatt's research by taking his survey, and share it with your friends and family.