Outstanding ASMS Alumnus and Scholar – Dr. Jerome Warren (Class of 2005)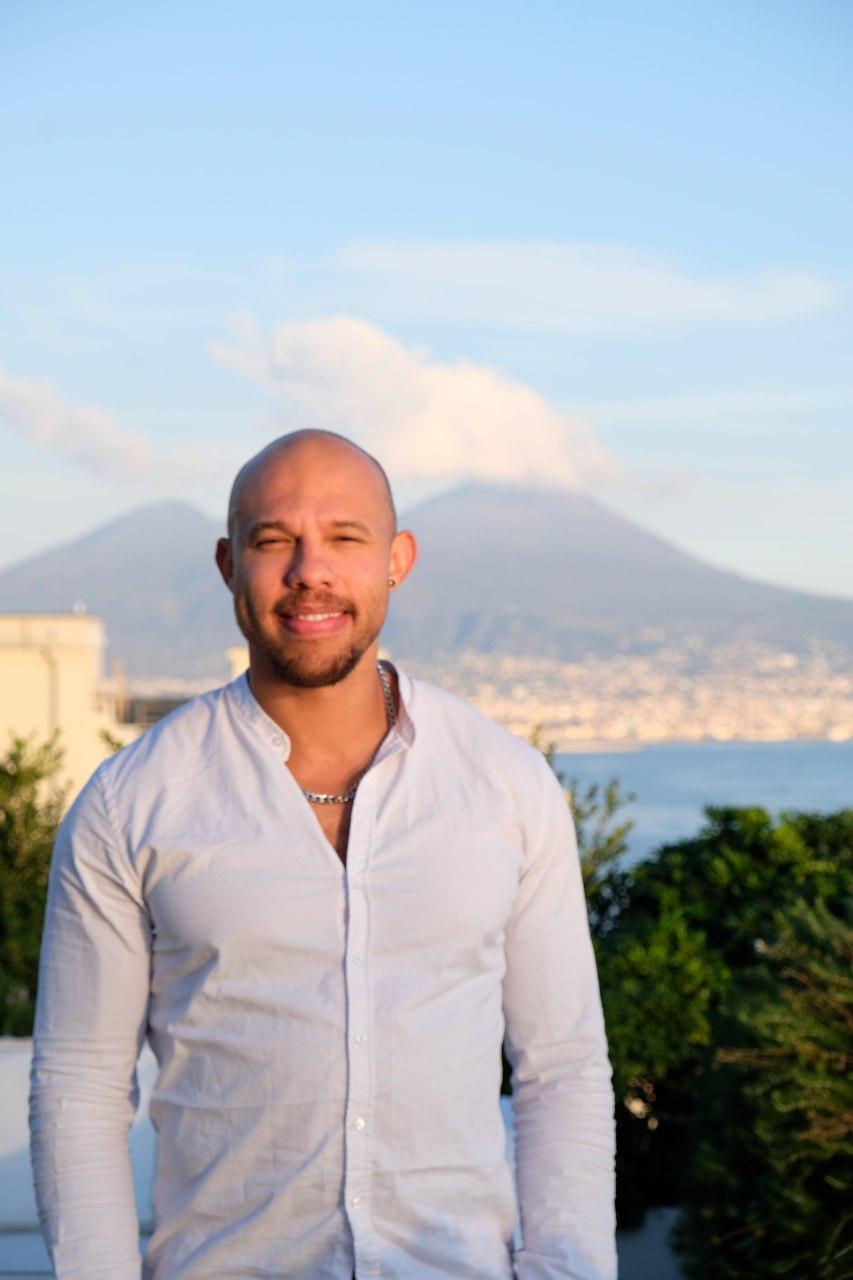 Dr. Jerome Warren has completed a doctoral dissertation in economics at the University of Cologne in Germany in less than two years' time, achieving high honors (magna cum laude) from his dissertation committee. The monograph, entitled The Cooperative Economy: Towards a Stakeholder-led Democracy, attempts to develop an economic theory of cooperation, contributes to three distinct research strands: firstly, democratic theory, tracing out a genealogy of democracy, in many cases going back to prehistory and looking at examples like Athenian democracy as well as the economies and social structures of Native American tribes and interpreting historical events such as the Haitian revolution in ethical and philosophical dimensions. Secondly, the monograph contributes to the theory of the firm, where it seeks to inject a multi-stakeholder logic and a neo-Abolitionist agenda into firm governance, situating itself within the newly developing paradigm of "relational economics".
Thirdly, the monograph seeks to connect both of these strands with contributions to the study of cooperative enterprise. Building on a multi-disciplinary research literature on the evolution of cooperation going back to Charles Darwin, Pyotor Kropotkin and Mobile's own Edward O. Wilson, Dr. Warren has attempted to synthesize such concepts with both theoretical and empirical research on cooperative enterprise. In particular, this last research strand can be seen as innovative, as cooperatives having been granted increased attention by multilateral organizations. The United Nations called 2012 the "Year of the Cooperative" and UNESCO has included the Cooperative Principles and Values in its intangible cultural heritage in 2018.
Dr. Warren will bring this multi-pronged research focus with him on his new endeavor, as a post-doctoral fellow at the Belgian Royal Academy of Sciences, Arts and Letters, an institution celebrating 250 years of service this year, in Brussels, where he will lead a chair established by the Belgian sovereign wealth fund, "Société Fédérale de Participations et d'Investissement" (SFPI). In this position, he will be advising the fund towards developing a sustainable view of the firm, viewing sustainability in both ecological and social terms. His proposal, which was accepted by the independent panel of experts, is entitled "An Organizational Vision for A Sustainable Belgium".
View Dr. Warren's Dissertation here:
View Dissertation
---