The Story of Giving Tuesday 2020 - told by a current ASMS student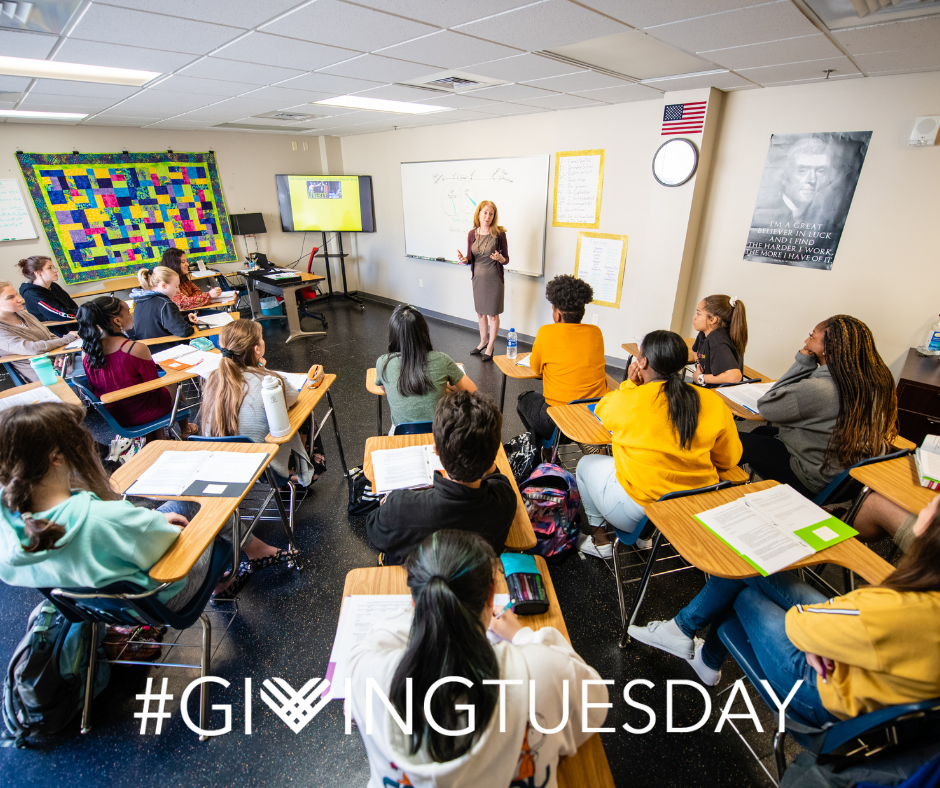 The ASMS community is in awe of the tremendous generosity from each and every one of you that supported us and our future during the Giving Tuesday campaign. The plan for these contributions spans residence life, STEM, and the addition of outdoor learning spaces. The school's vision for this year's Giving Tuesday, overseen by the ASMS Development Department, is a true investment in the quality of life and learning here at ASMS.
Our Projects
Your generosity will be put towards a number of projects: an outdoor classroom, a recreational pavilion, renovations to second floor girls' dorm, robotics equipment, and an amphitheater! These amenities and improvements will offer updated accommodations in the girls' dormitory and new ways to instruct in a variety of subjects. Construction of the amphitheater and pavilion will serve as a new place to gather for club meetings and events as well as practice the arts. The outdoor classroom will surely be appreciated by our teachers who can relate the outdoors to their lessons or occasionally refresh their place of instruction. Our robotics team hopes to use your contributions to buy a computer numerical control machine and a 3-D printer; both would help them shape materials for their projects. Finally, the renovation of girls' dorm would provide new floors, wall paint, and hardware for the Einstein Hall.
Our Donors
We met our goal of $15,000 by just 3pm that afternoon of Giving Tuesday, and then by your kindness, we doubled it! $31,755.21 was the magic number for December 1st -- how incredible! This kind of was support was completely unexpected, but our community and faculty welcomed the challenge! Our next-door neighbors, the law firm - Tobias, McCormick, and Comer LLC - promised to match donations up to $1,000 during a 3-hour period. We are incredibly grateful for them and touched by the graciousness of those around us. Even when the day was nearly over, our alumni came up with an amazing incentive to keep the giving going! They promised that if we had 21 more donors give, they would generously contribute $2,021 to celebrate the upcoming year when all these great projects will be put in motion. We saw support from more than 21 donors that evening and received the pledge from our alumni.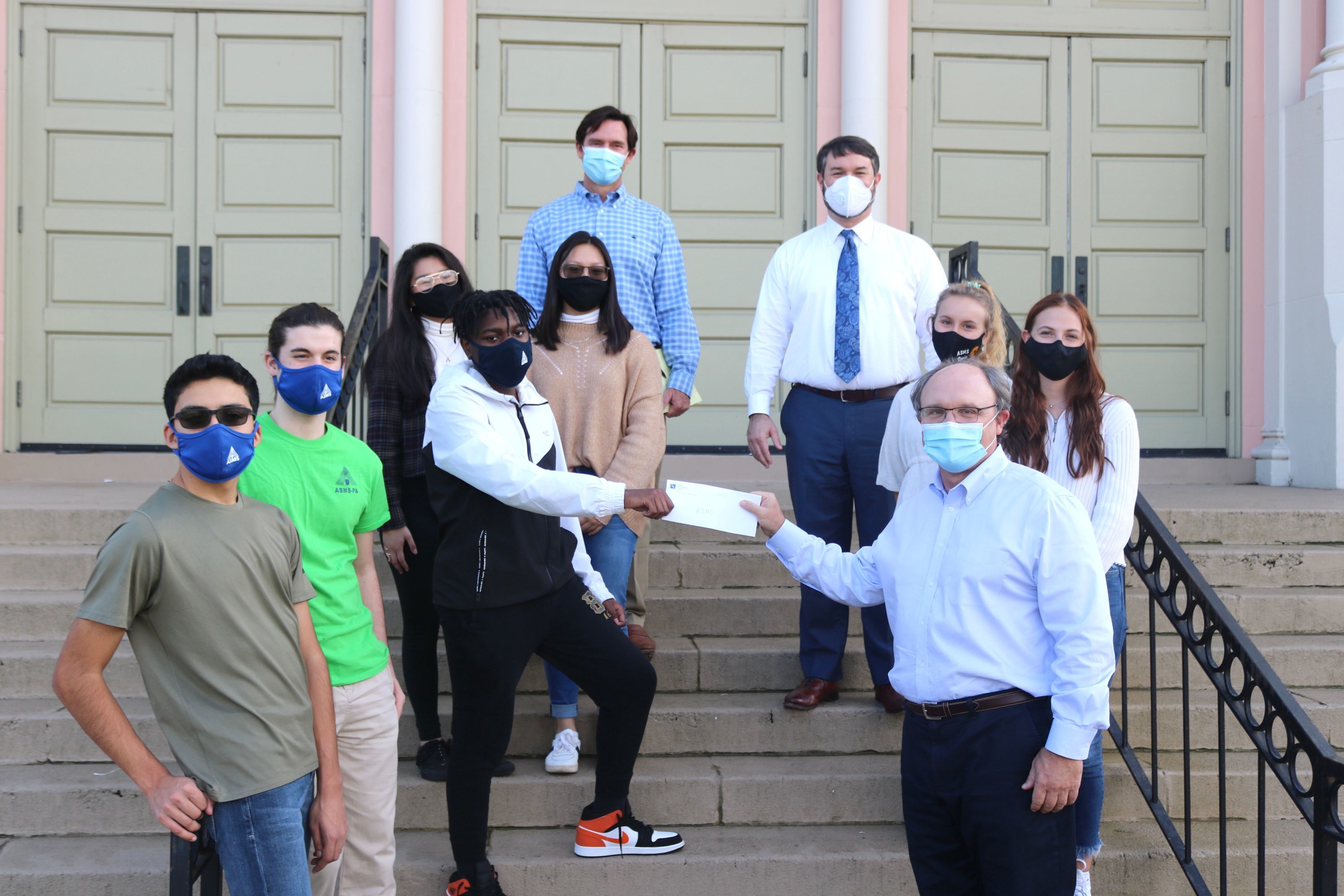 Our Alumni, Faculty, and Staff
Some of our biggest supporters were our accomplished alumni whose charitableness will sustain and better the academic resources of our young leaders. We received donations from the class of 1993 up to the class of 2019. It is wonderful to see that their experiences here have fostered such an enduring sense of school spirit. A big round of applause for our graduating class of 1998 -- the class with the highest number of donors! We cannot forget the contributions of our faculty and staff, who see the good that this school does every day. 75% of our faculty and staff made a gift on Giving Tuesday, and we hope that some of them are also able to better educate and care for our students because of this.
Thank You!
We are truly humbled by the generosity and togetherness shown by our community during Giving Tuesday. ASMS will put these contributions towards projects our students and supporters can be proud of. You are providing for our current leaders and for our future classes, so thank you. With your help, we are making strides towards the best education and amenities that we can offer, to attract and mentor distinguished students for years to come.
By ASMS junior, Ruth Delmas