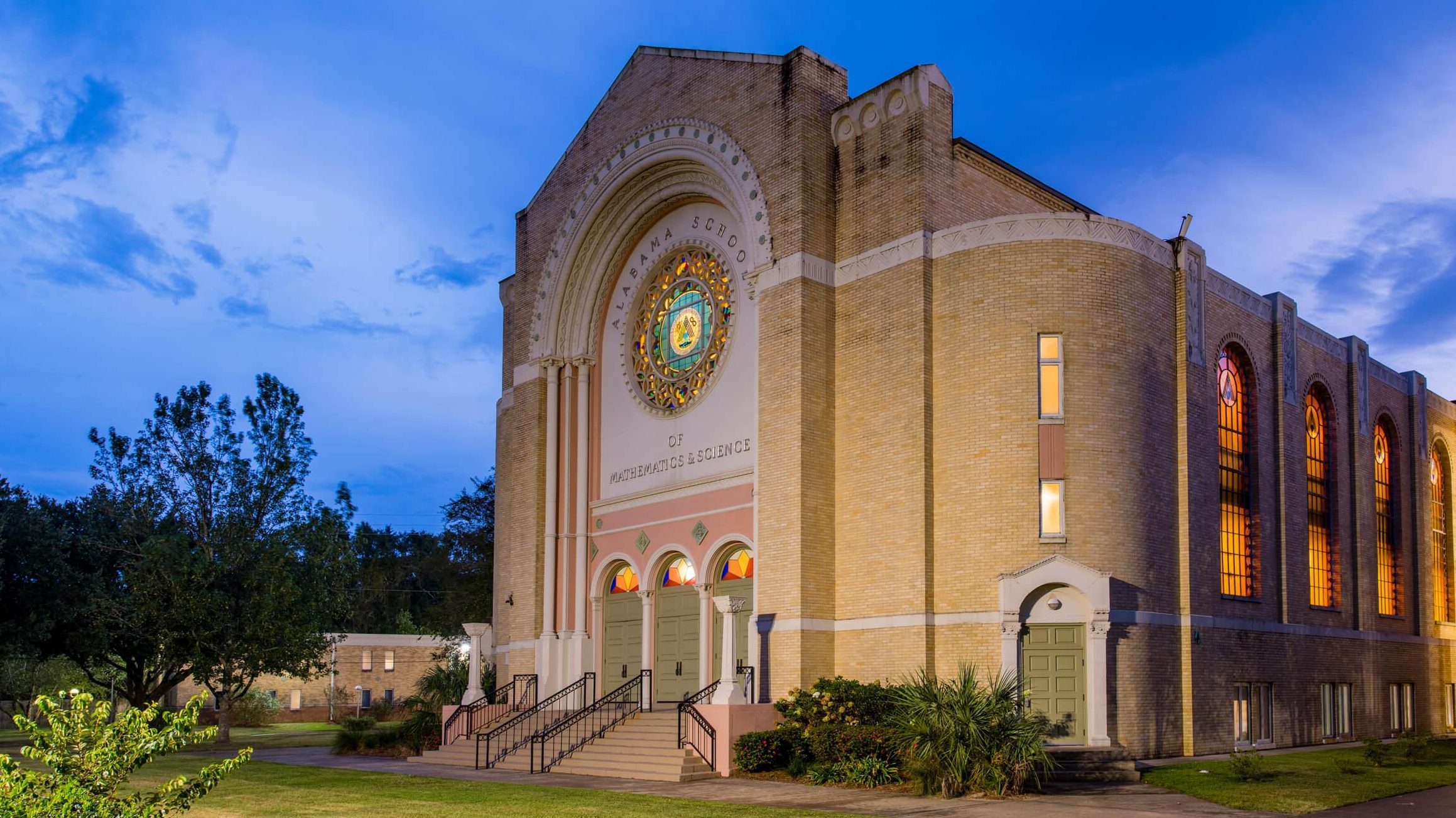 COVID-19
ASMS is closely monitoring the Coronavirus (COVID-19) and reviewing advisories from the CDC, WHO, and other public health officials worldwide. As we move forward, it is our aim to be as transparent and proactive as possible in communicating with our community. Official plans will continue to be updated as guidelines change. As always, we will make decisions with the best interest of our students in mind.
You can view the most recent information about COVID-19 from ASMS here:

COVID-19 Page
---
Community Standards Handbook
The ASMS Community Standards Handbook outlines campus policies and procedures. To see a full copy of the handbook, click the button below.
View Handbook
---
Policies and Procedures
The ASMS policies and procedures found in the Community Standards Handbook include the following:
Anti-Bullying Policy
Anti-Harassment Policy
Grievance Procedures
Non-discrimination policy
Reporting Responsibilities
DHR/ Mandatory Reporting Policy
Family Educational Rights and Privacy Act (FERPA)
Concussion Policy
Technology Policy
Parent and Guardian Support
Sexual Misconduct Response Prevention Handbook
View the ASMS Sexual Misconduct Response Prevention handbook and Title IX presentation for training ASMS employees here:
View Handbook
---
View Presentation
---
Mental Health Plan
View the ASMS Mental Health Plan here:
View Plan
---
A Way Forward
In 2020, the Alabama School of Math and Science Leadership Team sent a statement of support and released a plan to the student body regarding current events. You can view them here:
View Statement
---
View Plan
---