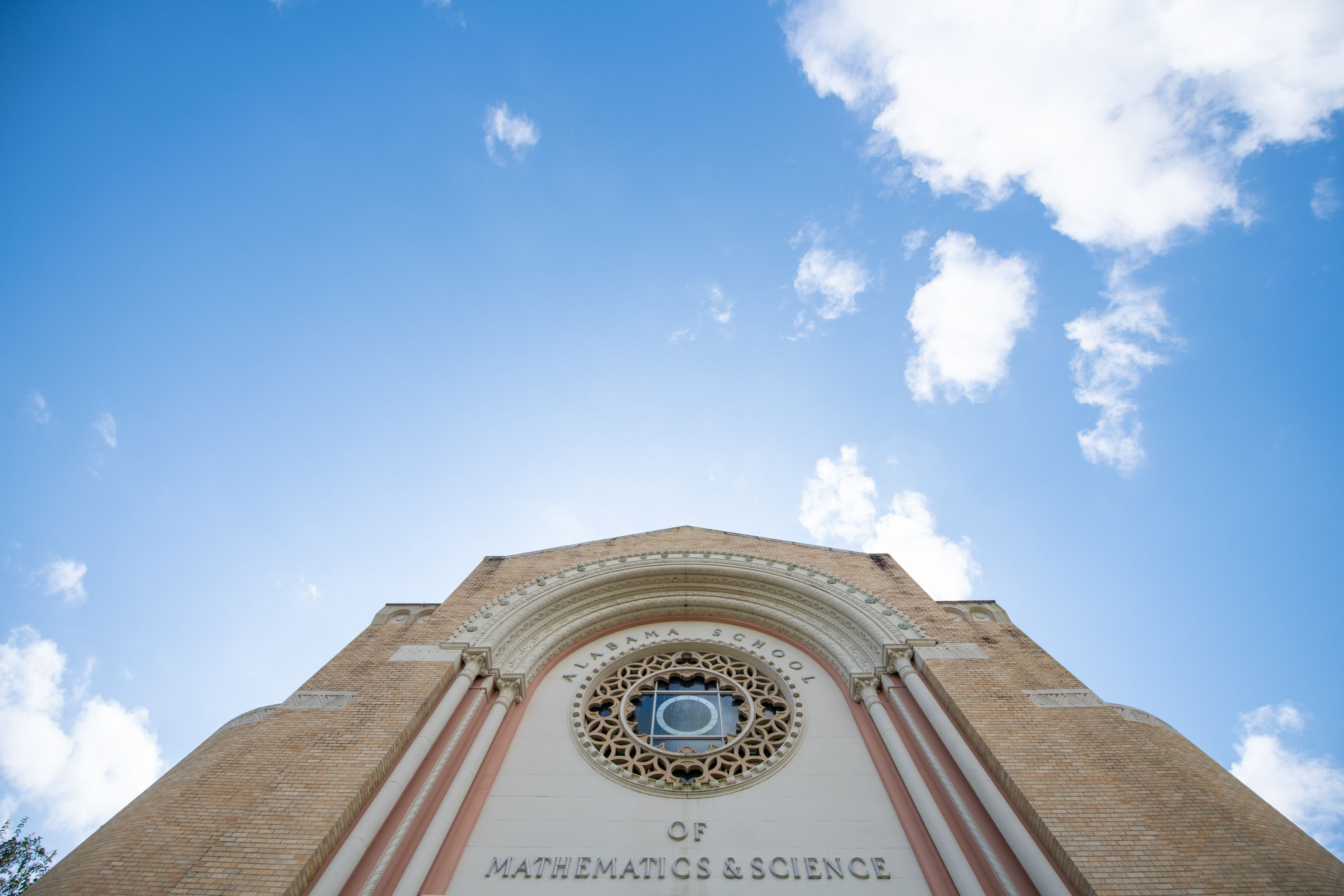 The Alabama School of Mathematics and Science (ASMS) is committed to being a community free of sexual misconduct. ASMS is also committed to equality of opportunity and an environment free of discriminatory or harassing conduct.
As such, we have developed a Sexual Misconduct Response Handbook for your reference. You can access it below.
You can also refer to the ASMS Community Standards Handbook for our full Title IX policy, which begins on page 40

Please contact Mr. Abel or Dr. Studdard with any questions (contact information listed below).
View our Sexual Misconduct Response Handbook
View Handbook
---
Contacts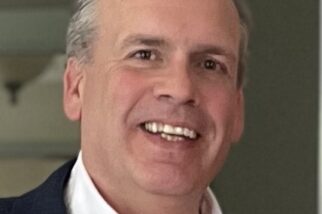 Title IX Coordinator - Kevin Abel, kabel@asms.net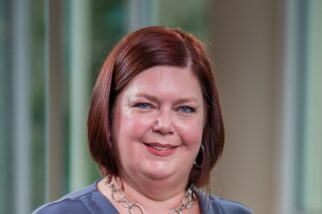 Title IX Investigator - Dr. Scarlette Studdard, sstuddard@asms.net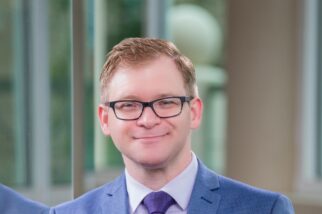 Title IX Decision-maker - Dr. Mitch Frye, mfrye@asms.net
Trainings and Presentations
ASMS faculty, staff, and/or students have recently participated in the following trainings or program presentations:
Mandated Reporter
---
Sexual Misconduct
---
Title IX
---
AASB Title IX Guidebook
---