December 1, 2020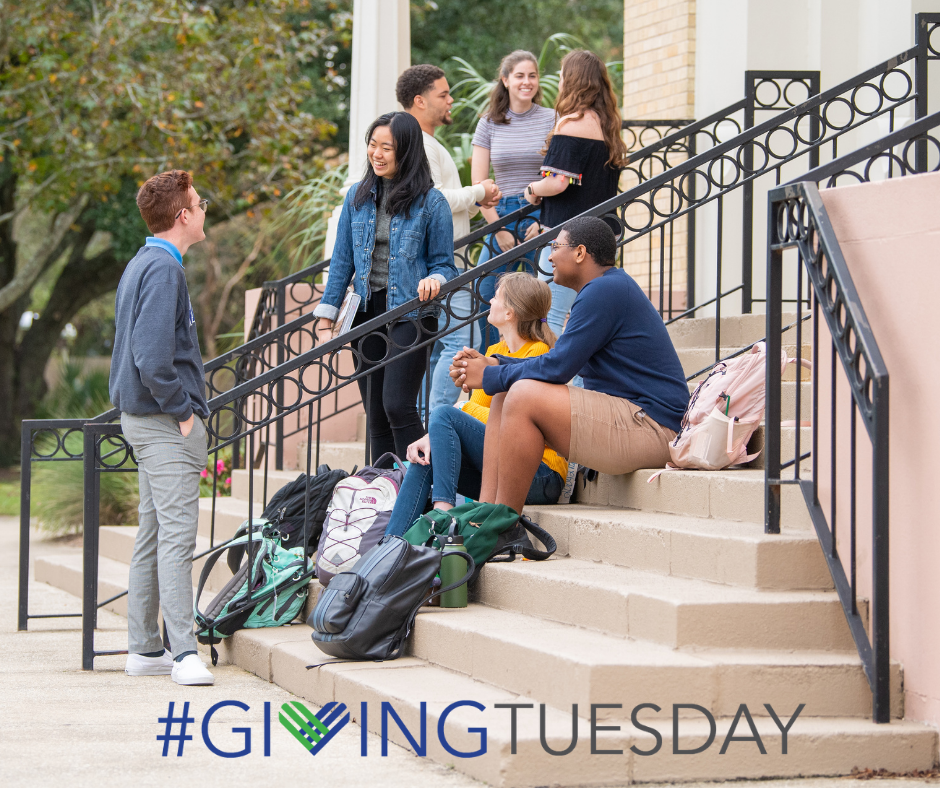 What is Giving Tuesday?
Giving Tuesday is a global generosity movement unleashing the power of people and organizations to transform their communities and the world. GivingTuesday was created in 2012 as a simple idea: a day that encourages people to do good. Over the past seven years, it has grown into a global movement that inspires hundreds of millions of people to give, collaborate, and celebrate generosity. - quoted from https://www.givingtuesday.org/
Watch our video to see our students tell you in their own words!


How will ASMS be participating in Giving Tuesday?

Giving Tuesday is December 1, 2020! All donations made to ASMS on this day will go towards funding four specific initiatives.
Our goal is $15,000!
Our Initiatives:
1. Outdoor Classroom and Recreational Pavilion

2. Second Floor Renovations to the Girls Dormitory
3. Physics Department Robotics Equipment
4. Outdoor Amphitheater
Please consider making a gift today and investing in the next generation of leaders, scholars, and innovators.
Every donation on Giving Tuesday makes a difference in the lives our students and their experience at ASMS!
Give Now
---