Physical Education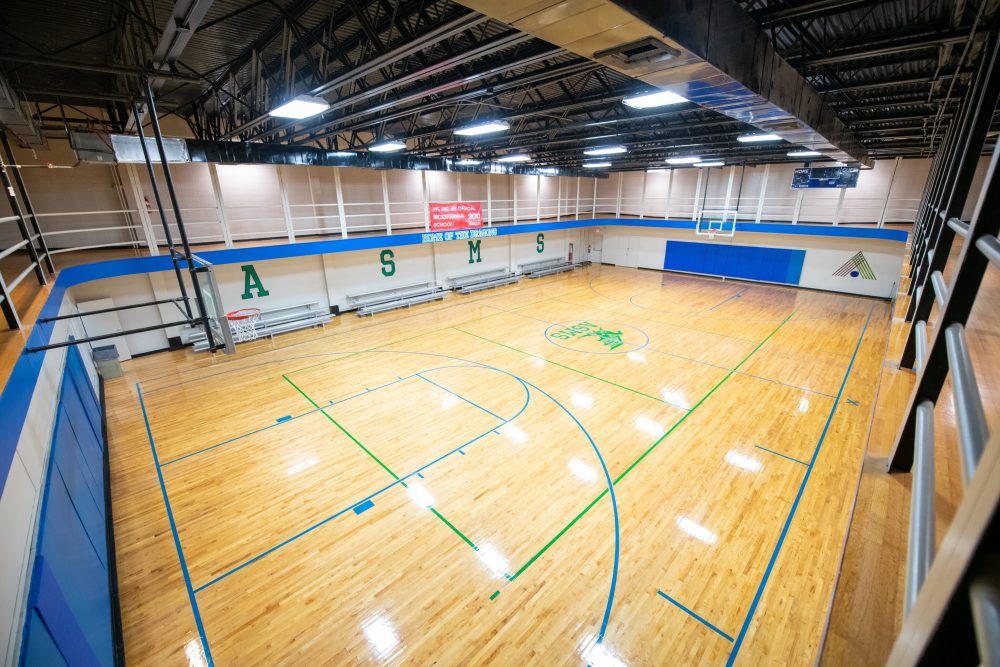 Physical education introduces students to the elements of exercise that will lead them to a healthy lifestyle. Each student will see the importance of setting fitness goals now and throughout their lives. It encourages all students to be healthy, active, alert and can even help improve their academic achievement. The overall goal is to provide a safe and positive learning environment that will help improve the students' physical, mental, and social wellness.
Each student will learn to develop sport skills at his or her own pace. They will be encouraged to achieve his or her best during physical education classes and extracurricular athletics. This will include stressing the utilization of proper movement, diet and healthy habits.
This department promotes a positive self-image in the students. They are provided a variety of activities that will motivate them to engage in physical activity for a lifetime.
The department emphasizes sportsmanship through discussions on respect, support, encouragement, cooperation, appreciation for others, and fair play.
Graduates in the Physical Education department may be interested in pursuing the following careers: * Aerobics Instructor * Athletic Trainer * Cardiac Rehabilitation Specialist * Entrepreneur * Exercise Physiologist * Fitness Coach * Health Educator * Military Officer * Orthopedic Physician * Personal Trainer * Physical Therapist * Registered Nurse * Research Assistant * Sports Manager or Coach * Sports Medicine Physician * Sports Nutritionist/Dietitian * Strength and Conditioning Coach * University Professor * Wellness Coordinator
Other subjects that might work well with this field are Physics, Chemistry, and Biology and are particularly useful when applying for jobs and universities.
Watch the Physical Education Department overview video here.
Department Faculty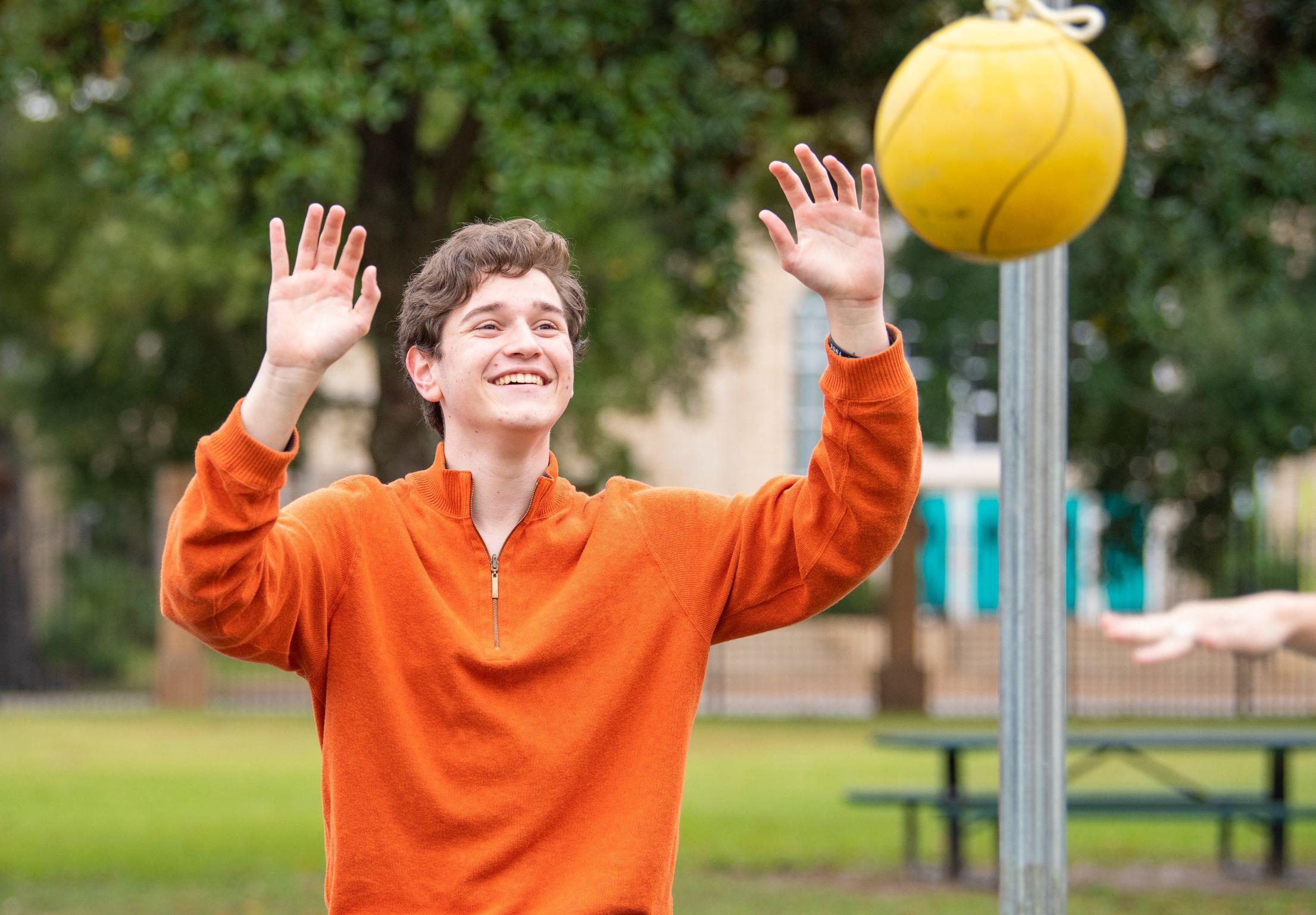 Course Catalog
View a list of ASMS physical education classes in our Course Catalog.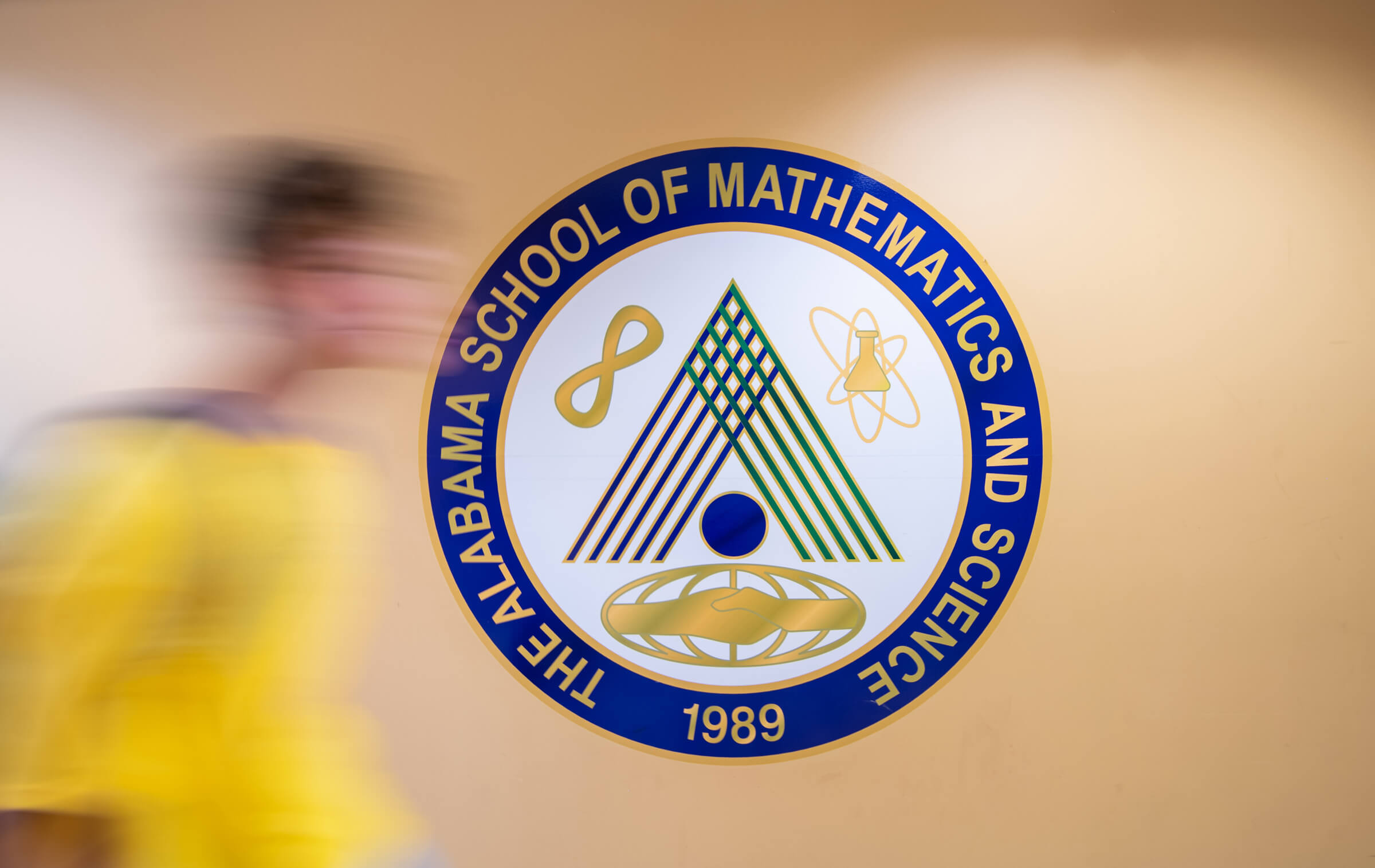 Request Info.
Interested in learning more about the academic offerings at ASMS? Click here to request more information from our admissions department.