World Languages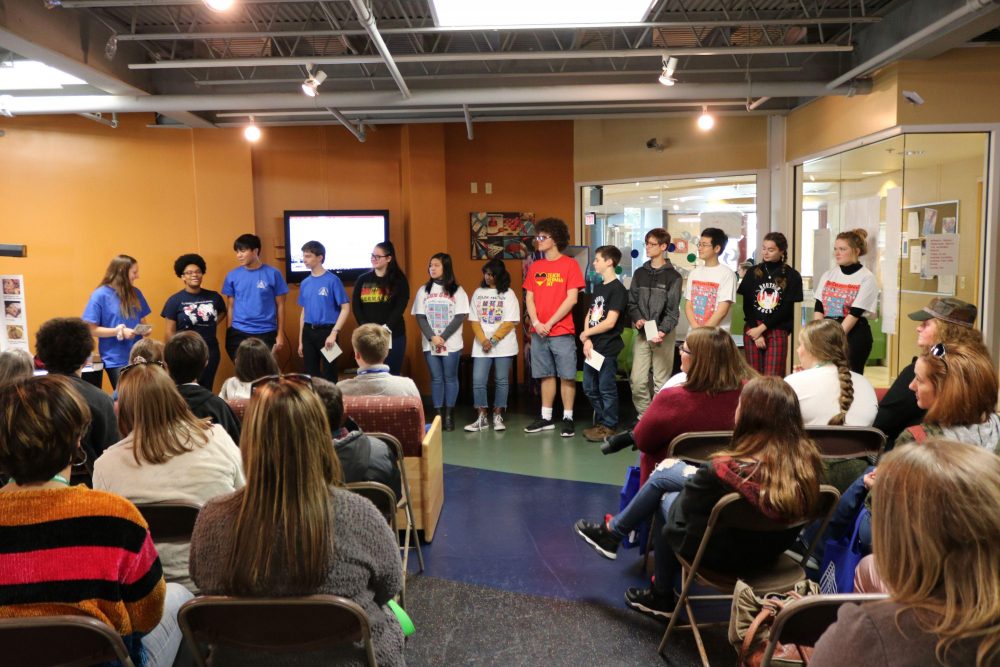 The study of World Languages is an opening up of oneself to new means of expression and new points of view. It is thus necessarily a widening of one's inner horizons. In a world too often delimited by mental and physical barriers, the study of the languages and cultures of other peoples and nations breaks down walls, facilitates understanding, and increases tolerance. ​It affords students the unique experience, often for the first time, of seeing themselves comparatively through the lens of another culture and peoples.
In the Department of World Languages students can acquire foreign language skills to a high degree of competence in speaking, listening, reading and writing. At the same time, the cultures of the languages being studied permeate the curriculum in each course, so that students gain an understanding not only of the mechanics of ​phonetics, vocabulary, syntax, and grammar, but ​also of how the language they are learning is used in its native context.
The Department of World Languages encourages students to excel by offering annual national exams in each language, ​Seal of Biliteracy testing, regular proficiency scoring, as well as the opportunity to study abroad. Students frequently excel in outside competitions such as the annual essay contest at USA, the annual state-wide language day at UA, and various embassy student contests. Extra-curricular honor societies' and club activities are integral to further exploration of cultures and languages on campus; weekly lunch table immersion and campus-wide spelling bees engage students further. Students may distinguish themselves by pursuing concentrations or distinctions in one or more foreign languages.​ ​Advanced students can be selected for peer tutoring, deepening the experience both for the tutor and the learner. In addition, students have the option to undertake directed studies in ​upper level topics they wish to explore further, such as most recently German for Engineering.
Students who enjoy the study of World Languages can major in any field, adding a particular communications skillset to other interests. From working for an international corporation to becoming a foreign language educator at the high school or college level, multilingual students have a range of options in which to put their skills to use ​either directly in their chosen field, for example making them sought-after adaptable team players and possible transfer employees abroad, or indirectly through ease of travel, enhanced collaboration skills, heightened cultural sensitivity and a high-level grasp or global geopolitics and historical context. Depending on the specific target language, many foreign language majors pursue careers in diplomacy and other government work, ​teaching and business, tourism, consulting, advertising, and interpreting, but also engineering, chemistry, physics, and medicine.
Watch the World Languages Department overview video here.
Department Faculty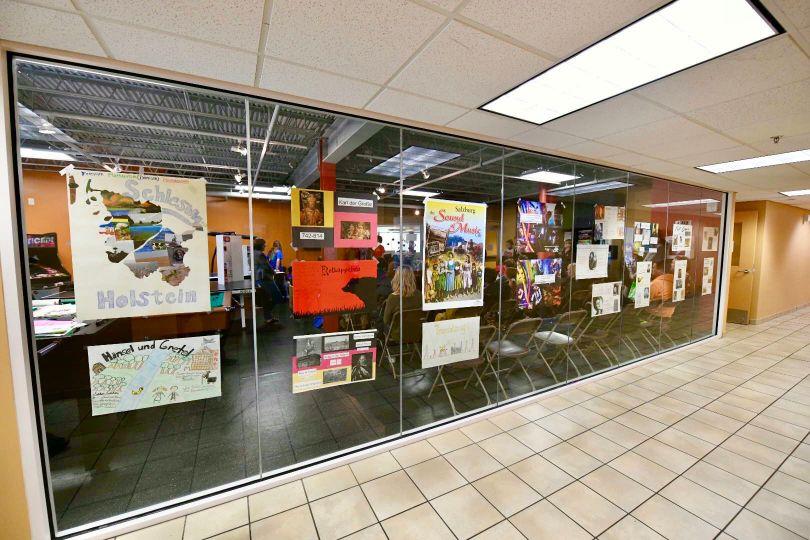 Course Catalog
View a list of ASMS world languages classes in our Course Catalog.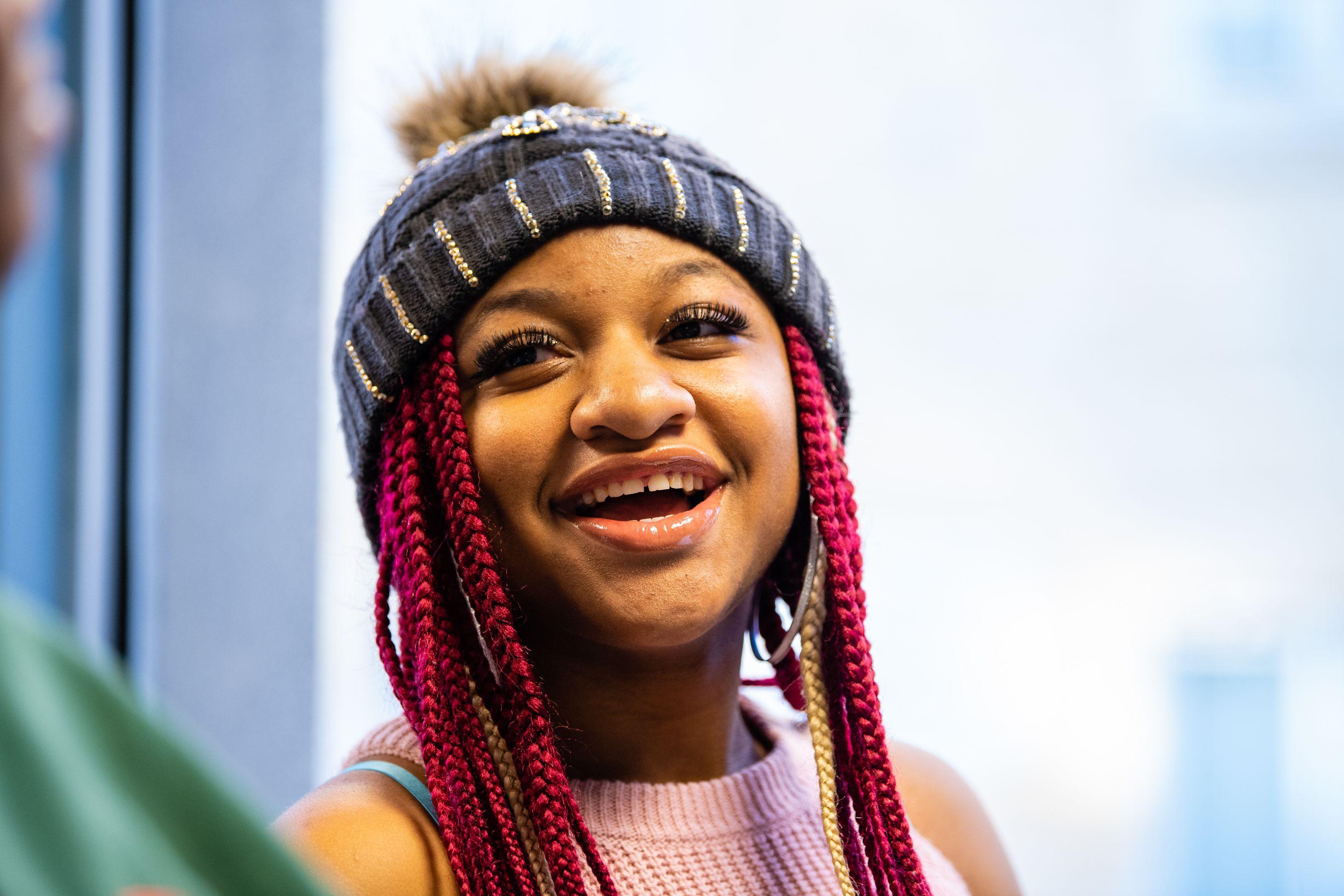 Request Info.
Interested in learning more about the academic offerings at ASMS? Click here to request more information from our admissions department.