Biology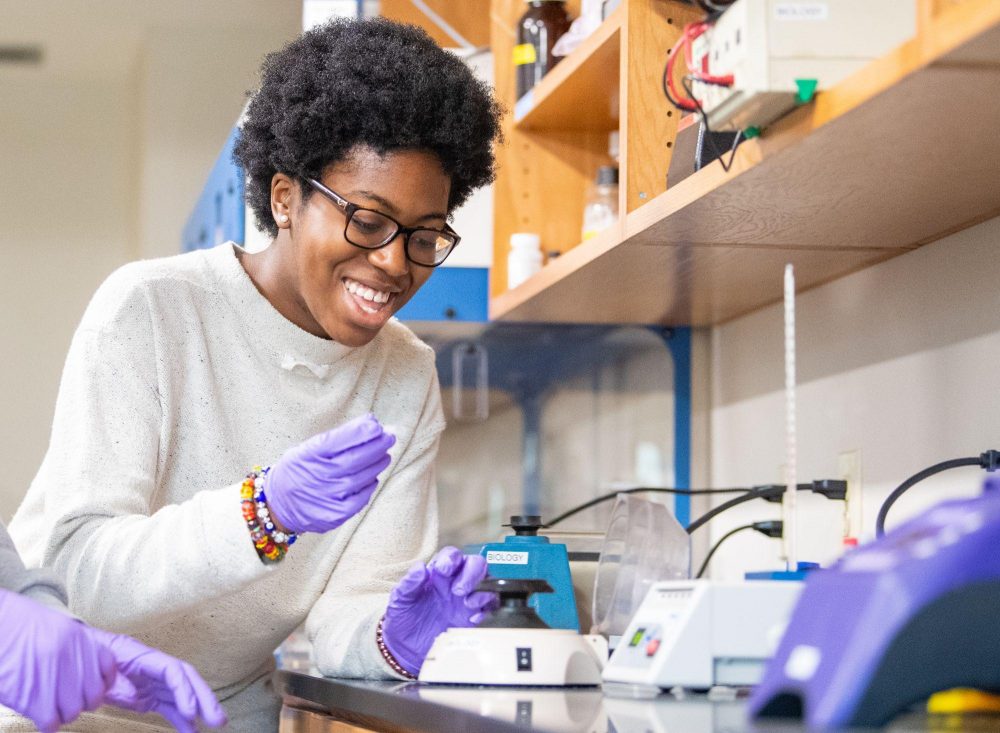 Classically, biology is the study of life. Biologists apply chemistry, physics and math to study a wide range of topics from the form and function of organisms to their interaction with the environment. Biologists apply research, collaboration, and investigation skills to understand how the world works and utilize communication skills to broadcast their findings widely.

All biology faculty have advanced degrees in their field of expertise and that allows students to take a wide range of courses across multiple disciplines. Students will gain a background in basic biological sciences with the opportunity to explore specialized topics through our elective courses like Oceanography, Molecular Biology, and Anatomy Physiology. Biology students learn about the methods and analytical tools used to drive scientific inquiry. Students learn about experimental design, data analysis, and the peer review process.
Using both classroom and laboratory instructional methods, the ASMS Biology department encourages students to develop a capacity for self-direction, facilitating inter-disciplinary thinking and cultivating confident and effective communicators. With a focus on active learning allowing the students to be participants instead of just pedestrians in the learning process and empower them to improve their community, state, and nation.
Biology classes at ASMS gives student's the foundation to pursue degrees and careers in Life Sciences and related fields such as microbiology, neurobiology, biochemistry, genetics; Environmental, Earth or Conservation related degrees such as Environmental Science, Conservation Biology, Wildlife and Fisheries Management, Marine Sciences, Environmental Toxicology, Biogeochemistry; Medical and other allied health fields such as Dentistry, Veterinary Medicine, Nursing, Audiology.



Watch the Biology Department overview video here.
Department Faculty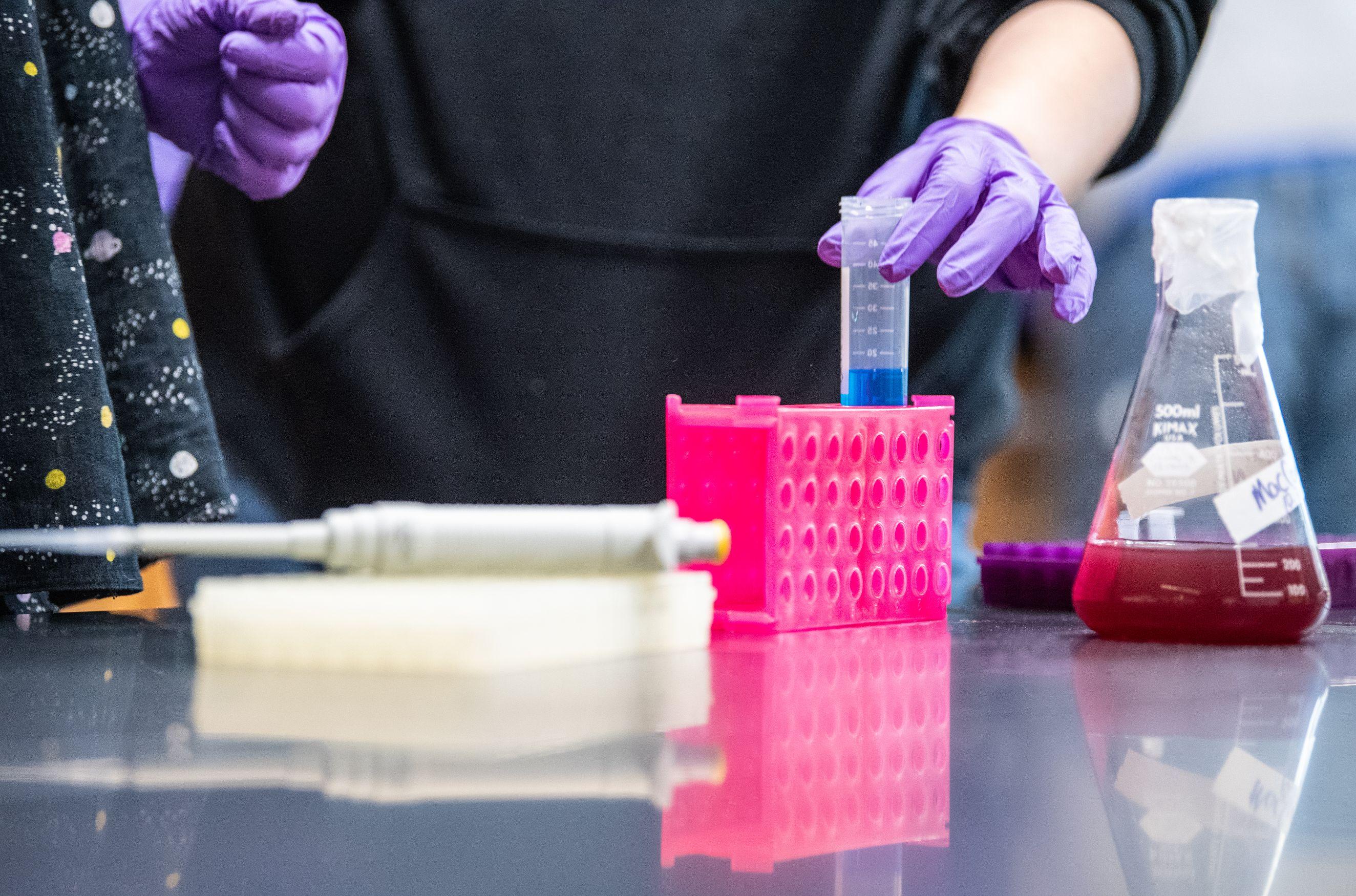 Course Catalog
View a list of ASMS biology classes in our Course Catalog.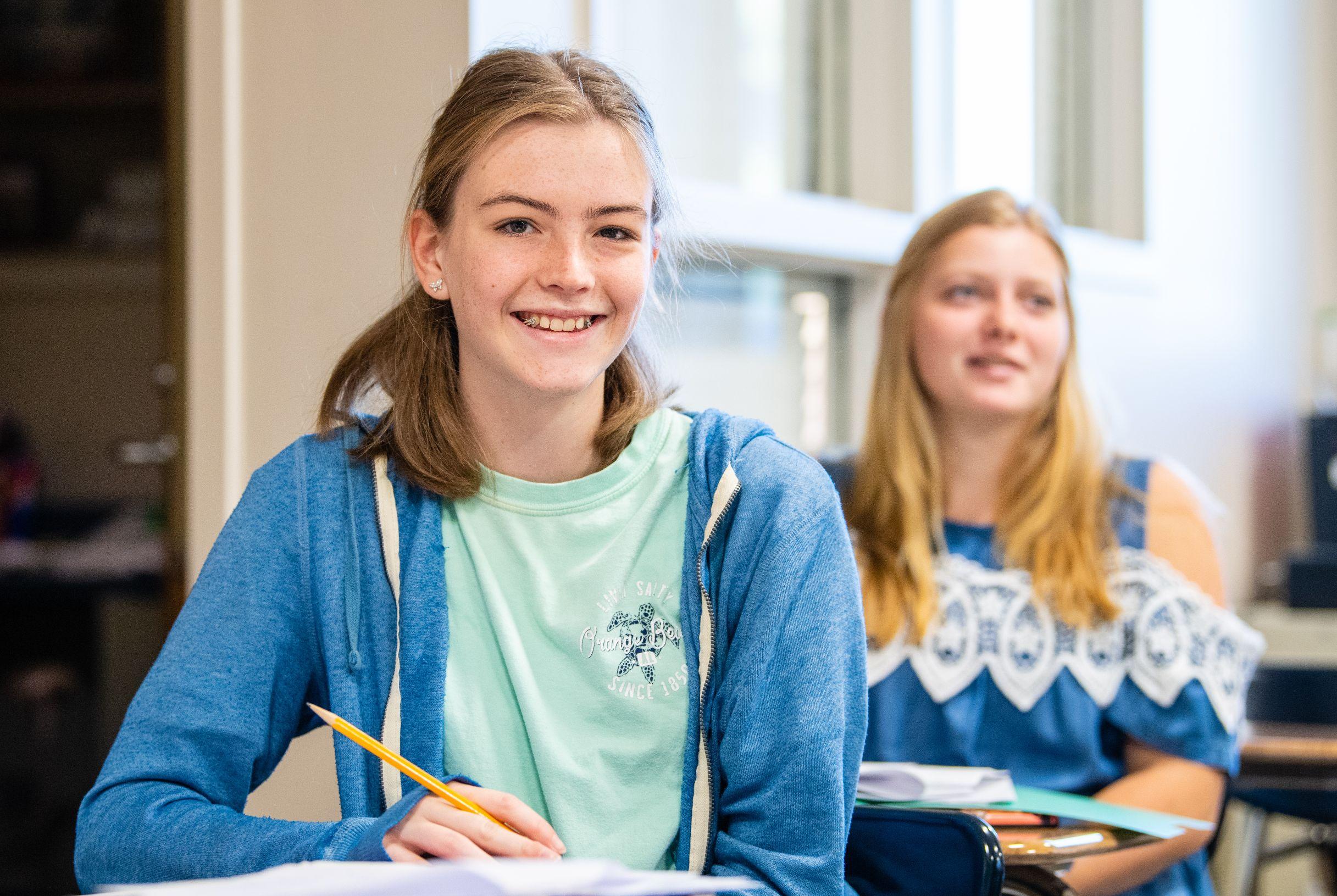 Request Info
Interested in learning more about the academic offerings at ASMS? Click here to request more information from our admissions department.